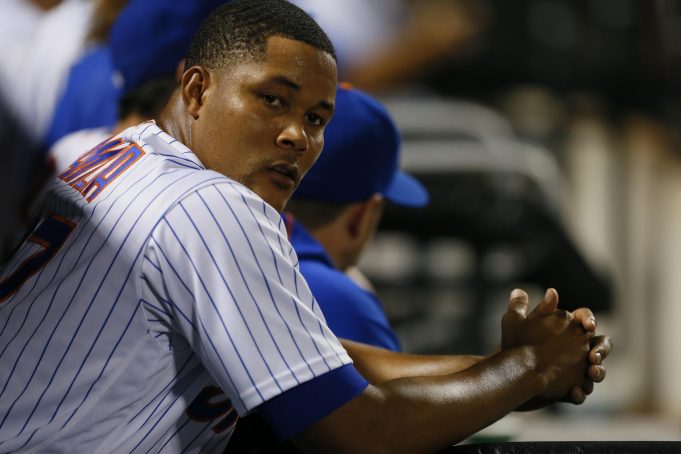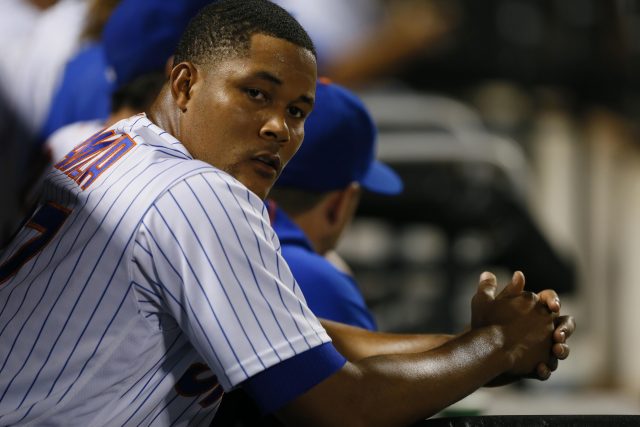 4.Bring In Another Option At Closer
Jeurys Familia isn't as dominant a closer as you think. In 77.2 innings during 2016, he walked 31 batters, contributing to a 1.21 WHIP.
The righty, who was borderline unhittable a year ago, also had a 2.55 ERA to tag along with five blown saves, adding to the 10 he had blown the two seasons prior.
In his postseason career, Familia has proceeded to blow four of his nine save opportunities, including the in the 2016 NL Wild Card Game, and three times in the 2015 World Series.
By no means are these bad numbers, but are they good enough to guarantee Familia's spot in the bullpen next season? With Kenley Jansen, Mark Melancon, Aroldis Chapman and potentially Wade Davis all being free agents this offseason, why not explore an addition?
One of these premiere late innings relievers could not only provide a more stable closer, but create one of the most dominant bullpens in baseball.
Addison Reed, and Familia, paired up with one of these marquee free-agents, would create a three-headed monster that rivals the bullpen of the 2015 Royals or the 2016 New York Yankees.
If you have more lockdown options in the pen, it will allow the starters to not have to work as deep into games, which could be especially helpful considering five of the Mets starters will be returning from an injury or surgery.