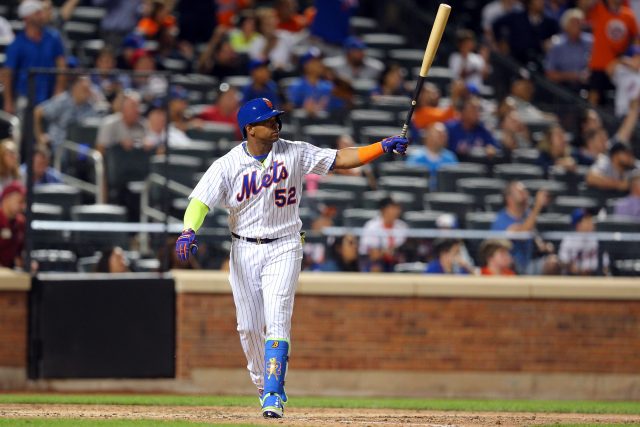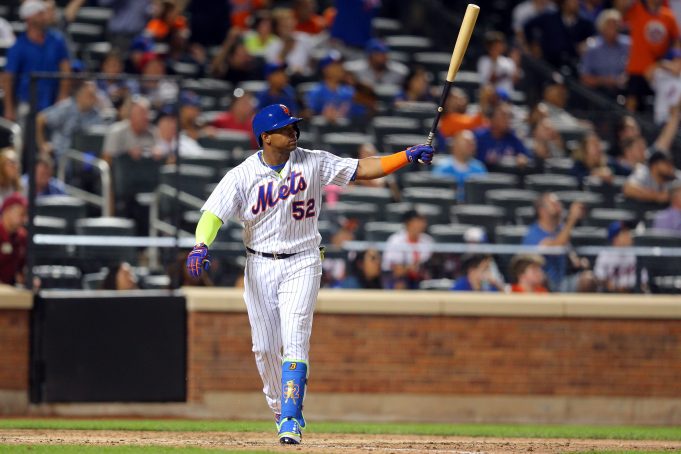 5. Open The Wallets
Face it, the Wilpons are cheap. This season New York finally made a big move in the offseason, retaining Yoenis Cespedes on a three-year, $75 million contract but they can't hope a player like Cespedes will fall into their laps again.
The Mets need to come out of the gates aggressive, looking to get in on big free agents, opposed to waiting for the other teams' scraps to fall off the table.
If the Wilpons' want their fans to think the Mets are worth buying a season ticket plan for, they must make a splash.
If the Wilpons' choose to continue being cheap, as they have appeared ever since their involvement in the Bernie Madoff Ponzi Scheme, well, most of these ideas to improve the team are irrelevant.
Is that because these ideas are unrealistic, or because the Wilpons have yet to adapt to the age of baseball where you need to spend something, to get something? There's a reason why the Oakland A's have one World Series victory from 1977-2016 and the New York Yankees have seven.