The New York Rangers will need a lot of players to step up in 2016-17, including Ryan McDonagh. Can he reach his potential this season?
We're
certainly going to talk New York Rangers hockey today, but first we want to remember all of the women and men who were lost 15 years ago.
In remembrance of the victims
In support of the families
In honor of the heroes we will #NeverForget pic.twitter.com/dMLdtn98ZT

— New York Rangers (@NYRangers) September 11, 2016

Mark Messier was not only one of the best leaders to touch the ice for the Rangers, but arguably one of the best leaders in sports history.
The man simply willed his teams to win.
Great leaders can come in all sorts of shapes and sizes. Some lead on the ice while others bring a strong locker room presence.
Brian Leetch was a great player on the ice but probably didn't deliver those fire and brimstone speeches in the locker room. Likewise, Brad Richards was the voice of experience throughout the team's 2014 playoff run.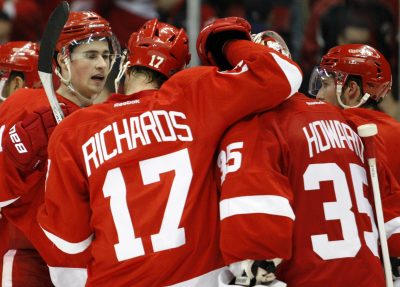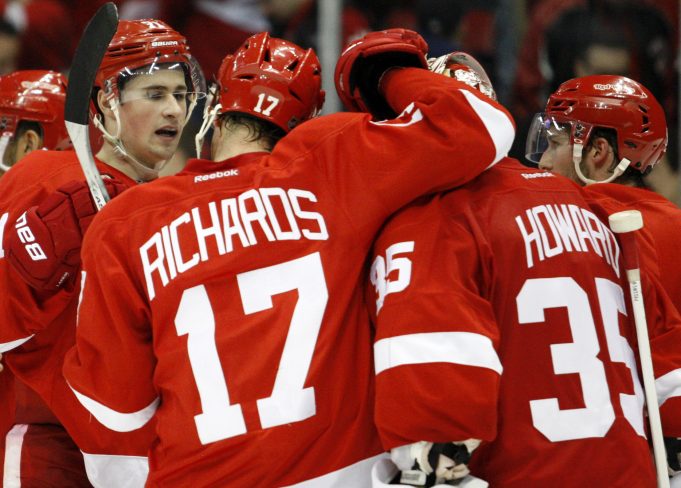 And then there's Ryan McDonagh.
Like Ryan Callahan before him, McDonagh has demonstrated that he has a lot of heart. The Blueshirt defenseman has played through a plethora of injuries, one of which includes a broken foot throughout the 2015-16 playoffs.
Ouch.
The injury had many questioning whether or not McDonagh's foot had ample time to heal over the short off-season, because he often looked a step slow last season.
In fact, McDonagh went from looking like an elite defenseman to just an average, everyday player at times.
We have over-analyzed the Rangers' lack of defense, their offensive woes, Rick Nash's disappearing acts, and even Henrik Lundqvist.
But now it's time to raise the bar for the captain of the Broadway Blueshirts.
Ryan McDonagh needs to be an elite defenseman and a strong leader in 2016-17.
For the record, I'm not saying that Mac hasn't been good. He has.
But when the Rangers are slumping during the NHL dog days of February and March, they will need a player that is capable of leading by example on the ice.
They will need this player:

Here are McDonagh's stats for the past few seasons.

As far as production goes, 2014 was by far McDonagh's strongest season. Goals and assists aside, Mac's game winning goal stat (GW) is telling.
He went from scoring four game winners three years ago, to two in 2014-15, and then none last season.
Simply put. McDonagh was a difference maker at both ends of the ice up until last season. In fact, it was the first time in his career that he didn't score a game winner.
Leadership will be crucial this season.
Not only will there be a lot of new faces on the Rangers' bench this season, but also a bunch of young players who will need the proper guidance to make it in New York.
McDonagh will never be Mark Messier and it wouldn't be fair to compare the two.
But if we are going to continue to hold Dan Girardi, Marc Staal, Henrik Lundqvist, and Rick Nash to high expectations, it's time we also hold the captain to those same expectations.