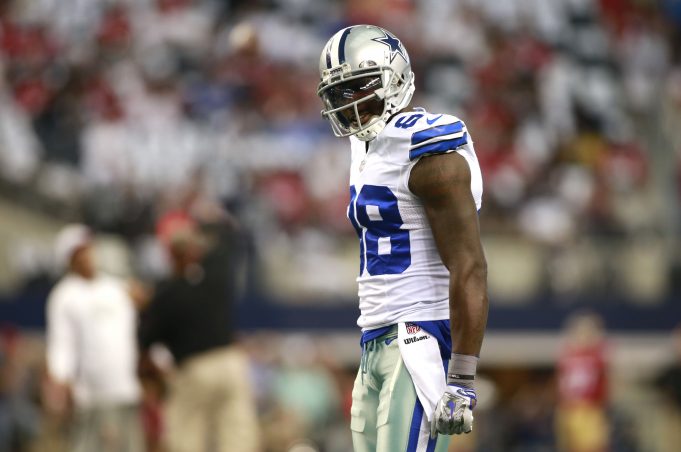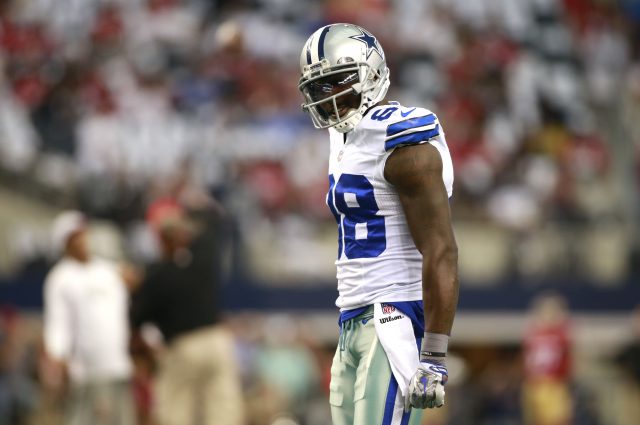 NFC East
Dallas Cowboys – 10-6, 4-2
New York Giants – 10-6, 3-3
Washington Redskins – 7-9, 3-3
Philadelphia Eagles – 5-11, 2-4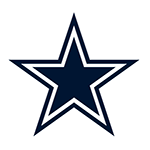 When we get the division that fields the other New York City team, we are littered with many questions.
Can Dak Prescott prove to be the real deal? Can Jay Gruden and Kirk Cousins duplicate their crazy 2015? Can Eli Manning and Odell Beckham Jr. get enough from that extremely shaky offensive line?
We truly don't know. What we do know is this: the Dallas Cowboys offensive line is still the single best unit in the NFL. This is why we're taking them to win the division by a hair over the New York Giants.
With Damon Harrison, Olivier Vernon and Janoris Jenkins, this Giants defense will be much improved. I mean, they have to be, "Right?" You can't get much worse than dead last in the league (420.3 yards against per game).
Like previously mentioned, it'll all come down to New York's offensive line. That's the wild card in this formula. If they pleasantly surprise, the G-Men could run away with this thing and boast the league's most dangerous offense. If they fail miserably, Ben McAdoo's rookie season can be a nightmare.
The Philadelphia Eagles season will come down to one thing: the development around rookie starter Carson Wentz.