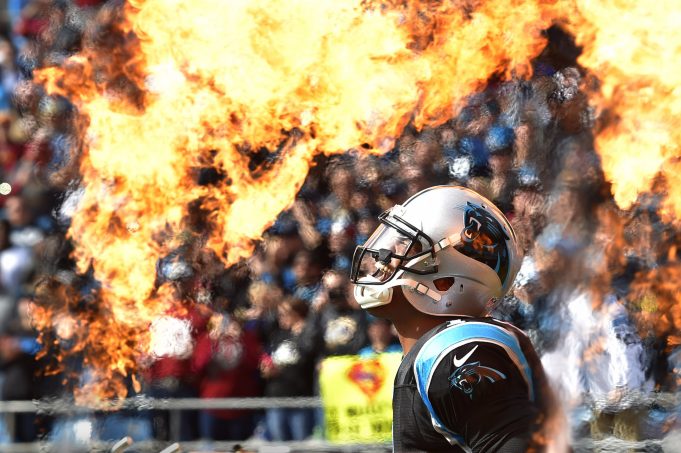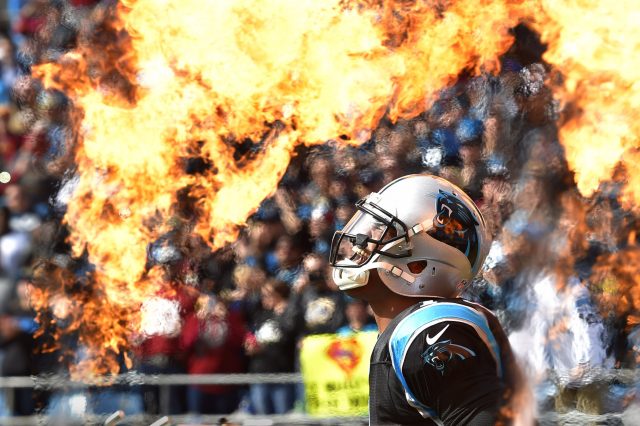 On the morning of the rematch, Elite Sports NY brings to you its official 2016 NFL Preview. Who'll take the Vince Lombardi Trophy this season?
T
he very moment
Brandon McManus
or
Graham Gano
strikes leather angled on a small black tee, we, the fans, will finally be able to breathe again.
This will signal that the National Football League is back.
The defending Super Bowl Champion Denver Broncos are hosting the defending NFC Champion Carolina Panthers on Thursday night, tonight, and we can hardly wait.
No more minicamp. No more training camp. No more NFL Draft. No more rookie combine. No more over-the-top Deflategate, Ryan Fitzpatrick, Johnny Manziel, or Roger Goodell talk.
2016 is finally here.
Therefore, it's appropriate to run through the typical gauntlet that is previewing the new season.
Here is Elite Sports NY's official 2016 NFL Preview and Predictions: