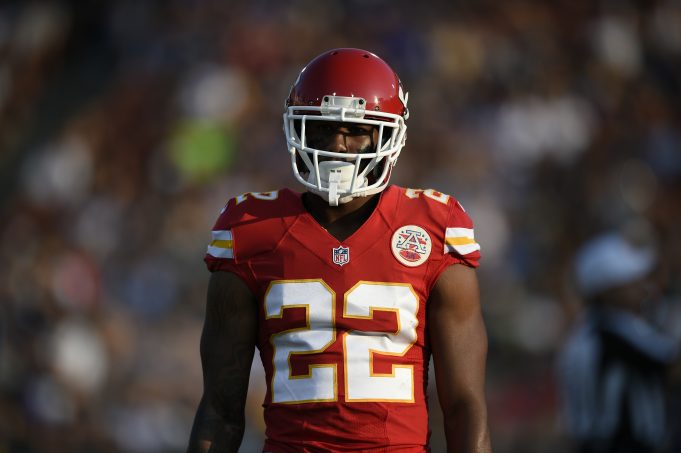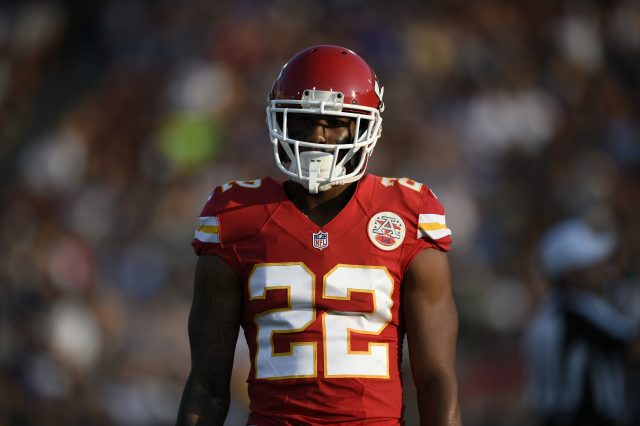 AFC Playoffs
Wild Card Round:
#3 New England Patriots over #6 Denver Broncos
#5 New York Jets over #4 Indianapolis Colts
Divisional Round:
#5 New York Jets over #1 Pittsburgh Steelers
#2 Kansas City Chiefs over #3 New England Patriots
AFC Championship Game:
#2 Kansas City Chiefs over #5 New York Jets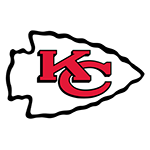 The big boys on the AFC side of the tournament will still be there, in the New England Patriots, but they'll falter. It has to happen eventually and while Wade Phillips and Von Miller can get it done, they won't thanks to their weakness at the QB spot.
Instead, the Kansas City Chiefs, who'll boast a top-three defense all season long, will finally get enough big play magic out of Alex Smith to officially make their Super Bowl move.
If the New York Jets manage a way to sneak in, they'll be as dangerous as anybody. A familiar foe in the Indianapolis Colts seems about right. A win over the Steelers in Pittsburgh would be tough, but definitely feasible considering Pitt's weakness on the backend.
This isn't your father's NFL. A strong running game doesn't win championships. While defenses still do (which the Jets can showcase each week), it's the short, controlling passing game that gets it done. With Gang Green's newfound depth at wide receiver, Fitzpatrick will finally be able to throw away his non-tournament demons. New York's secondary is head and shoulders ahead of Pittsburgh's.
Again, like every tournament opportunity for New York, their routine presence on the road as a wild card will doom them in Kansas City in the AFC title game.