NL Division Champions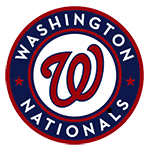 NL East — Washington Nationals
Stephen Strasburg's health must be resolved in order for the Nats to contend for a pennant, but that will not stop them from winning the East. A season of brilliant work has built them a nine-game lead over the second-place Mets, making a division title inevitable.
With six meetings left with New York, and six more with the Miami Marlins, who sit two games back of the Mets, the Nationals will have a surplus of chances to clinch early. Plain and simple, September will not be a taxing month for the Washington D.C. folks.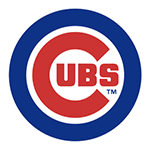 NL Central — Chicago Cubs
Similar to the Nationals, the Cubs will not have to waste an ounce of sweat this month. Their focus? Ending a 108-year championship drought once they reach the playoffs.
A 15-game lead in the NL Central provides Chicago with the lowest magic number in baseball (16). They should unquestionably be the first team to clinch. The Cubbies have been downright exceptional.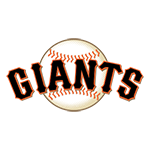 NL West — San Francisco Giants
The Giants have been dreadful since the break. For a perfectly constructed team, their 15-27 second half record is vomit worthy.
Ironically enough, that plays to their advantage. San Francisco will never play worse than that. In the process, they were able to stay only a game and a half back of the Los Angeles Dodgers, who failed to distance themselves.
If Bruce Bochy's squad gets in any sort of a groove, they will run away with the West, effectively setting the stage for a deep postseason run. Oh, and they have six games left with the Dodgers, including three to close out the season at AT&T Park.
Fantastic job, schedule makers.