AL Wild Cards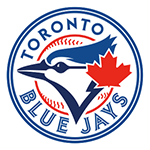 1. Toronto Blue Jays
The Blue Jays may not have the collective team to win the AL East, but they certainly have the pieces to host the AL Wild Card Game. Granted, pitching remains a weakness. However, the raw power their lineup displays night in and night out can give teams fits when they visit Rogers Centre.
If J.A. Happ can continue pitching at a sensational, ace-like rate, there is no reason to believe that Toronto will not clinch a postseason ticket.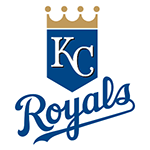 2. Kansas City Royals
It was a matter of time before the defending world champions found a groove. Only faced with a three-game deficit in the wild card chase, Kansas City still has plenty of time to make up surmountable ground.
Six meetings with the Twins, seven meetings with the White Sox, and four meetings with the A's will only help their cause. They do not necessarily have the most taxing path to the play-in game.