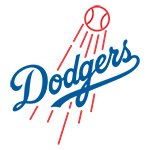 5. Los Angeles Dodgers (73-57)
Los Angeles has remained steady all year, taking advantage of San Francisco's miscues and propelling themselves into first place. Yet, they only hold a two-game lead in the division.
Their steadiness gets them the number five slot in the power rankings, but one hot stretch from the Giants and the Dodgers become an afterthought. For their sake, they do not want to participate in a one-game playoff against the likes of the Mets or the Marlins, particularly if Clayton Kershaw does not make it back.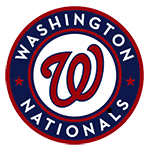 4. Washington Nationals (75-55)
Plain and simple, the NL East belongs to the Washington Nationals. A forceful comeback year has placed them eight games up heading into the more meaningful portion of the season.
Now, it is just a matter of finishing off what they started. In the process, they need to hope that Stephen Strasburg gets back healthy. Without him, their chances of making noise in the postseason take a substantial hit.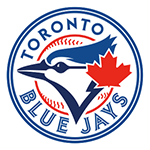 3. Toronto Blue Jays (74-56)
The Blue Jays just will not let up. Essentially replicating their offensive output from the second half of last year, they are proving it will be tough to dethrone them as AL East champions.
The question remains: Can J.A. Happ continue to be the ace a team like Toronto desperately needs? That remains to be seen.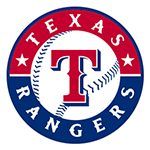 2. Texas Rangers (77-54)
Acquiring Jonathan Lucroy and Carlos Beltran at the deadline, the Rangers fortified what was already a prominent lineup. An 8.5-game cushion in the AL West provides them the opportunity to gear up for the postseason.
In a shaky American League, Texas can be viewed as favorites to win the pennant. A lot can change, but they are, by far, the most formidable at this point.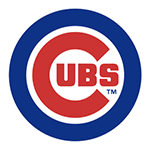 1. Chicago Cubs (82-47)
Will this be the year? It certainly appears as if it can be. The Cubs are as explosive, dominant, and forthright as ever. A 14-game lead in the NL Central will allow them to sit back and rest up in September.
108 years separates Chicago from its last World Series title. 71 years separates Chicago from its last NL pennant. On pace to win 103 games, this year will give them the chance to erase that sorrow.
---
Emmanuel Berbari covers the New York Yankees & Major League Baseball for ESNY. Interact with him and view his daily work by "liking" his facebook page. He invites you to email any questions, comments, or concerns as well.
---