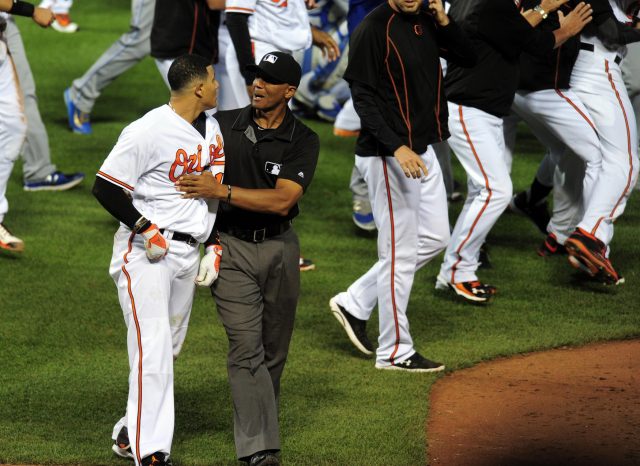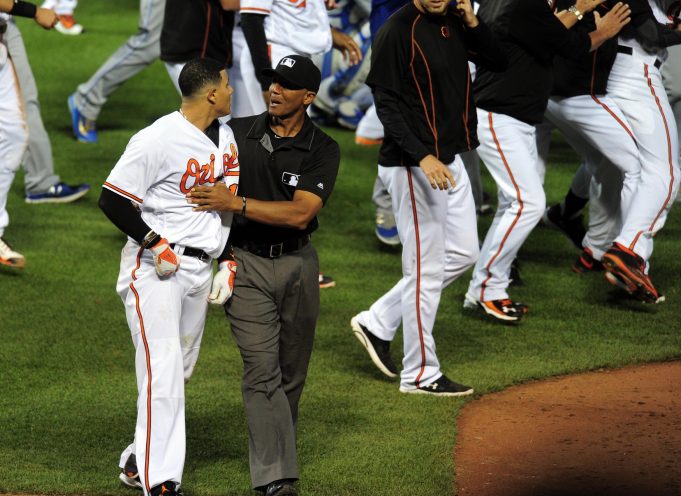 There are certainly a bevy of MLB stars who have the distinct tendency of losing their respective tempers, raising the question of what a team of them would look like.
It wouldn't be a complete Major League Baseball season without the plentiful fights, ejections, and brawls that take place on and off the field.
Now, have you ever wondered what a team of the craziest players would look like?
To make this team, you not only need a few isolated incidents but a track record that makes you one of the most intimidating players in the game. Players on this team are not the guys you want to plunk to get back at a team for breaking an unwritten rule of the game.
Players on this team would probably have no problem going at it with the hotheads of the past, such as Pete Rose, Billy Martin, or even Ty Cobb.
Well, here it is the squad of the hottest heads in baseball today. A team that would probably be managed by Blue Jays' manager John Gibbons. The 2016 MLB Rage-Stars.