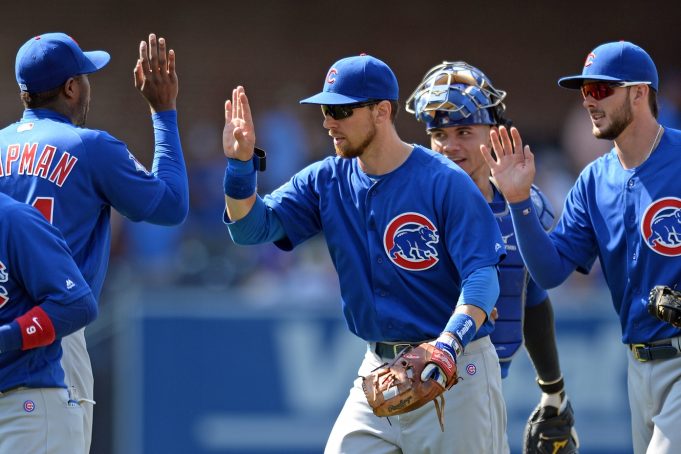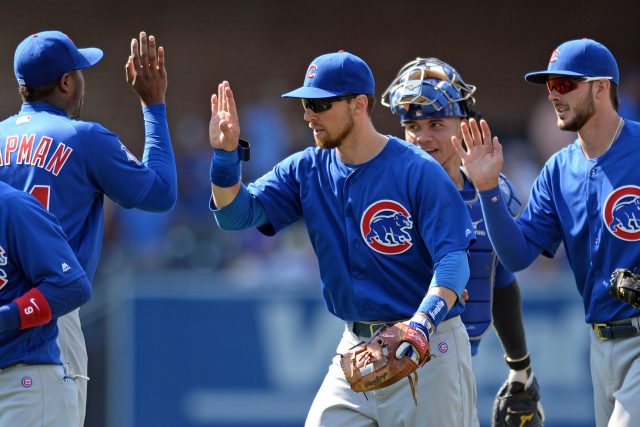 As the stretch run nears, MLB teams are beginning to solidify themselves as contenders or pretenders.
This is where the fun begins.
September stretch run baseball is right around the corner. Magic numbers have made their way to the right of first place team's win-loss records. Playoff percentages have taken a new premium.
Teams, legitimate or not, are starting to get a real sense of what 2016 entails. Shuffling has transpired up and down the league. The men have separated themselves from the boys.
Now, it is a matter of who wants it more. Which team will ultimately steamroll into the playoffs and be the team of destiny?
As unpredictable as the game of baseball is, the landscape is becoming ever-so-clear. The past week has shown us everything from forces to be reckoned with, to busts in the making. With merely five weeks left in the MLB season, it is just a matter of time before clubs settle into their righteous places.
So, without further adieu, let's take a look at the Week 22 power rankings, effectively putting the entire league into perspective.