15. Pittsburgh Pirates (67-61)
Pittsburgh has been in a "down, but not out" position all year yet remain relevant in the wild card picture. Only half a game behind the Cardinals, it is looking more and more likely that the second place team in the NL Central will earn a postseason bid.
As a team that has hosted the one-game play-in at PNC Park three straight years, do not count the Pirates out by any stretch.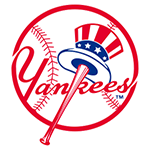 14. New York Yankees (67-62)
Ever since supposedly waving the white flag on August 1, the Yankees have been a revitalized club, establishing themselves as a threat in the American League. Consecutive series wins against the Angels, Mariners, and Orioles have proven that the Bronx Bombers will be in it until the end.
The heroics of Gary Sanchez, the improvements of the starting staff, and a newly found charisma will all be factors propelling the Yanks. With three games coming up against the Royals and then three more with Baltimore, this is where the real fight begins.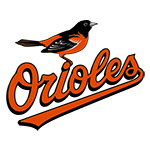 13. Baltimore Orioles (71-59)
Being completely embarrassed in their first two games at Yankee Stadium, the Orioles displayed how illegitimate they are. Riding power bats the entire year with no sense of starting pitching simply does not work.
The fact that the O's lack an ace, or a reliable starter for that matter, will bury them beneath the playoff picture when push comes to shove.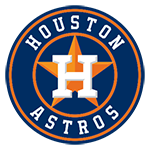 12. Houston Astros (68-62)
Steer clear of the Astros. A team that was projected to be favorites for the pennant has participated in a rollercoaster ride of a season.
Their September schedule is not necessarily favorable, but it lets them choose their destiny. Houston will have a bevy of chances to leap into a wild card spot.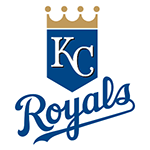 11. Kansas City Royals (68-62)
The defending World Series champions have been a disappointment all year but have started surging at the right time. Eight wins in their last 10 games coming off a brilliant winning streak will only help already significant chances.
The only teams left to leapfrog are the Tigers — who they play six more times — and the Orioles. Kansas City may just get a chance to defend its title.