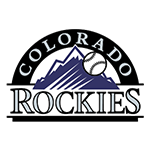 20. Colorado Rockies (62-68)
One of the pleasant surprises of 2016, the Colorado Rockies have been a thorn in the side of many contending teams. Everything from their potent, star-studded offense to their ballpark has given opposing teams fits.
If Colorado did not possess a team ERA of 4.92, ranking 27th in baseball, playoff contention may have been a reality.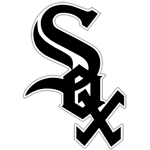 19. Chicago White Sox (63-66)
Chicago still has the potential to make some noise in September, nagging the contending teams ahead of them in the process. However, they are one of the teams in the league which defines mediocrity.
Expect the White Sox to finish anywhere from 78 to 82 wins.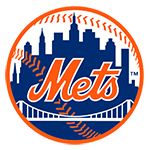 18. New York Mets (66-64)
The defending National League champions have been a disappointment to say the least this year, riddled by injuries which have, ultimately, produced lackluster performance.
With that said, a September schedule featuring numerous meetings with the Braves and Phillies only plays to New York's advantage. It is all on them now.
There is no excuse for this Mets team, coming off an impressive series win in St. Louis and an expected series win over the Phillies, to not make the playoffs.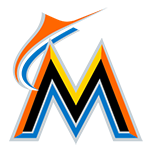 17. Miami Marlins (67-63)
The loss of Giancarlo Stanton is going to rear its ugly head for the Marlins, who will struggle in meaningful games without his presence. Expect Miami to dip below New York in the rankings once the men in Flushing prove they are no joke.
This year will prove to be a positive step forward, and a nice surprise, but essentially a disappointment when they miss out on the postseason yet again.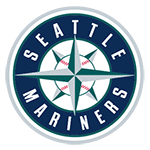 16. Seattle Mariners (68-62)
2016 has had a nice mix of everything for Seattle. The middle of the lineup has been doing major work, the pitching has been a nice sight to see, and, collectively, wins have been compiled.
Will it be enough to squeak in as a wild card in the American League? Four meetings with Texas, six meetings with Houston, and three meetings with Toronto may very well decide their fate in September.