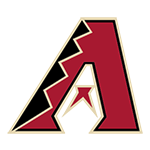 25. Arizona Diamondbacks (55-76)
On the contrary, the D-Backs, who were the "winners" of the offseason, have shown that winter acquisitions and lucrative signings do not guarantee a successful campaign.
Just about everything that was expected to go right has gone south in Arizona, resulting in what should be a last-place finish in the NL West.

24. San Diego Padres (55-75)
The Padres were a team everyone expected to be near the bottom of the National League. If you were part of that majority, you were not proven wrong.
There are no surprises here. San Diego was never destined to shock the baseball world in 2016 nor will they make any noise between now and the finish line.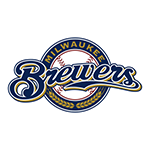 23. Milwaukee Brewers (56-74)
The Brew Crew is currently in a state of staving off the Reds for last place in the NL Central. Ups and downs have highlighted a season which has seen the departure of a vital offensive piece.
With that put aside, Milwaukee was a team expected to finish in the lower tier of the National League. Evidently gaining the upper hand over numerous lesser foes, they will finish in an area of irrelevance.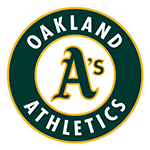 22. Oakland A's (57-73)
The A's simply do not field a team day in and day out that is worthy of staying out of the cellar. 57-73 is a direct model of their current brand of baseball.
They are not unbearable, but they certainly are not bearable whatsoever.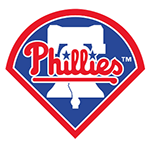 21. Philadelphia Phillies (60-70)
The Phillies were one of the better stories of the first half, maintaining relevancy while shockingly sticking in the playoff race. While they have rightfully fallen out the race, they have not killed what was been a positive step forward in 2016.
Moving into the month of September, they will have their fair share of opportunities to play the role of "spoiler" on divisional oppositions such as the Mets and the Marlins. Do not be surprised if they complete the task successfully.
They have the talent and personnel to do so, which has been proven time and time again throughout the season.