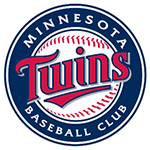 30. Minnesota Twins (49-81)
2016 has proven to be an absolute lost cause in Minnesota. Rather than showing some form of grit at the tail end of the campaign, the Twins have become the team every organization wants on its upcoming schedule.
Losers of 10 straight, it is just a matter of getting to 60 wins and avoiding the characterization of an utter laughing stock. With a playoff elimination number of 11, the Twins are likely to be the first team in baseball eliminated from postseason contention.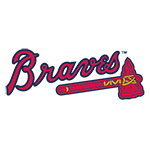 29. Atlanta Braves (48-83)
If it was not for the collapse — if that's even possible — of the Twins, the team with the worst record in baseball would be sitting at the bottom of the power rankings. However, the Braves can thank the helpless team out in Minnesota for keeping them out of the cellar, for now.
Atlanta is coming off a series with the Giants in which they were embarrassed in two games out of three. Fortunately enough, they were, in fact, able to take the middle game.
With that said, the franchise has to be ailing immensely right now. Heading into 2017, with a brand new luxurious ballpark, there is little to no hope of any substantial improvement.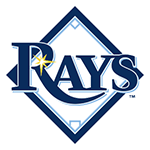 28. Tampa Bay Rays (55-74)
The Rays are, at large, the afterthought of the American League. For a franchise that plays in the most awkward of locations in the filthiest of ballparks, when they are not legitimate, they greatly suffer.
With essentially a full slate of AL East games forthcoming, until the season's conclusion, it is just a matter of the few games they can actually win. Let's just say it is a great sight for the Rays, Red Sox, Blue Jays, and Yankees, all of whom are chasing a playoff spot.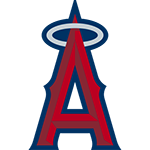 27. Los Angeles Angels (56-74)
Perhaps the only ray of light in the Los Angeles Angels' season is the brilliant performance of Mike Trout. Having a wonderful, MVP-caliber season, the 25-year-old is the one drawing fans to the ballpark every day.
The pitching staff has been dreadful and the lineup is not deep enough to be considered remotely legitimate. There is no surprise as to why the Angels are where they are.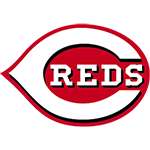 26. Cincinnati Reds (55-74)
Shipping away their team leader, and National League leader, in RBIs, Jay Bruce, at the deadline indicated that the Reds had no desire to make the second half somewhat enticing.
Well on their way to inevitable elimination, the Reds are staying level with the expectations placed on them heading into the year. They are just about a 70-win ballclub.