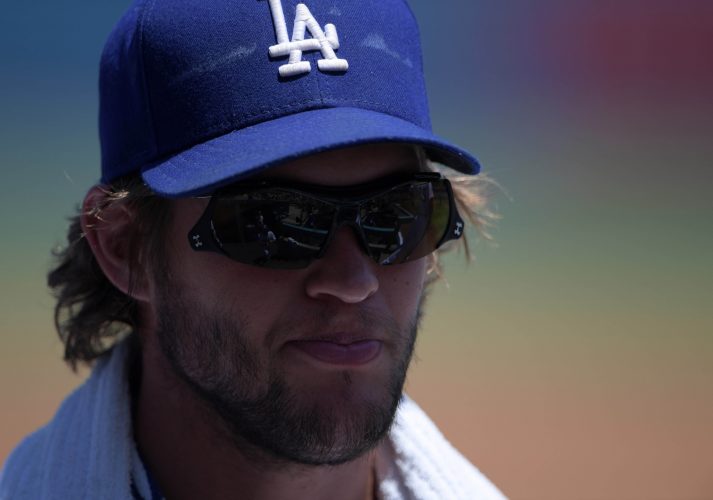 The Dodgers' Injury Woes
If you think the Mets injuries have been bad in 2016, check out the Dodgers. They have 12 pitchers on the DL, including ace Clayton Kershaw, and reinforcements, Rich Hill, and Bud Norris.
Along with those pitchers, outfielders Trayce Thompson and Andre Either have hit the shelf, and are far from a return.
The fate of the Dodgers season hinges upon how effective guys like Ross Stripling, and Kenta Maeda can be stepping up in the rotation.
A late season return for Kershaw would certainly help the Dodgers' stay in the heat of the race, however, as of now, his return looks highly questionable.