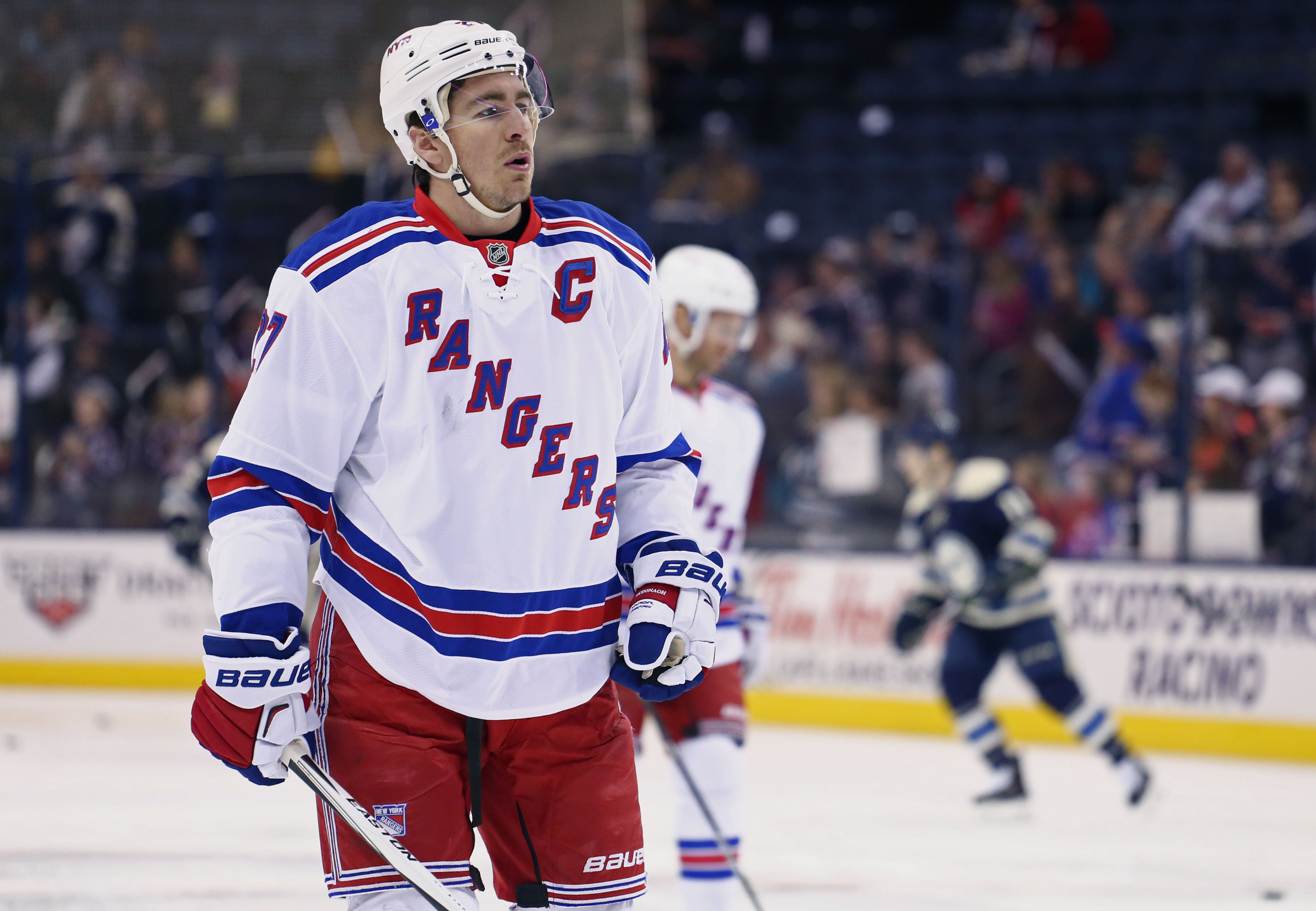 New York Rangers acquire Ryan McDonagh, Pavel Valentenko, Doug Janik, and Christopher Higgens for Scott Gomez, Tom Pyatt, and Michael Busto.
This trade was a no-brainer for the number one ranking. It is considered one of the biggest mistakes in Montreal Canadiens' history while being one of the biggest steals in Rangers history.
Let's take a closer look.
The Rangers signed Gomez to a monster contract worth $7.3 million per year back in 2007 and although he had two good years in the Big Apple, it was evident that Gomez was being overpaid.
So what did Sather do? He somehow finessed Montreal to take on his ridiculous contract while acquiring McDonagh, who was a prospect at the time, and Higgins, who was flipped to Calgary in exchange for Olli Jokinen and Brandon Prust.
Gomez fizzled quickly in Montreal while McDonagh established himself as one of the game's best defenders and was named the Blueshirt's captain prior to the 2014-2015 season.
Trading Gomez's atrocious contract gave the Rangers the flexibility to sign Marian Gaborik, who had two 40 goal seasons in New York as noted earlier.
Well done Glen. Well done.