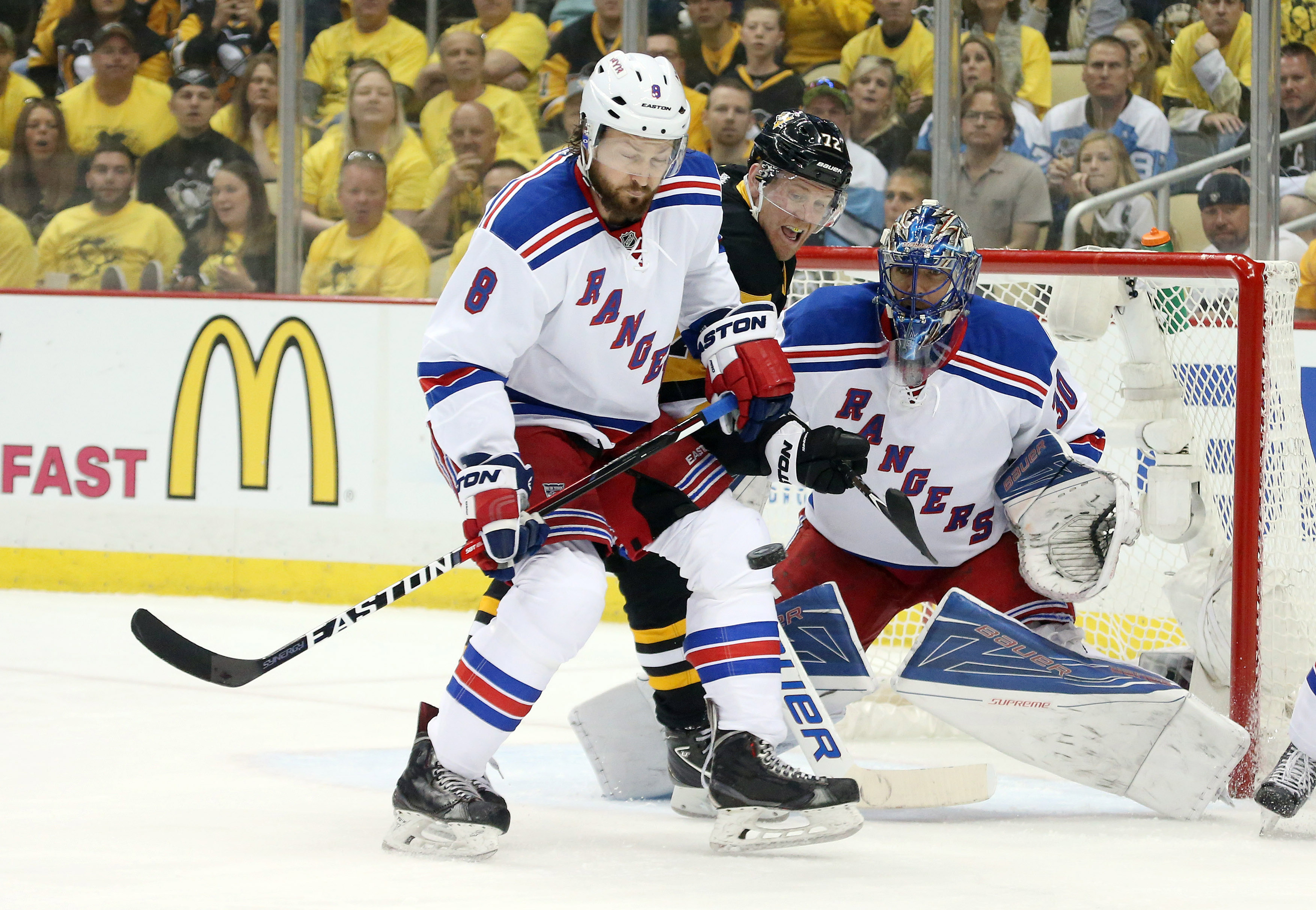 New York Rangers acquire Kevin Klein for Michael Del Zotto
This was a trade that involved two players who needed a change of scenery.
Del Zotto looked like he would become a star defenseman in the NHL after posting 41 points in his rookie year with the Blueshirts, but struggled mightily in the years that followed.
Klein had some strong years with the Nashville Predators, but after he signed a five year deal with the club it had appeared like the Preds had overpaid for a third-pair defenseman.
But Klein proved many wrong after arriving on the scene in New York.
He has recorded 26 points in each of the last two years, the most in his career, and was a big part of their run to the Cup Finals in 2014. He could find himself on the top defensive pairing with Ryan McDonagh this upcoming season.
As for Del Zotto, he lasted a mere 25 games in the Music City before finding a new home in Philadelphia via free agency.
A low-risk deal ended up paying big dividends for Sather and company.