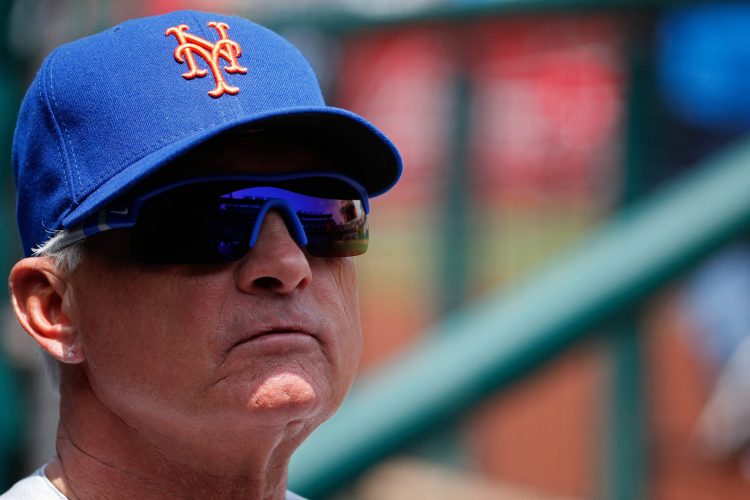 Conclusion
After considering all the variables, we've come to the conclusion that the Mets are suffering from all three of these things.
Some of this is just bad luck (as evidenced by their league-worst BABIP), but that's not the full story.
"I've talked to some of the great RBI guys in the game, and one thing they talk about is, driving in runs is mental," Mets manager Terry Collins said, via Jesse Spector of Sporting News."The approach you have at the plate, your mindset, all you're trying to do is put the bat on the ball. You're not looking for home runs, not looking for anything, just saying, 'Look, work the middle of the field.' That's kind of the common denominator with those guys, and we're just not doing it."
A poor approach at the plate, coupled with too much pressure placed on the players, is holding the Mets back from making a playoff push.