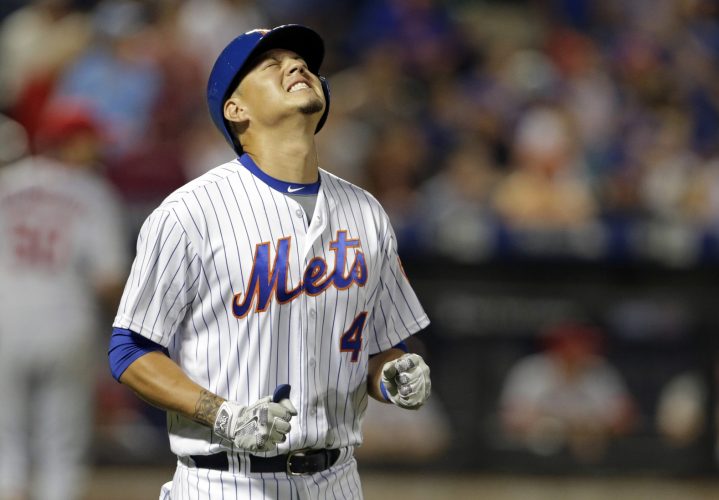 3. Noise
From a psychological standpoint, can the Mets' struggles with runners in scoring position be attributed to mental discomfort?
The New York media has sensationalized the Mets' woes to the point where every at-bat could be viewed as a life-or-death situation.
Pressure is good to a certain degree, but too much pressure is negatively correlated with performances of any kind.
While it's possible that it wasn't a mental problem at the start of the season, it's for sure part mental right now.