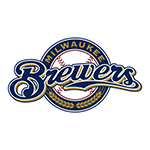 25. Milwaukee Brewers (39-51)
After dropping two of three to the last-place Reds, the Brewers have lost six of their last 10 and sit 15.5 games off the pace in the NL Central.
With two three-game sets against Pittsburgh and a weekend set with the Cubs looming between now and August 1, expect Milwaukee to be active sellers with Ryan Braun taking center stage.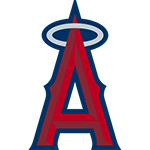 24. Los Angeles Angels (40-52)
The Halos kicked off the second half in style, taking it to the Chicago White Sox in a three-game home sweep. However, they are still knotted at the bottom of the AL West with 14.5 games standing between them and the first-place Rangers.
A deteriorated starting staff has pitched to a 4.63 ERA, placing an already mediocre LA team in a subpar state.
23. San Diego Padres (41-51)
The highlight of the season in San Diego has been hosting the 87th MLB All-Star Game. Otherwise, the organization has already displayed their willingness to write this season off.
Dealing their best arm, Drew Pomeranz, to the Red Sox was the start of a potentially massive overhaul.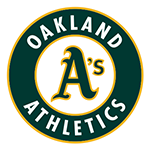 22. Oakland A's (40-52)
Oakland is currently in a deadlock tie with the Angels as the two teams try to distinguish themselves from the bottom of the AL West.
They were able to to take two of three from the recently prominent Toronto Blue Jays, which earns them the nod over the Padres for the number 22 slot.
21. Colorado Rockies (42-49)
A pesky team thus far in 2016, it has been much of the same for the team that resides in the definition of a 'hitter's friendly park'.
They will continue to rake with the best of them at Coors Field, yet lack true arms to hold any opponent in check. Their current standing in the NL West is as expected.