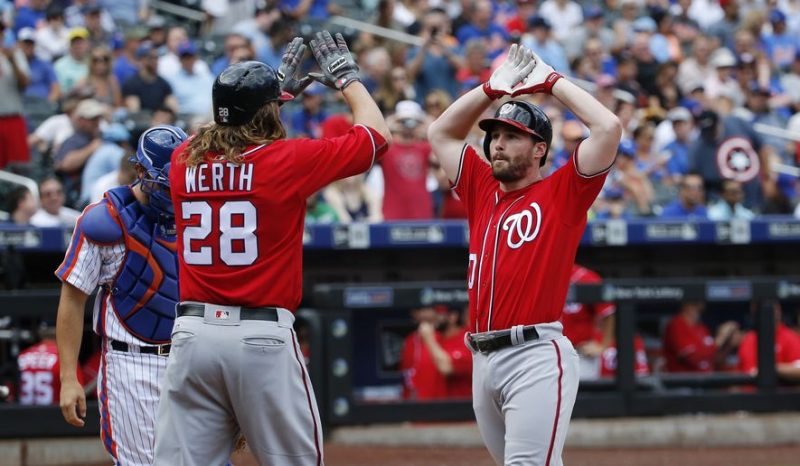 As the major league baseball season motors along, teams are reaching a major evaluation point in their seasons.
The August 1 trade deadline is creeping up on each and every MLB organization. With that said, the next two weeks provide teams with the opportunity to surge forth or fall back down to earth.
Ultimately, the next 14 days will be a major 'make or break' symbol for multiple clubs throughout the league.
Week 15 was shortened, highlighted by a midsummer classic, and gave aging teams a chance to recuperate and younger teams an unneeded halt.
Promptly following the break, the slate featured nine out of 15 divisional match-ups. While some teams were able to make a mark, quite a few continued to stumble.
So, without further adieu, let's take a look at ESNY's Week 15 MLB power rankings.