It took a while, but the Mets formally introduced two of their offseason acquisitions to the media on Tuesday: catcher Omar Narvaez and reliever Adam Ottavino. With them officially being added to the active roster, it's led to a pretty terrible typo on the team's official website. At least, that's what we're telling ourselves.
These dudes don't have their official jersey numbers yet. It's pretty much a formality for Ottavino, though. He was with the Mets in 2022 and sported a "0" on his back. It's a number he's worn since 2013, so there's no reason to think it'll change now.
Things are a little more unknown for Narvaez. He's worn number 10 for the Milwaukee Brewers for the past three seasons. Eduardo Escobar donned that jersey number in 2022 for New York, so something needs to change here. If you check out the active roster on the Mets' official website, there's a "10" next to both of their names. But if you click on each individual player, that's where hearts start to race.
Here's what Narvaez's page looks like: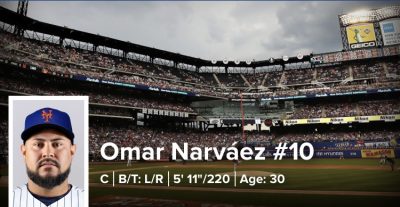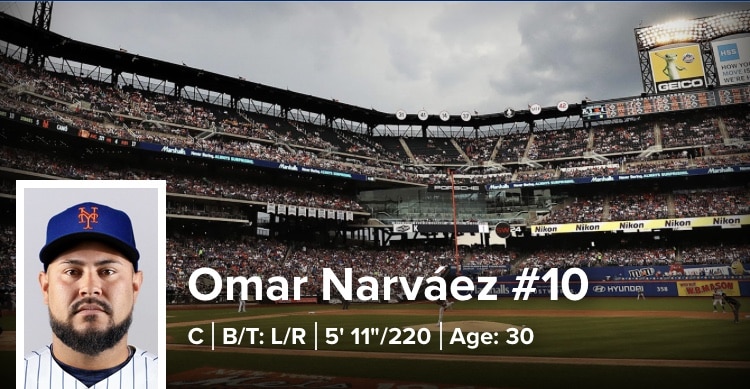 And here's what Escobar's page looks like: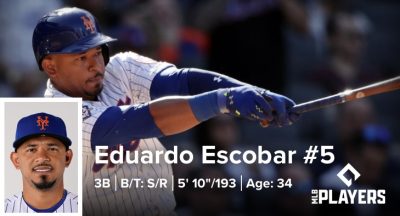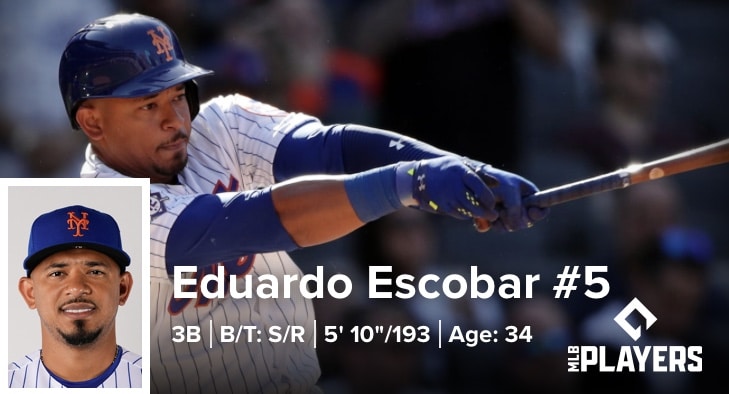 Do you see the problem here? Yes, that's right — Escobar is currently number 5. You know, David Wright's number. It's not retired (yet), so it's technically up for grabs, but Wright's position in Mets history should obviously take it out of circulation for eternity. Even before it officially gets hung next to the others at Citi Field.
It's easy to love Escobar's personality. His strong finish to 2022 made it easier to love him. Heck, even if Carlos Correa did sign with New York, I didn't think it was wise to trade him away. But this is just ridiculous, folks.
I know this is a typo. Team owner Steve Cohen has made it a priority to honor Mets history more than the previous regime. There's no way this will actually happen. But it's just not right. It looks like this has been up on the site since Tuesday, too.
There doesn't need to be an explanation for this. We know this is a technical glitch. And we know Escobar would never try and angle for number 5 knowing the team he plays for. But it's hurting my eyes and needs to get fixed. Like, yesterday. Literally.
Matt Musico can be reached at [email protected] and you can follow him on Twitter: @mmusico8.