Do the Mets need to upgrade at the hot corner? Or is J.D. Davis ready to take his game to another level?
Our 2021 preview series for the New York Mets now continues around the infield, finishing at the hot corner.
Third base has been a problem area for the New York Mets the last few years. Jeff McNeil plugged in there every once in a while, J.D. Davis has played there and likely will be the starter in 2021, and Todd Frazier has held down the spot.
No matter who the Mets put there though, it's been a struggle. Offensively they've gotten more than enough from McNeil and Davis, but the defense has lagged far behind.
Davis had shown defensive improvement in 2021, if the bat comes back to 2019 form, he could be an everyday player. If not, third base would prove to be the Mets' biggest positional weakness.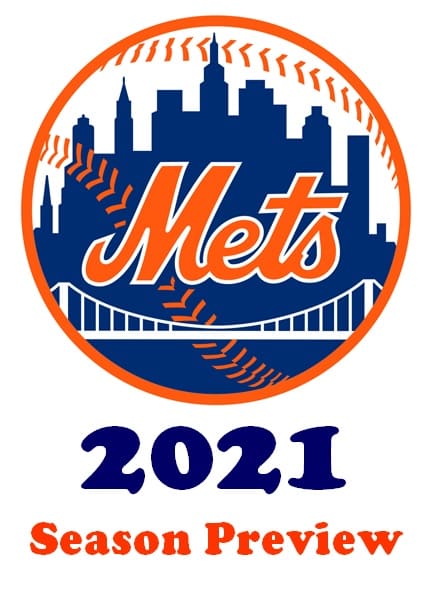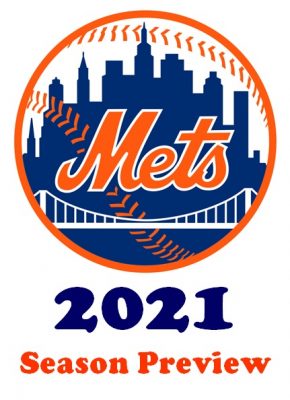 J.D. Davis
J.D. Davis was a breakout star for the Mets in 2019. He had 2.3 fWAR playing off the bench in all sorts of roles. That came mostly from his incredible offensive production, as he slashed .307/.369/.527.
He struggled defensively, both at third base and left field, but that didn't matter. His offensive output far exceeded any defensive worries.
That wasn't the case in 2020 when Davis hit just .247/.371/.389. Yes, the OBP is nice, but the significant drop in power makes him considerably less viable as an everyday player.
So, the Mets are forced into a choice. Do they stick with Davis and believe that his power will return with regular playing time and an extended season? If they do he stays on as the starting third baseman.
If they don't then Davis could just be a stand-in until the trade deadline when the Mets look to make a move. Perhaps a player like Kris Bryant could be available as a rental option at the deadline for instance.
Whatever the case may be, Davis future is likely in his own hands. Unless something unforeseen happens, Davis is going to be the Mets opening day third baseman.
It'll be up to him to hit for enough power to keep his job.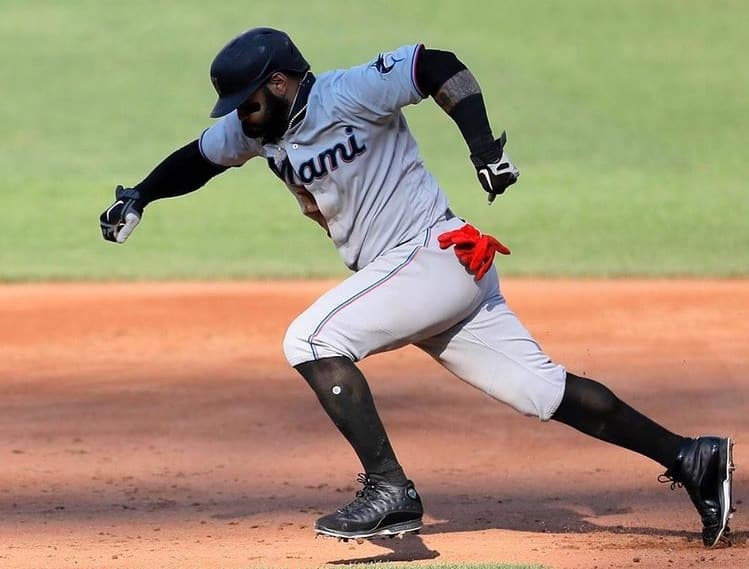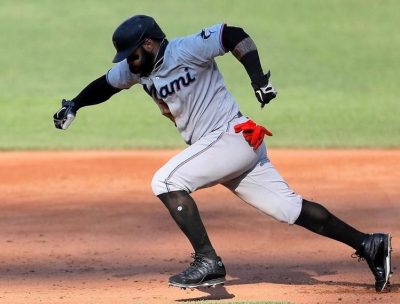 Jonathan Villar
Jonathan Villar hasn't played third base since 2015, but I don't think the Mets see that as a problem. They signed him with the intention of using him as a super utility player, and as a player with at least some experience, Villar will see time there.
He becomes the primary third base backup for a few reasons. The first is that third base is a position where offense is often valued over defense. That alone makes Villar more valuable at the position than his competition.
Second, the Mets have the option of moving Jeff McNeil back to third base and Villar to second base if they need a long term solution.
Luis Guillorme
Luis Guillorme's glove at third base is excellent. He also has more recent experience at third base than Villar does. However, Guillorme's bat doesn't fit the profile.
Unless Guillorme can prove his short offensive outburst in 2020 was real, he won't get playing time over Villar at the position.
However, Guillorme will likely see some time at third base. Just given how versatile the Mets view Villar and how volatile a position third base is for the Mets means there will be opportunities.
They'll likely be sport starts or short extended periods such as a 10-IL stint. That doesn't mean Guillorme won't have his chance to make an impact.