The New York Mets have enviable depth at second base. 
Today we continue our 2021 preview series of the New York Mets, moving into the middle of the diamond.
The New York Mets are better set at second base than any other position on the team. Jeff McNeil will finally get to play his natural position, which should help the Mets defensively. If he can't go then the Mets have both Jonathan Villar and Luis Guillorme waiting in the wings.
The Mets have a few holes in their position player depth, but second base isn't one of them.
Jeff McNeil
Jeff McNeil is one of the best offensive second basemen in all of major league baseball. In his worst season, 2020, McNeil was worth 130 wRC+. He has yet to hit .310 or lower, have an OBP of .380 or lower, or a slugging percentage of .450 or lower.
He's an elite offensive player in every way, especially at second base. The best part about that, McNeil's advanced analytics are all consistent. His BABIP in his three years in MLB are .359, .337, .335. Over the last two years, McNeil's line drive rates have been 22.1% and 22.4%. His ground ball rate 43.3% and 43.8%. Lastly, his fly ball rates 34.7% and 34.1%.
He's given no reason to believe that any kind of regression is coming offensively. Being certain that you have an elite offensive player at a position usually devoid of offense makes McNeil a valuable commodity.
Defensively, McNeil has moved all over the diamond but his best position has always been second base. McNeil's positional versatility only adds to his value, but hopefully, he'll improve the Mets infield defense in 2021.
Look for McNeil to put together another big season, and once again prove why he's one of the Mets stars.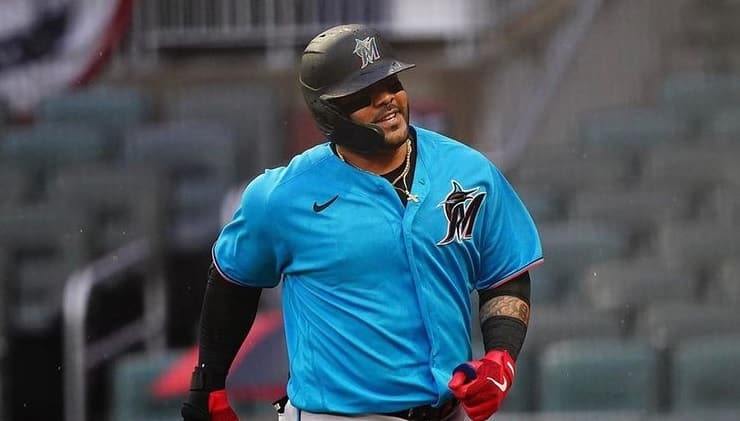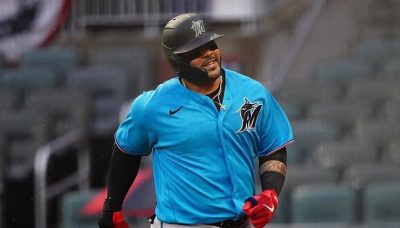 Jonathan Villar
There are few depth options are good as Jonathan Villar. Yes, he struggled in 2020. However, in his last two full seasons, 2018 and 2019, Villar was worth a combined 6.2 fWAR, that's ninth among second basemen. That's better than Yankees' All-Star second baseman Gleyber Torres. In 2019, Villar was worth 4.1 fWAR, fifth-best at second base in MLB.
Villar can play all over the field. He has experience at second base, shortstop, third base, left field, and center field. His primary role will likely be as a super-utility bat off the bench who can fill in wherever needed. That starts with his primary position, second base.
His defense has never been very good, so don't expect much from that. However, his offense and speed are both great. Villar slashed .268/.333/.424 over 2018 and 2019, and stole 75 bases.
If for any reason the Mets need Villar to take over as an everyday player, he's more than capable.
Luis Guillorme
Luis Guillorme provides the Mets more defense than Villar. His glove is elite and will play at any of second base, third base, or shortstop.
Guillorme's bat came to life in 2020, as he slashed .333/.426/.439. However, it's unlikely that he'd be able to repeat that over a longer stretch.
If the Mets have to rely on Guillorme over a longer stretch it's not the end of the world. However, he's best used as a spot starter for defense or a late-inning replacement.