The New York Mets are reportedly one of the ballclubs interested in trading for left-handed reliever Josh Hader.
The bullpen is definitely an aspect to fix this offseason if you're the New York Mets. In 2019, the relievers for this ballclub combined for a 4.95 ERA. This statistic was good for 25th in the majors. They also blew 27 saves, which was tied for 20th in the league.
Needless to say, general manager Brodie Van Wagenen and manager Carlos Beltrán need to make fixing the issue a point of interest.
That's why they're emerging themselves as a trade candidate for left-handed reliever Josh Hader, per Andy Martino of SNY.
My read on the Josh Hader market, through major league sources, is Mets are one of many teams interested. It's not yet clear if Brewers will move him. Price for Mets would be high, like Davis, Smith, McNeil category. @Ken_Rosenthal wrote abt Hader/Mets today.

— Andy Martino (@martinonyc) December 2, 2019
Hader has played each of his three major-league seasons with the Milwaukee Brewers, with his last two ending up as All-Star campaigns. In 2019, he posted a record of 3-5 with an ERA of 2.62 and a WHIP of 0.806. He struck out 138 batters, walked 20, and racked up 37 saves through 61 appearances (75.2 total innings pitched).
The Mets would surely need to give up a lot for Hader. However, he may be worth it. Hader would be an upgrade from Edwin Díaz, who struggled mightily from the closing pitcher spot last year.
In his first year as a Met, after having been acquired in a trade with the Seattle Mariners, he posted a record of 2-7 through 66 appearances (58.0 total innings pitched). Díaz additionally finished with an ERA of 5.59 and a WHIP of 1.379 with 26 saves.
If Hader were to come to Queens, he would arguably be the best weapon throughout that entire bullpen.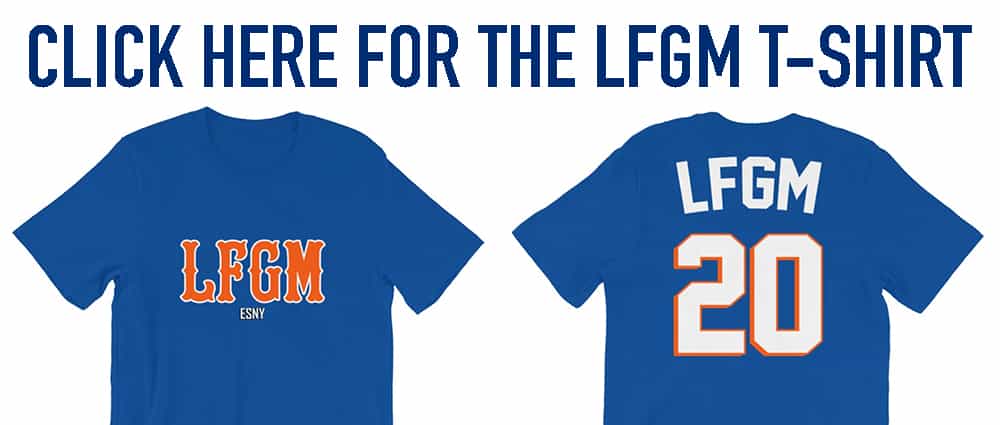 Follow Ryan on TWITTER