Several New York Mets players have gotten off to horrid starts. Which individuals deserve patience and which need the panic button?
Following Wednesday's 3-2 loss to the Philadelphia Phillies at Citizens Bank Park, we are now 18 games into the 2019 New York Mets' season.
Sitting at 10-8, things have gone relatively well so far. Coming up on 15% of the season completed, water is beginning to find its level and it is getting tougher to ignore the players who have yet to find their groove.
With that being said, let us take a look at some Mets off to slow starts and determine if it is time to ring the alarm or simply give the man some more time.
After taking Max Scherzer deep in his first at-bat as a Met, Cano's bat has cooled to a .192 average. While he did go 0-3 on Wednesday, Cano had two hits on Tuesday. Still getting acclimated to life without the designated hitter, I am going to give Cano some more time.
Verdict: Patience
After Wednesday's 0-4 performance, Broxton is now 6-30 (.200) on the season. Never known for his bat, the bulk of Broxton's value to this club is with his glove. Considering how his role would likely be reduced even further by Yoenis Cespedes' presence, I am not worried about the lack of pop from the 29-year-old.
Verdict: Patience
I understand that the backup catcher position is not at the top of the Mets' "to-do list." However, I am ready to finally move on from the former top prospect.  ith just one hit in 14 at-bats, the team needs a more reliable presence behind Wilson Ramos.
One of the marquee additions the club made this offseason, Ramos has had some well-documented injuries issues in years past. If he were to miss an extended period of time, I have my doubts about d'Arnaud holding it down.
Verdict: Panic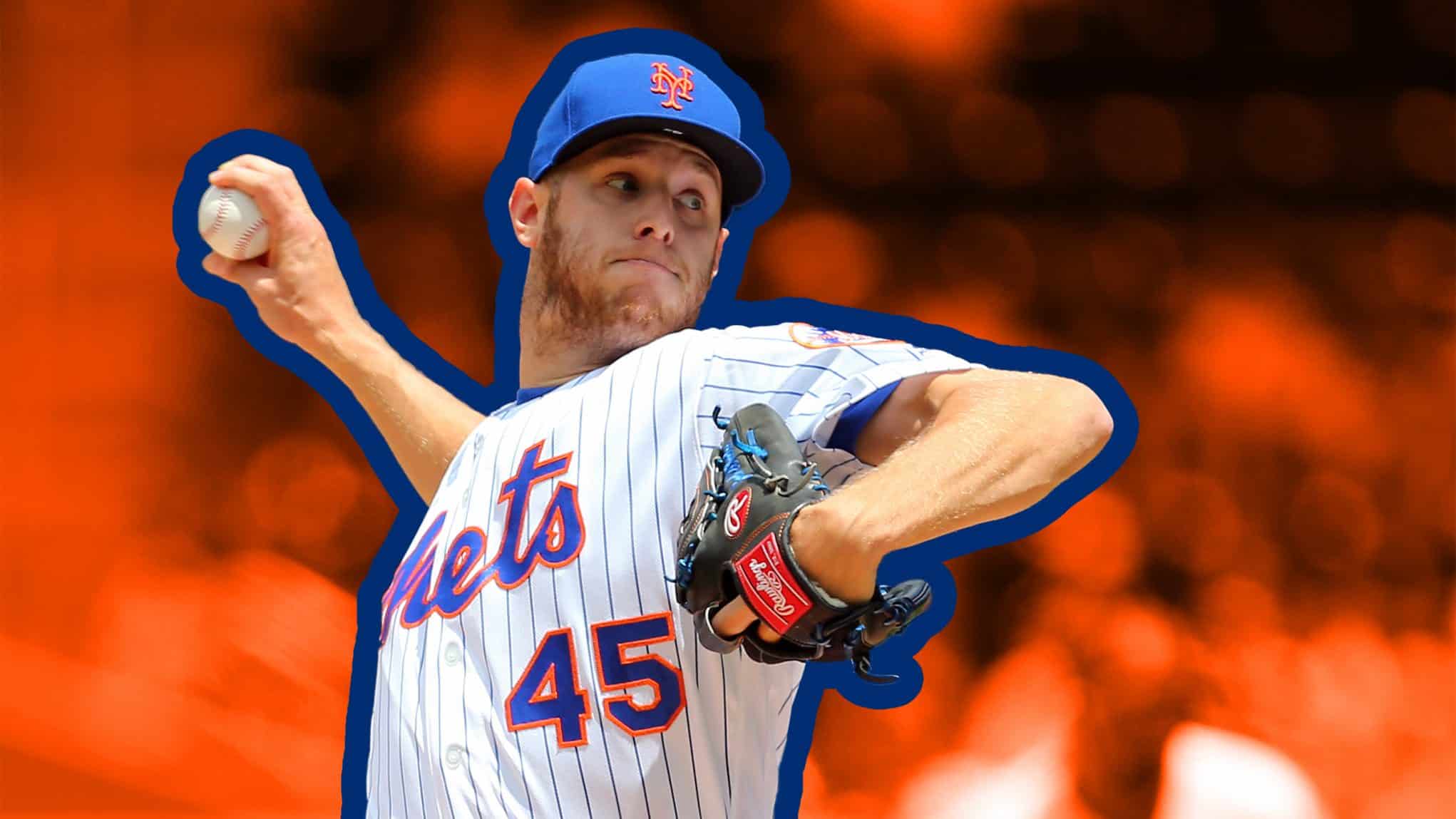 The losing pitcher on Wednesday, Wheeler pitched well enough to come away with a win but the Mets' bats could not get enough going. The 28-year-old Georgia native went seven strong innings, scattering five hits and allowing three earned runs.
Through four starts, Wheeler's ERA and WHIP sit at an unsightly 6.35 and 1.54, respectively. Wednesday's outing was Wheeler's best performance of the season and he will face the same Phillies team at Citi Field in his next scheduled start.
Verdict: Patience
Per team sources, the Mets remain far apart financially with free agent LHP Dallas Keuchel.  Unless or until a deal with the 2015 AL Cy Young Award winner happens, Vargas will toe the slab every fifth game for the Mets.
After lasting just 1/3 inning in his last start, Vargas needs a strong bounce-back start at Busch Stadium vs. the Cardinals on Friday. We will be able to take a firmer stance on Vargas after we see how Friday unfolds.
Until then, things are certainly dicey for the 36-year-old.
Verdict: Panic
The New York Mets have a travel day on Thursday before returning to the field on Friday in St. Louis vs. the Cardinals.  Jason Vargas (1-0, 14.21 ERA) will look to get back on track against fellow veteran Adam Wainwright (1-1, 3.94 ERA).
Follow Teddy Rydquist on TWITTER