Pitchers and catchers get ready to report to Port St. Lucie in less than one month and the New York Mets' lineup is becoming clearer.
Spring Training is right around the corner for the New York Mets. While there are still several high-profile players available on the market, most clubs are making plans for the start of the new season.
That being the case, MLB.com took a look at what each club's probable starting lineup would look like if the season started today.
The projected lineup for the Mets raises a lot of questions and concerns.
With Jacob deGrom, Noah Syndergaard, Zack Wheeler, and Steven Matz, the team has one of the best starting rotations in baseball. Unfortunately, they were let down regularly by an inept lineup in 2018. In fact, the offense was so poor that many feared that deGrom would lose out on the Cy Young award due to a win-loss record that was almost out of his control.
Think about this; despite posting a league-leading 1.70 ERA last season, deGrom ended his phenomenal campaign with 13 no decisions.
The Mets' .234 team batting average in 2018 tied them with the Phillies for the worst in baseball. Scoring runs was a chore for the team. The club's power numbers were down in 2018 with 170 total home runs which ranked them 21st in baseball. They were also 21st out of 30 teams in OBP at .312.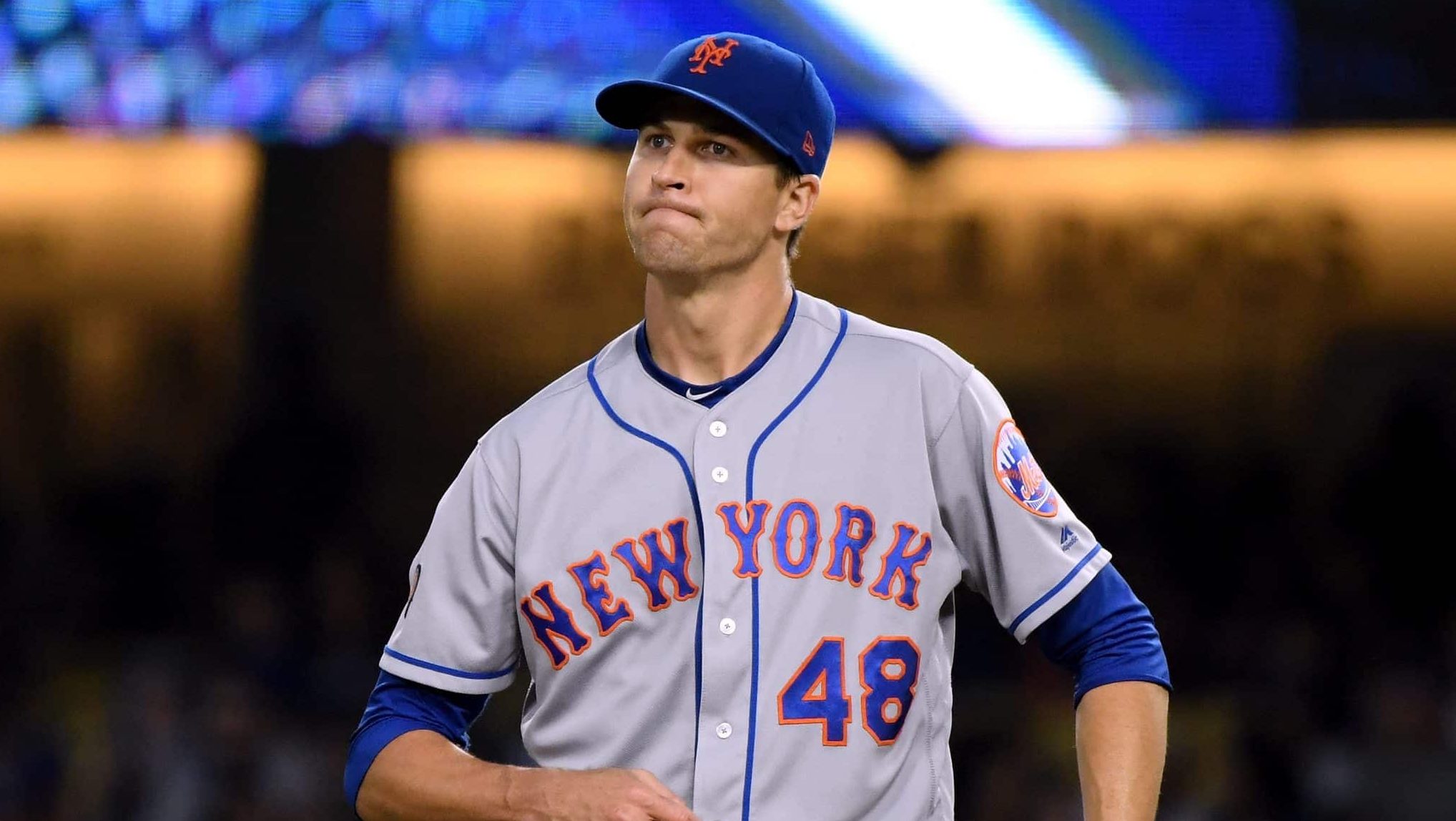 Questions surrounding the 2019 Mets
Some of the issues the club needs to address heading into the new season include:
Asdrubal Cabrera was the most reliable hitter for the Mets last season. Now that he is gone, who is going to be the team's spark plug?
Will Michael Conforto find consistency? The promising 25-year-old hit 28 homers and drove in 82 runs on an offensively challenged team. However, he struggled at the plate at times in 2018. His average went from .279 in 2017 to just .243 last season.
Is Todd Frazier an everyday player or will the promising rookie Jeff McNeil be given an opportunity?
Mr. Met Wilmer Flores is gone. He was a part-time player, but he came through a lot for the Mets. Who's going to fill that all-important bench role?
The Mets are carrying a lot of players approaching the latter stages of their careers. Will they be able to remain healthy or will youth such as Peter Alonso get a chance to show what they can do?
Will Yoenis Cespedes play this year? The outfielder carried the Mets to the World Series in 2015 and was rewarded with a big contract. In return, the Mets got a player who needed surgery on both heels and may not be available at all in 2019.
Without Cespedes, the Mets' outfield is missing a big-bopper. Brandon Nimmo, Juan Lagares and Conforto all have huge potential, but what if they struggle or get hurt? The only other outfielder the Mets currently have on the roster right now is light-hitting Keon Broxton.
There's a certain 25-year-old power hitting free-agent that the Mets are very familiar with who would sure fill the hole left by Cespedes. Bryce Harper would certainly look good in the Mets' outfield or even first base.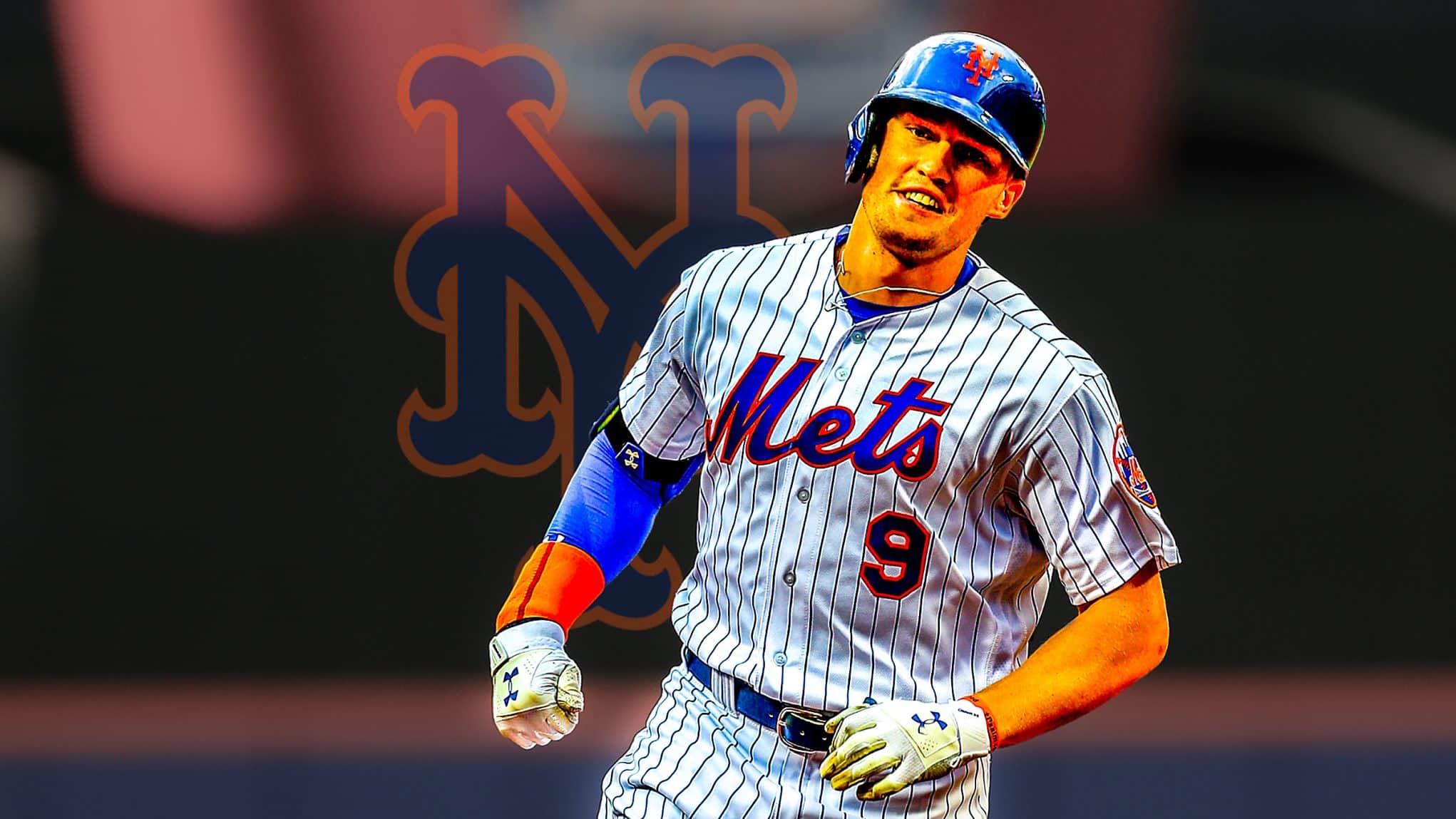 Expected opening day Mets lineup
Here's the projected line up from MLB.com for the Mets along with some thoughts:
Brandon Nimmo RF
The 25-year-old outfielder won over everyone with his hustle and positive outlook in 2018. He showed some power with 17 home runs and led the team in on-base percentage at .404. Nimmo looks to be a solid leadoff hitter.
Jed Lowrie 3B
Lowrie is a recent acquisition. He is a good pick up, but it is unclear exactly how he will be used. He's primarily a second-baseman but Robinson Cano who signed in December will see the bulk of the playing time there. Lowrie has a career batting average of .262 and can play all infield positions. At 35, however, he is approaching the twilight of his career.
Robinson Cano 2B
There's no question that Cano can hit. He has a .304 career batting average with good power. Mets fans are aware of his early success with the cross-town Yankees. Like Lowrie, Cano is another of Van Wagenen's former clients. He played just 80 games for Seattle last season due to a doping ban. The only question with Cano is if he can still produce big numbers at the age of 36.
Wilson Ramos C
This is one area where the Mets have greatly improved. The team has gotten very little from this position since the end of the Paul Lo Duca era. Kevin Plawecki was traded and Travis d'Arnaud has not lived up to expectations. Ramos hits for average, has power and can throw out runners trying to steal.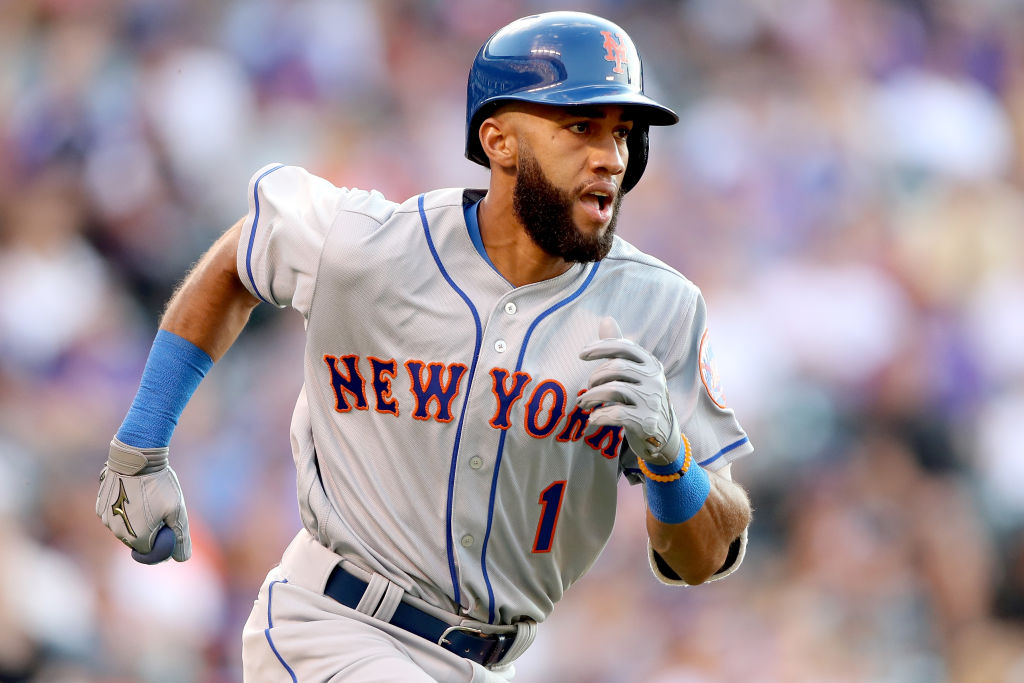 Michael Conforto LF
This will be Conforto's first season start as a regular part of the lineup. As previously mentioned, the Mets will be relying heavily on the outfielder for his offense.
Todd Frazier 1B
Frazier is one of the nicest guys in baseball. Unfortunately, that doesn't mask the fact that he has hit .213 each of the past two seasons. At 33, he is a good role player, but probably not what the Mets need day in and day out at first base.
Juan Lagares CF
Juan Lagares has been one of the unluckiest players in baseball. The gold-glove center fielder missed most of the 2016 and 2017 seasons with injuries. Then last May, Lagares tore the plantar plate in his toe while attempting to catch a fly ball and missed the rest of the season. For this reason, the verdict is still out on Lagares as an everyday player. Hopefully, he can remain on the field.
Amed Rosario SS
Rosario is solid in the field and at 23 he's still learning. He hit just .216 in June and a measly .201 in July. After that, he became the team's most improved player. He looked more comfortable at the plate and put up a .286 average in August followed by .283 in September.
Spring Training is less than one month away. There's still plenty of time for the Mets' projected lineup to change. Regardless, many questions remain as to whether the Mets will compete for the division in 2019 or be also-rans once again.