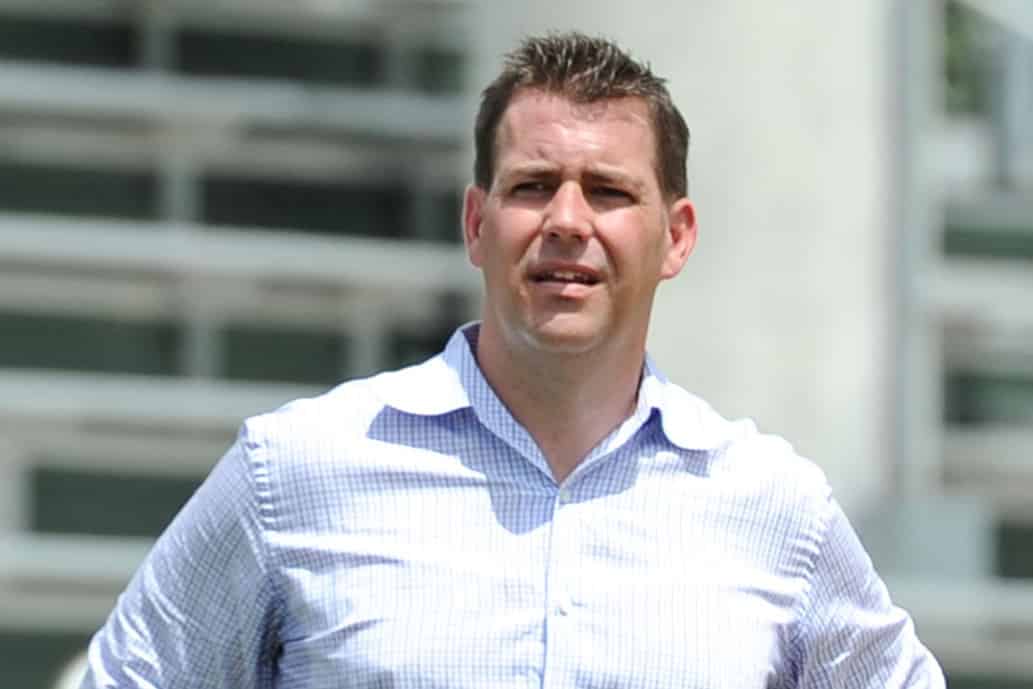 The New York Mets struggled in 2018 but, that isn't stopping general manager Brodie Van Wagenen from making a bold statement.
Brodie Van Wagenen considers the New York Mets to be the favorites to win the NL East.
In an interview with SNY's Steve Gelbs after the Wilson Ramos press conference, Van Wagenen stated, "internally, we would argue that we're the favorites in the division right now."
Big statement from @GMBVW just now: "Internally, we would argue that were the favorites in the division right now." pic.twitter.com/QQTgWn04cI

— Steve Gelbs (@SteveGelbs) December 18, 2018
With the Mets' recent signings the last couple of days, they are in a much better situation then they were a year ago, especially behind the dish. Ramos had a .306 batting average last year, was walked 32 times and had 15 homers.
The Mets outfield situation is not completely solved, but Rajai Davis was signed to a minor league contract. He's shown that he can be clutch with his two-run homer in the eighth inning of Game 7 in the 2016 World Series.
Critics hyped up Patrick Corbin, but the Mets pitching staff is cheaper and better. No one believes Corbin will be a Cy Young award winner next year, when Zack Wheeler, Noah Syndergaard, and Jacob deGrom are in the same league, not to mention division.
The only competition the Mets have pitching in the NL East are Aaron Nola of the Phillies and Max Scherzer of the Washington Nationals. Nola was pretty much undefeated at home while Scherzer had an impressive amount of strikeouts last year.
[membership level="0"]
Wheeler and deGrom had great opponent RISP last season while Syndergaard had a shutout and was their ace during the 2015 World Series. They showed at times that in the NL they can hit as well as pitch, while DeGrom showed he could single-handedly beat teams without a ton of run support last season.
They have a great bullpen with Robert Gsellman, Seth Lugo and the newly acquired Edwin Diaz. People are also expecting Jeurys Familia to improve as a setup man thanks to his time as a closer. The Mets also acquired Robinson Cano in the Diaz trade, Cano is expected to hit .300.
Graduates from the Mets farm system are also expected to appear on the 2019 team as well.
Second baseman Jeff McNeil was a big reason why the Mets played better after the All-Star Break a year ago. McNeil hit .329 last season and proved he can not only adapt to the majors, but also with playing in New York.
In addition, first baseman Peter Alonso hit 36 HRs and 31 doubles in the minor leagues last season. Brandon Nimmo is expected to have a good OBP, as he fouls off a lot of hard to tell pitches, takes hit by pitches, etc. Shortstop Amed Rosario can run fast and had 24 stolen bases last year.
Yoenis Cespedes could also come back to full form after recovering from his surgery and be a force in the Mets lineup.
All the reasons to believe why the Mets can win an NL East division title in 2019.