The New York Mets are having conversations with the Miami Marlins about catcher J.T. Realmuto, and Michael Conforto's name has been mentioned. That is a sincere mistake.
The New York Mets have done a lot of crazy things in their day, and some of the craziest have even happened this off-season. But trading Michael Conforto for J.T. Realmuto would be a huge mistake the Mets cannot afford to make if they are planning to contend in 2019.
New general manager Brodie Van Wagenen has wasted absolutely no time shaking things up. He has made it abundantly clear that he will not be satisfied with bringing back the same team, as we have seen done in years past. Van Wagenen has most recently set his sights on Realmuto, but the asking price is higher than expected, and the risk would not be lower than the reward.
Miami is willing to deal Realmuto to the Mets if New York is willing to part with shortstop Amed Rosario and either Brandon Nimmo or Conforto. Considering that the Marlins traded former NL MVP Giancarlo Stanton to the Yankees for Starlin Castro and two prospects, this is a surprisingly high asking point.
The Mets are in desperate need of a catcher. The tandem of Travis d'Arnaud and Kevin Plawecki will not suffice if the Mets are serious about contending next season. Upgrading behind the plate is imperative to the team's success. However, trading any of the players mentioned in a potential deal would be a mistake, most of all Conforto.
Why keep Conforto?
Conforto has had his share of slumps since his debut in 2015. But when he is on, Conforto is one of the most important (and dangerous) bats in the Mets' lineup.
Last season, Conforto got off to a slow start. This is no surprise, as he did tear the posterior capsule in his left shoulder in 2017. This season he was coming back from major surgery to repair that tear.
Though Conforto would never admit it, he was unfairly rushed back, and his season suffered because of it. He wasn't performing to his fullest potential until toward the end of the season when he was completely healed.
Even with the first half of the season going as bad as it did for Conforto, he was still able to hit .243/.350/.448 with 82 RBI and 28 home runs. If Conforto were fully healthy for the entirety of the 2018 season, he would have easily surpassed 30 home runs.
At 25 years old, Conforto is just beginning his major league career. He is already putting up numbers that could make him the face of the Mets franchise. With David Wright taking himself out of the equation, Conforto could even have a shot at becoming the Mets' captain.
In true Mets fashion, it is almost guaranteed that Conforto will turn into a Justin Turner and hit .300 plus for any other team that he plays for. The Mets still look foolish for trading Turner, and at the time of the trade he wasn't putting up numbers nearly as good as Conforto's.
Van Wagenen has been promising that the Mets are going to better themselves enough to contend for the playoffs in 2019. That simply cannot happen without Conforto.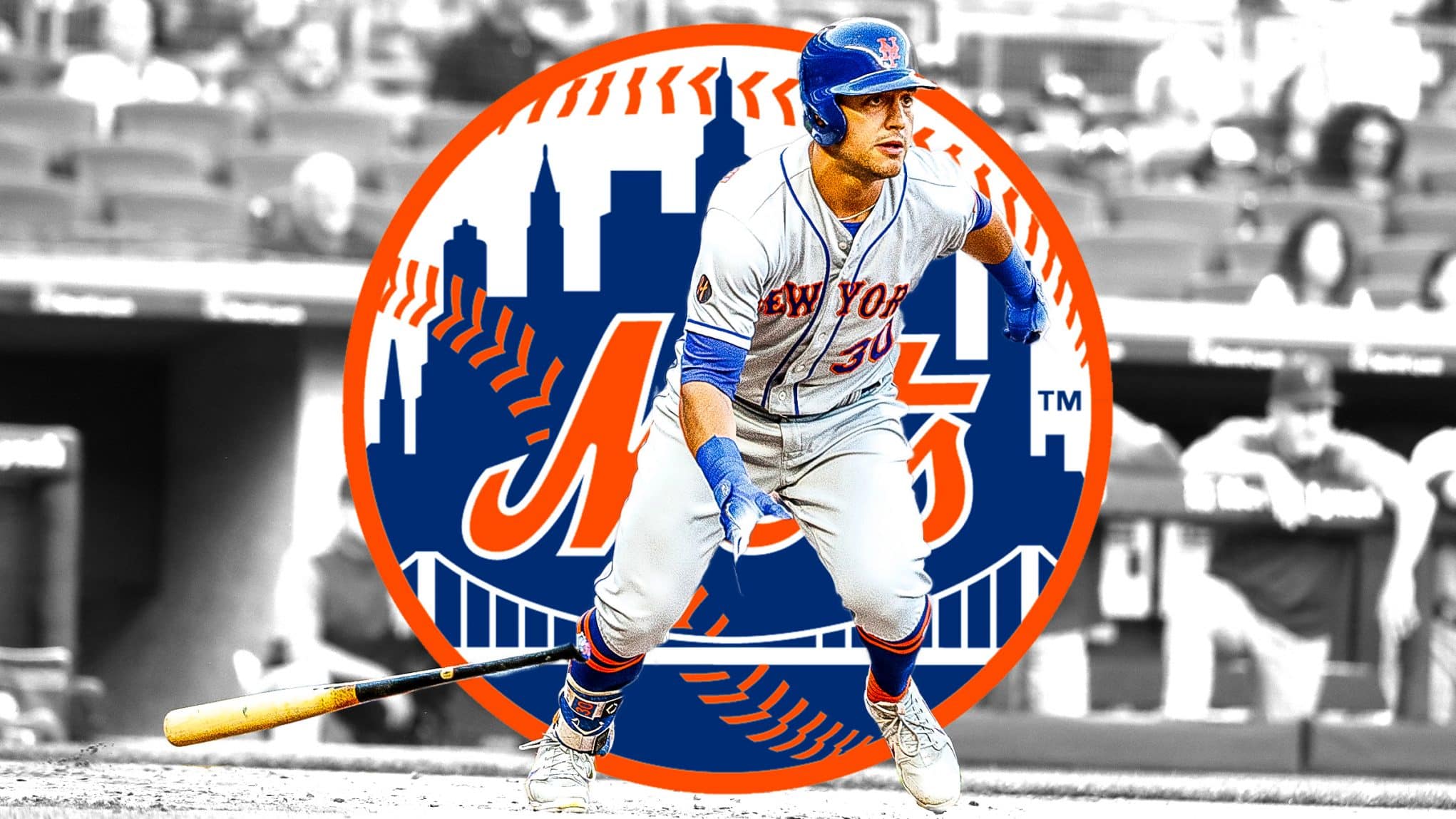 Other options
The Mets do not have to trade for Realmuto. They could go after a free agent catcher like Yasmani Grandal or Wilson Ramos and be just as successful as they would have been if they trade for Realmuto. The Mets are willing to give up so much for Realmuto that they might fall apart once they get him.
Anyone is an upgrade from d'Arnaud and Plawecki, both of whom couldn't throw a runner out at second base if their lives depended on it let alone provide any kind of offensive help.
It is refreshing and encouraging to see Van Wagenen be as aggressive as he has been this offseason, as this is what fans have been begging for. But trading Conforto is a huge mistake that the Mets would have a hard time bouncing back from.
Realmuto is not worth all that the Mets would need to give up for him. Conforto is the future of the Mets. He is the future face of the franchise, he is a huge part of any future success, and he could even be the future captain. If the Mets trade Conforto, they will feel the residual effects for many years to come.