New York Yankees owner Hal Steinbrenner isn't glossing over Manny Machado's admitted lack of hustle even a little bit.

Imagine you're prepping for a job interview, and you call the company and offhandedly say, "By the way, I'm lazy." That's exactly what Manny Machado did during the 2018 postseason, and New York Yankees owner Hal Steinbrenner was listening closely.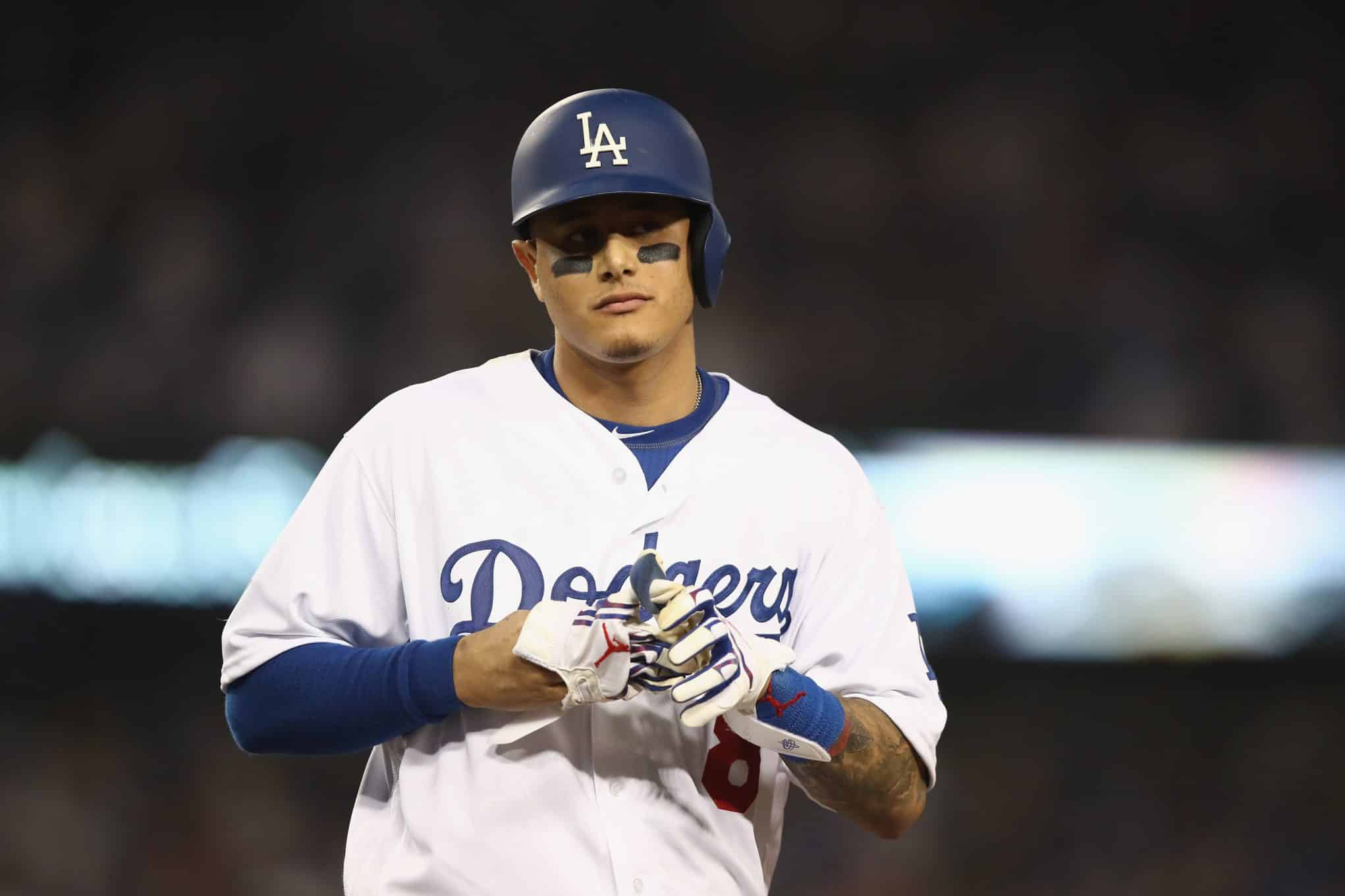 Machado showed the baseball world what he was about on the game's biggest stage—the playoffs.
He dogged it on a ground ball in Game 2 of the NLCS. Afterward, he told Fox Sports' Ken Rosenthal that running hard every play just isn't his thing.
He backed that up by turning a double off the wall into a single in the World Series.
Steinbrenner voiced his uneasiness regarding Machado when the press caught him heading to the 2018 MLB owners meetings. He told the AP's Paul Newberry that such a nonchalant approach "ain't going to sell where we play baseball."
New York is a rough town to play sports in. Yankees fan shower the Bombers' big-money acquisitions in Bronx cheers at the first sign of trouble.
See Alex Rodriguez and Giancarlo Stanton for proof. Even homegrown favorite Gary Sanchez isn't exempt, constantly coming under fire from fans and the media for his ostensible lack of effort behind the plate.
Despite all that, the Yankees still could end up signing Machado. In the same interview, Steinbrenner said that he trusts the veterans in his clubhouse to ensure the team performs as expected.
Steinbrenner also indicated that he's open to Machado sweet-talking his way into a contract.
"If we're interested in any player, we sit down with them face to face with their agent and ask them, 'Where did this come from? What context was around the entire interview? What point were you trying to make? How do you justify it?'"
They'll justify it with Machado's 37 home runs and 107 RBIs in 2018. They'll swear the 26-year-old shortstop will mature into a hustler.
If the Yankees are duped into believing promises from a guy trying to talk his way into a small fortune, you best get your booing voice warmed up now.