New York Yankees owner Hal Steinbrenner might turn into his old man in the 2018 offseason, eyeing expensive toys like Manny Machado and Bryce Harper.
Like father, like son?
Hal Steinbrenner is kind of salty over the New York Yankees loss in the 2018 ALDS. He might open his checkbook for Manny Machado or Bryce Harper to push for a better result in 2019.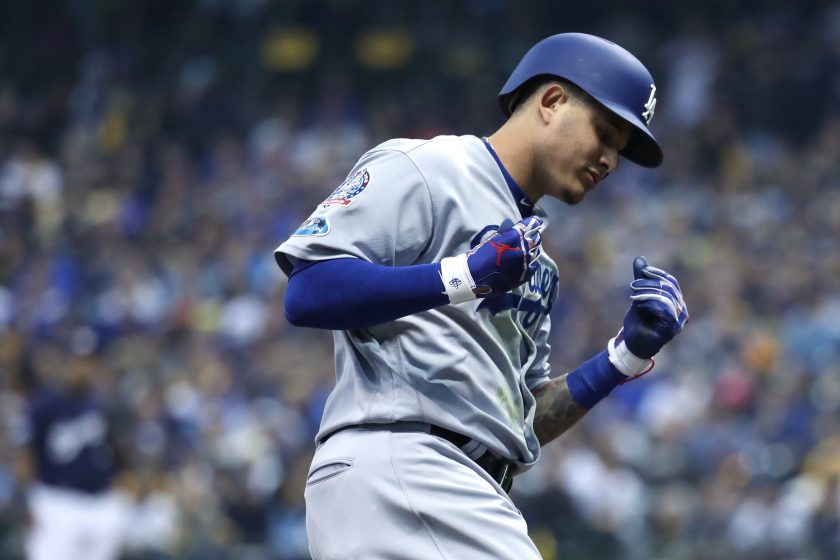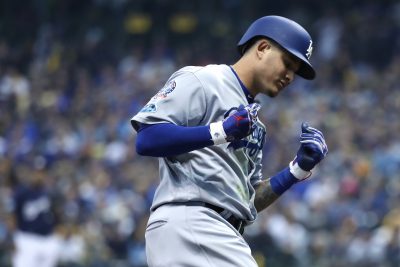 Hal and company have used restraint the past few years, getting the Yankees under the luxury tax threshold and focusing on building a productive farm system. However, they also haven't won a World Series in the last nine years, which is making fans antsy.
Hal's thoughts
In an appearance on "The Michael Kay Show," Steinbrenner seemed to indicate that the Yankees are going to spend some serious money before the 2019 season begins.
"We're going to leave no stone unturned," Steinbrenner said, according to New York Post reporter Greg Joyce. "Every single option that comes across my desk I'm going to be considering."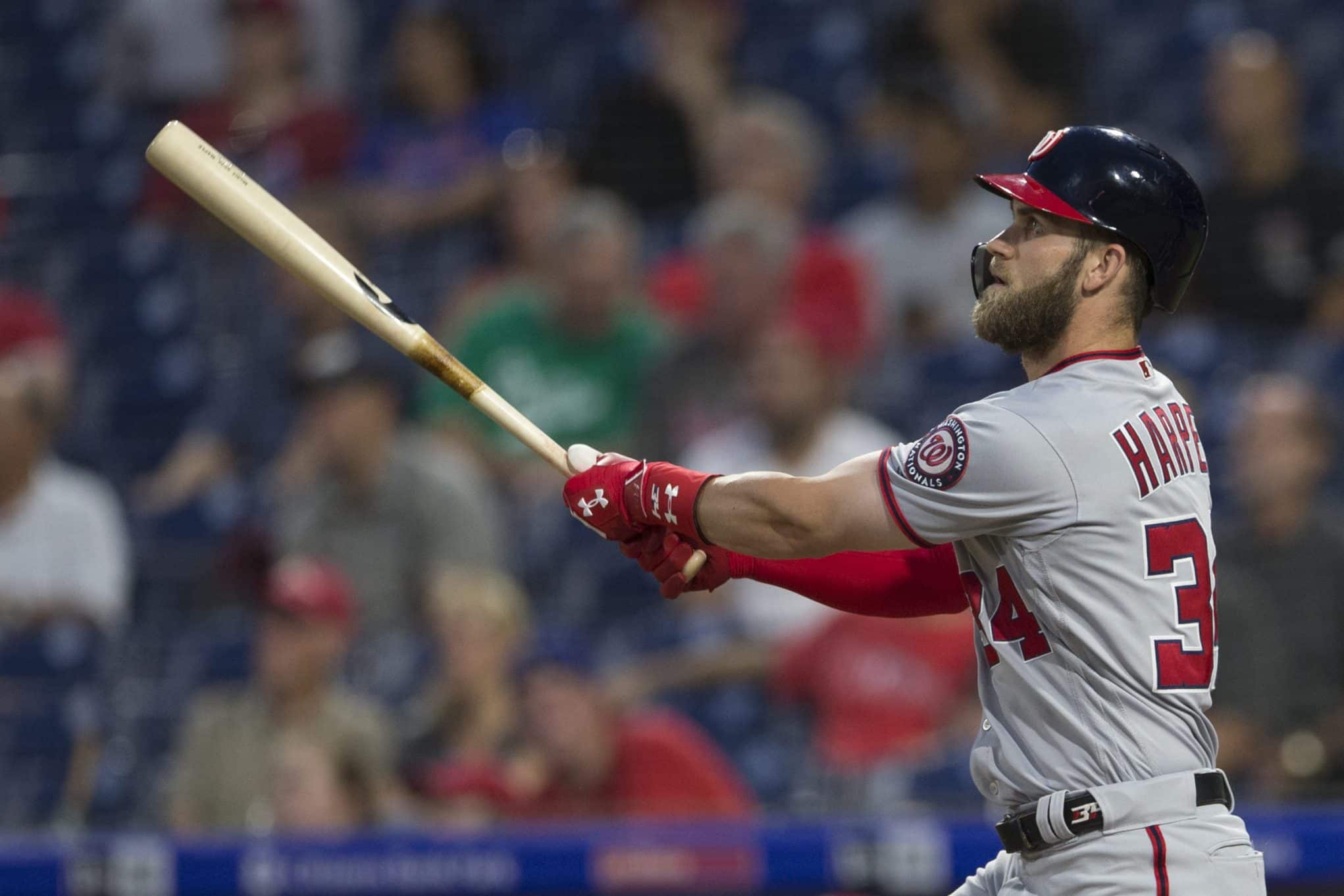 One reason Steinbrenner is hell bent on searching for free agent help is the way the Yankees played in the playoffs. He didn't hold back in his criticism.
Steinbrenner said that all the starting pitchers not named Masahiro Tanaka "were not good."
"All of a sudden, your hitters are down three, four, five, six runs in inning three or four," he continued. "…It really puts the pressure on them and changes the dynamics somewhat of the whole process. Their pitchers get emboldened, so that just makes it makes it more difficult."
Reading into Hal's words
That might indicate that Steinbrenner is not looking to resign J.A. Happ. The Yankees' 2018 trade-deadline addition went 7-0 with a 2.69 ERA with his new team.
But Happ blew his chance to impress in October. He was destroyed by the Red Sox in his only start (2 innings, 5 runs).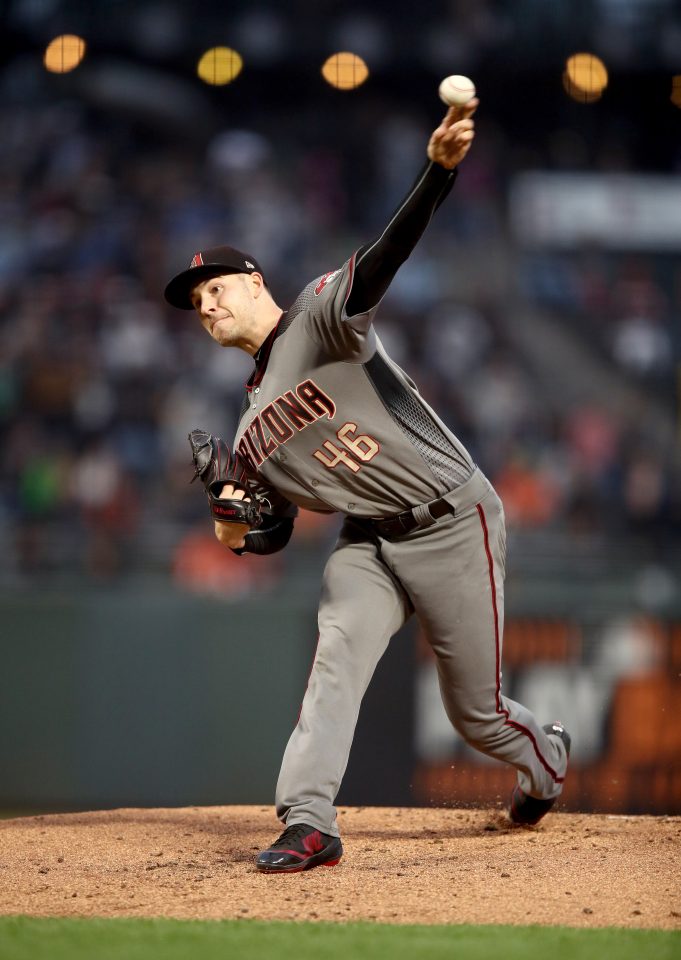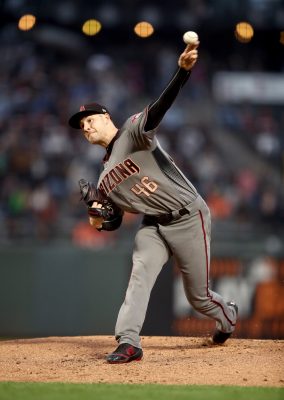 The market for pitching isn't great this offseason, but there are decent options like Dallas Keuchel, Patrick Corbin, and Hyun-Jin Ryu. If Clayton Kershaw opts out of his contract, Steinbrenner will have to at least take a look.
Most of the focus will be on Machado and Harper, names that have been linked to the Yankees as soon as they blossomed into stars. The only question is how much money and how many years New York will have to offer.
Be careful, Hal!
The MLB has trended away from long-term contracts, since teams often end up suffering at the back end of the deals as the players age—see Albert Pujols as the prime example. The two big names available to sign this offseason could be aberrations, though.
Machado and Harper are just 26 and 25 years old, respectively. Ten-year commitments would only put them in their mid-30s at the end of the deal.
Steinbrenner's willingness to spend is encouraging, but he'll need to be cautious. There's a ton of homegrown talent that will need paid down the road.