The New York Yankees intend to re-acquire full control of YES Network in what would be a multi-billion-dollar deal.

Fans watching the Baby Bombers grow up on YES Network tend to forget that the New York Yankees are first and foremost a business.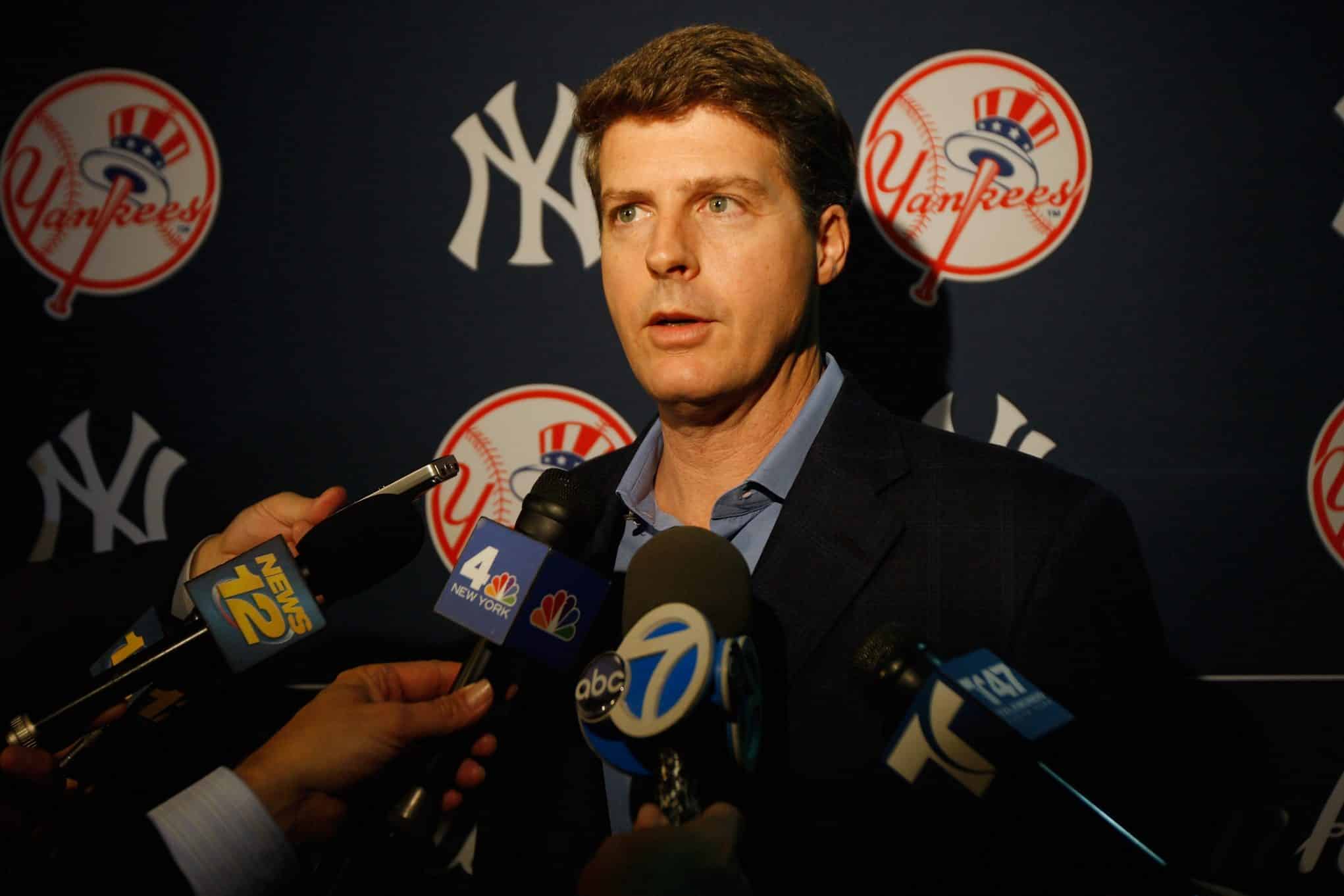 Part of that business is a current 20 percent stake in YES Network, which broadcasts Yankees and Brooklyn Nets games. Broadcasting behemoth Fox owns the other 80 percent.
Disney-Fox merger
However, Disney is planning to buy Fox, and that changes everything. To get antitrust approval, Disney, which already owns ESPN, will have to sell off all of Fox's sports networks within 90 days of finalizing the merger.
The sale is expected to go down in early 2019 and cost Disney $71.3 billion. Once Fox is sold, Hal Steinbrenner and the Yankees have the right to buy back their controlling stake in YES.
All reports indicate they plan to do just that.
A hefty price
Per Bloomberg's Scott Soshnick, sports business expert Lee Berke believes YES is currently worth in excess of $4 billion. That means the Yankees may need to come up with more than $3.2 billion to get the deal done.
According to a source of Richard Morgan at the New York Post, the giant price tag won't be an issue.
"They plan to own all 100 percent, and they're already talking to strategic and financial parties about divvying up ownership again—much like the current relationship with Fox," said Morgan's source.
What it means for fans
As long as ownership doesn't cut the team payroll to cover its peripheral business ventures, word of this re-acquisition should be good news to Yankees fans. The important thing is that the team remains profitable enough to keep the owners happy.
After all, the more profitable the Bombers are, the more they can spend on players. The more they spend, the more likely homegrown stars like Aaron Judge and Luis Severino stay in pinstripes longer-term.
You may now return to your regularly scheduled trade rumors and way-too-early 2019 speculation.