The New York Knicks finally said bye to Joakim Noah but not his contract. If you're in the market for a good deed, send your boy a text.

Like every toxic relationship that finally receives the ax, the New York Knicks and Joakim Noah are headed to the bar to binge drink their bad memories away and embark on new beginnings.
As per Ian Begley of ESPN, the news broke this past Saturday when it was announced that Noah was waived by the Knicks.
The Knicks have waived Joakim Noah, Kadeem Allen and Jeff Coby, the team announces.

— Ian Begley (@IanBegley) October 13, 2018
For the sake of NBA twitter and any/all future memes, I pray that Noah joins the Minnesota TimberBulls so that the basketball gods can complete the creation of a Tom Thibodeau voodoo doll pincushion. The slow and painful death of that franchise will be better than any telenovela you watch over the next couple of years.
But without further adieu, let's take a look at the top 10 texts Noah received after he was waived by the Knicks: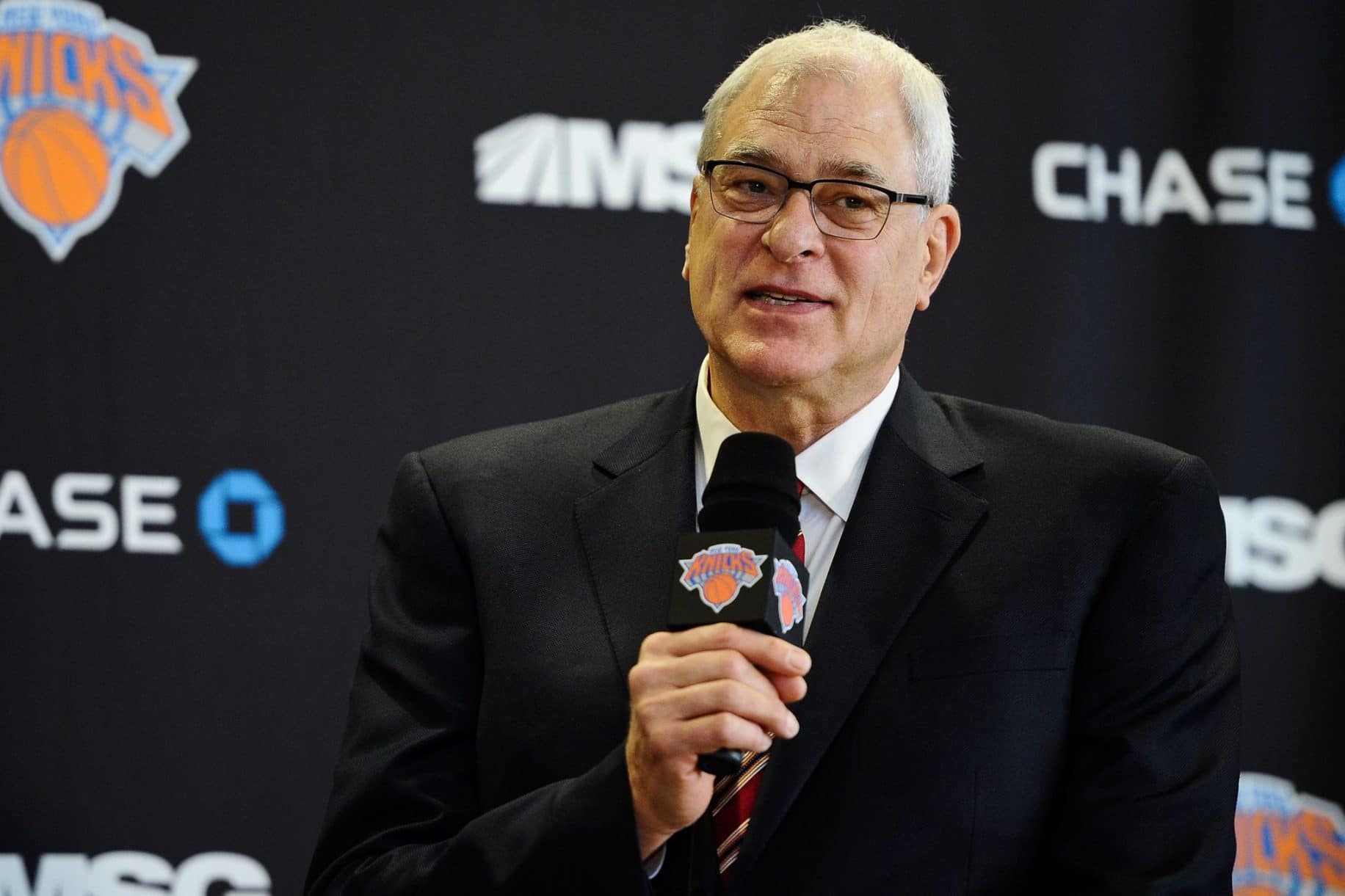 10. Phil Jackson
MONTANA. NOW. 4/20. ALL DAY. EVERY DAY.
9. Luol Deng
Jimmy's locker might be empty soon … just saying. Oh, and by the way, you owe money for that D-Rose bet. Remember. .. you told me the Bulls would build a statue of this dude in front of the United Center. Wel … they didn't.
8. Ricky Williams
Jo', hey it's Ricky. I left the NFL and joined a beautiful and soul-cleansing commune back in 2012. Fortunately, the Mayan calendar was wrong, the world didn't end, and I've continued my journey in the arts of farming, glass-blowing, and embroidery in the serene comforts of the Himalayan mountains.
Leave the capitalist machine of professional sports and come join us.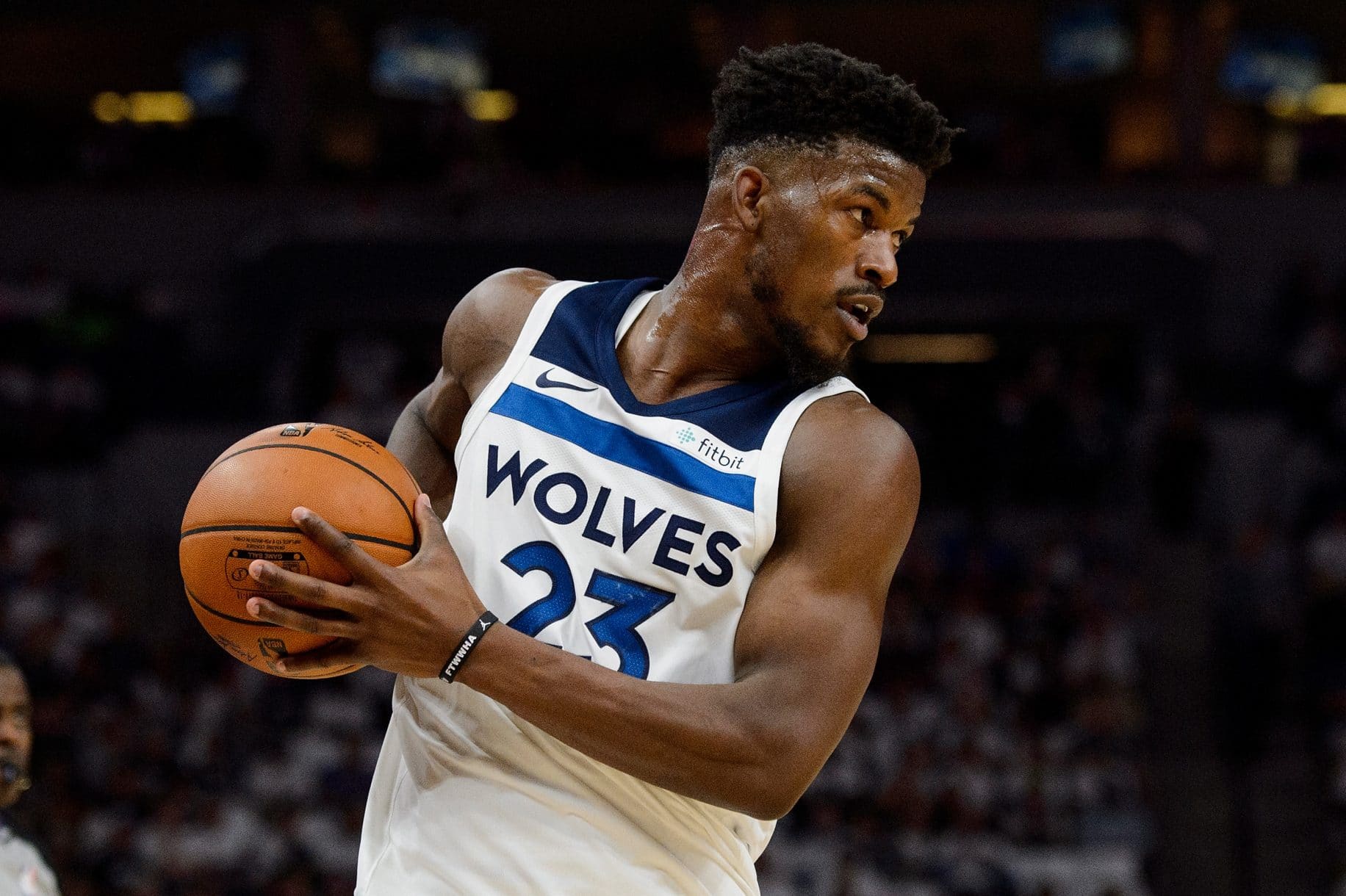 7. Jimmy Butler
Yo, you look like the R&B singer Russ after he ate both Andrew Wiggins and Karl Anthony-Towns.
6. Jimmy Butler
Na, actually you look like Russel Brand, but only if Brand played in the NBA, was good for a couple years, really good for one year, cashed out with the Knicks and then air-balled a free-throw during a game.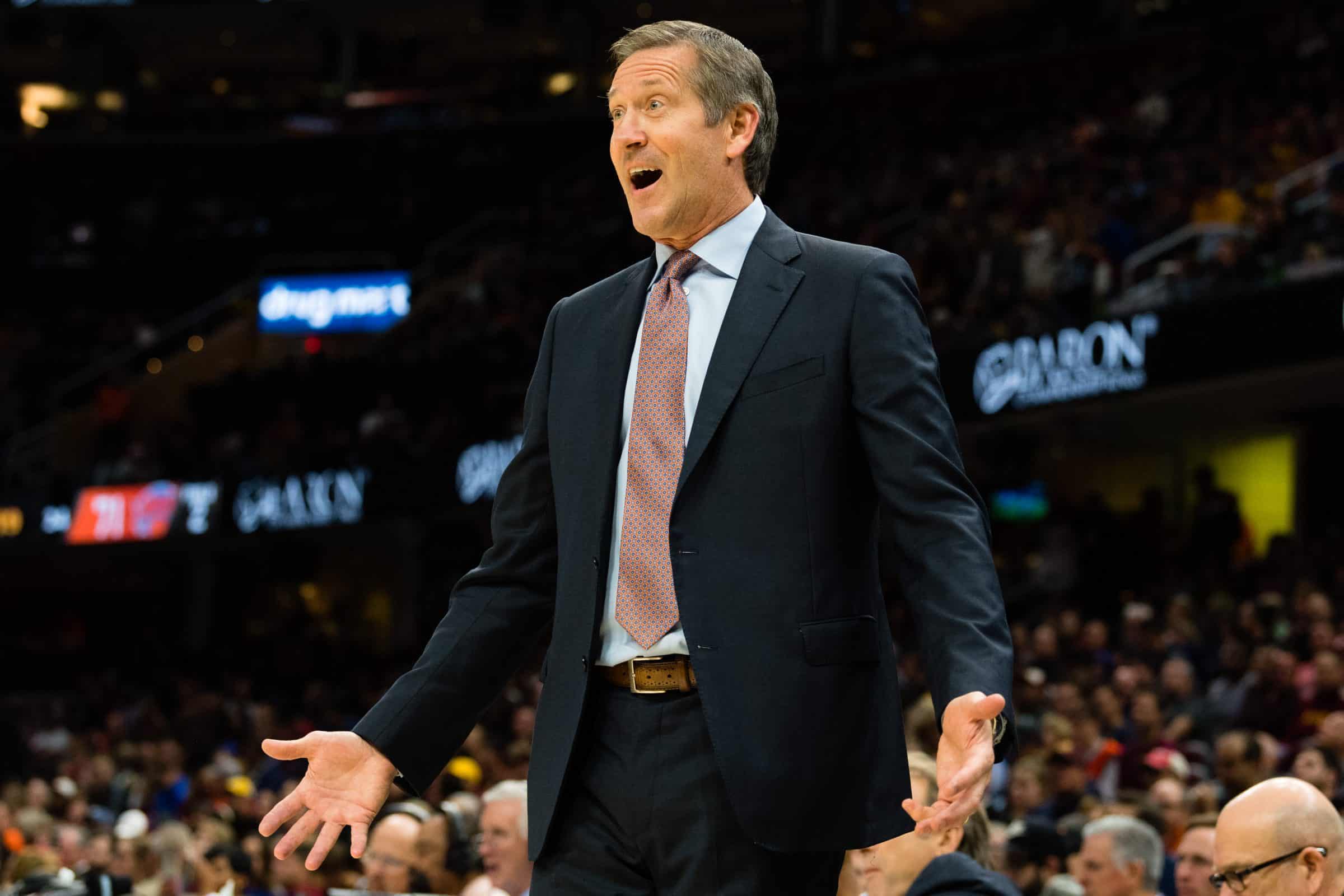 5. Jeff Hornacek
Jerry Stackhouse hits harder than you.
4. Ron Baker
Dude, you legit borrowed my favorite conditioner and never gave it back. WTF bra. I'm telling Phil!!
3. Kevin Garnett
It still makes me sick that people used to compare us. Honestly, I'd rather have dinner and a sleepover with Ray Allen than watch you play basketball. You're legit never invited to Area 21.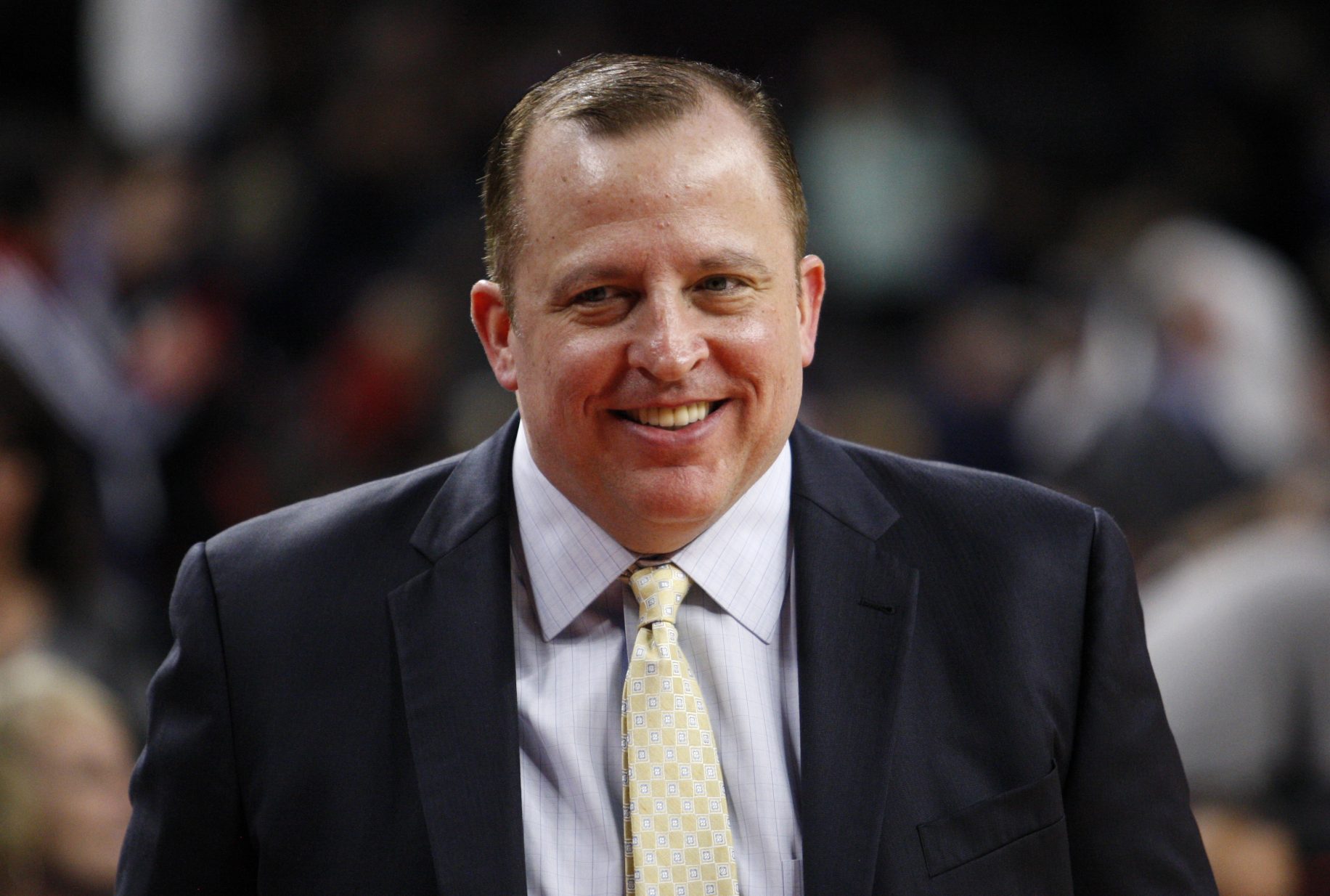 2. Tom Thibodeau
Jo…you know that problem is with this world today? People just don't appreciate grit, hard-work, and determination like they used to. I mean sure, you look like Frankenstein when you run, and I'd probably sniff glass before teaching anyone to shoot like you, but goddamnit those years with the Bulls were special, RIGHT???
1. Courtney Lee
Big Sasquatch, whats going on? Hey man, I know you're on your way out, but you haven't paid your fantasy football dues yet. I get being mad about auto-drafting your entire team, but don't take it out on the rest of us. It wasn't my idea to fly to L.A. and have TMZ catch you butt-ass naked in the middle of the street.
Honorable Mentions
Karl Anthony-Towns – If I teach you how to play basketball, can you lure Jimmy Butler to the docks near Lake Minnetonka and tie an anvil to his legs. Asking for a friend.
LeBron James – Jo, a lot of people have clowned you over the last few years. Well, I'm pretty much here to pile on. You know it's bad when I'd rather have my hair than yours. You look like Sideshow Bob and Genghis Kahn had a kid and then they forced that kid to play professional sports when all he wanted to do was play hacky sack.
You're the most unathletic basketball player I've ever seen. No lie, I think Kendrick Perkins can jump higher than you. The only time you should be allowed in the Staples Center is if you're buying tickets. Regards.
So there you have it. Once Noah clears waivers, he'll be free to sign with any team.
As a rich man, at least Noah can say that his time in New York was very lucrative. For the Knicks, bad contracts always seem to be that recurring bad dream that has no end.
But despite the Knicks being on the hook for Noah's contract for the next three seasons, let's hope Steve Mills and Scott Perry have learned their lesson as they continue to help the franchise return back to relevancy.