8. Chicago Bears – Is Mitchell Trubisky the answer?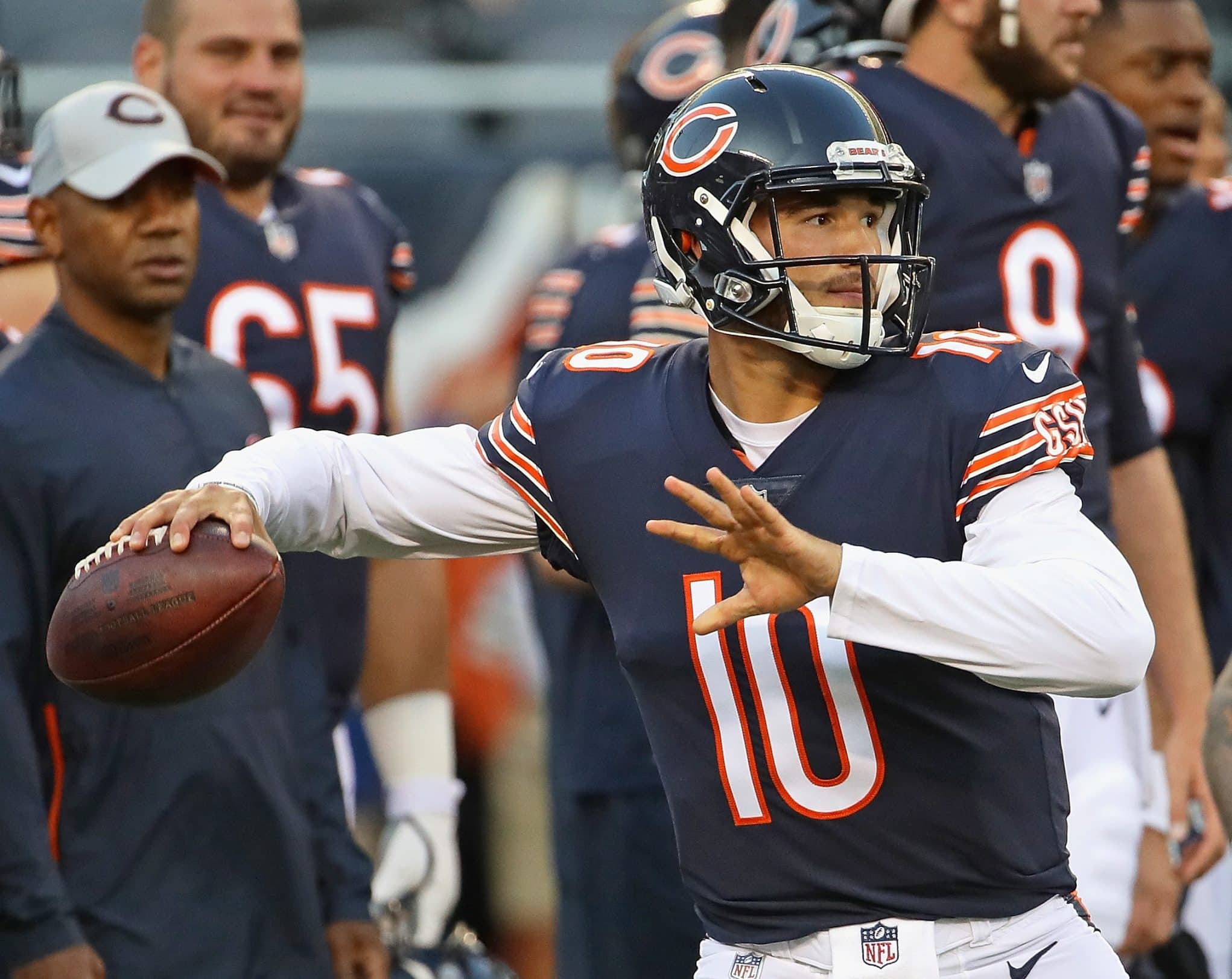 With the second overall pick in the 2017 draft, the Chicago Bears selected the first quarterback of the draft, Mitchell Trubisky. A star at the University of North Carolina, the former Tar Heel was destined to be a great NFL quarterback, however, we just haven't seen it yet.
Trubisky started 12 games for the Bears his rookie season. He did, in fact, break the franchise record for most single-season passing yards for a rookie quarterback with 2193. However, in those 12 games, he only threw for seven touchdowns to seven interceptions. He also had 10 fumbles, losing three of them.
Many believe the Bears shouldn't have passed up on guys such as Deshaun Watson and Pat Mahomes II for Trubisky. However, give him time. This sophomore season will be a huge statement year for the young quarterback. He has the work ethic and ceiling to improve into a legitimate franchise quarterback in Chicago.
With Allen Robinson now a Bear, along with Kevin White now healthy, Trubisky has the help to become a prominent pro football quarterback. Again, just give him time.
7. Cleveland Browns – How will the quarterback situation pan out?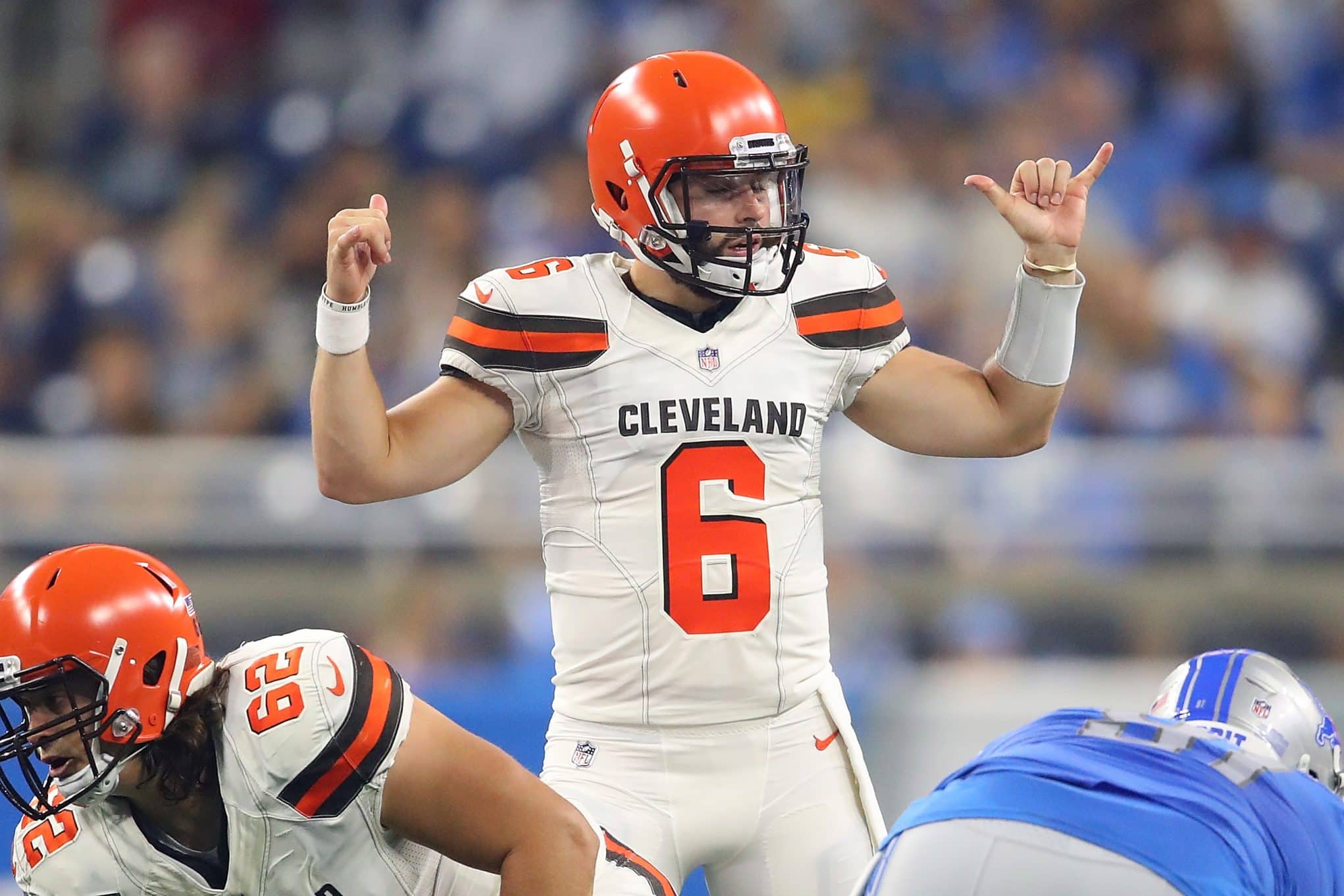 On March 10, it appeared that the Browns got what could be the next step towards a franchise quarterback. They received Tyrod Taylor in a trade with the Buffalo Bills. However, it seemed Taylor would be used in a mentor role when it got down to business as they then drafted Baker Mayfield with the No. 1 overall pick in the 2018 NFL Draft.
So now they have a stand-out Heisman Trophy-winning quarterback in Mayfield and a quarterback who led the Bills to the playoffs last year in Taylor. The question is, what do they do in this specific quarterback situation?
Will Mayfield not play much at all this season? Will he become a starter by mid-season? Maybe even earlier? Was the move to get Tyrod really worth it? If we're getting this correctly, the Browns may be making free agency moves that benefit Mayfield. That's how much they're invested in him. The act of getting a playoff quarterback in Taylor just so he could help Mayfield learn and grow in the NFL is interesting.
Taylor could be looked at as a franchise quarterback, so the fact they got him just to be in a temporary mentor role could turn out to be genius or pure blasphemy. However, that's just another aspect of this season we'll have to look forward to.