This upcoming season in the NFL comes with many possible storylines for how some teams and organizations will turn out. Here are the top 10.
The 2018 NFL regular season begins on Thursday night when the Philadelphia Eagles take on the Atlanta Falcons.
As the new season approaches, there are many questions and concerns for numerous organizations. That and how teams will deal with these concerns can make for some great stories in pro football this year.
Here are the top 10 NFL storylines in 2018:
10. Pittsburgh Steelers – Can they finally return to the Super Bowl?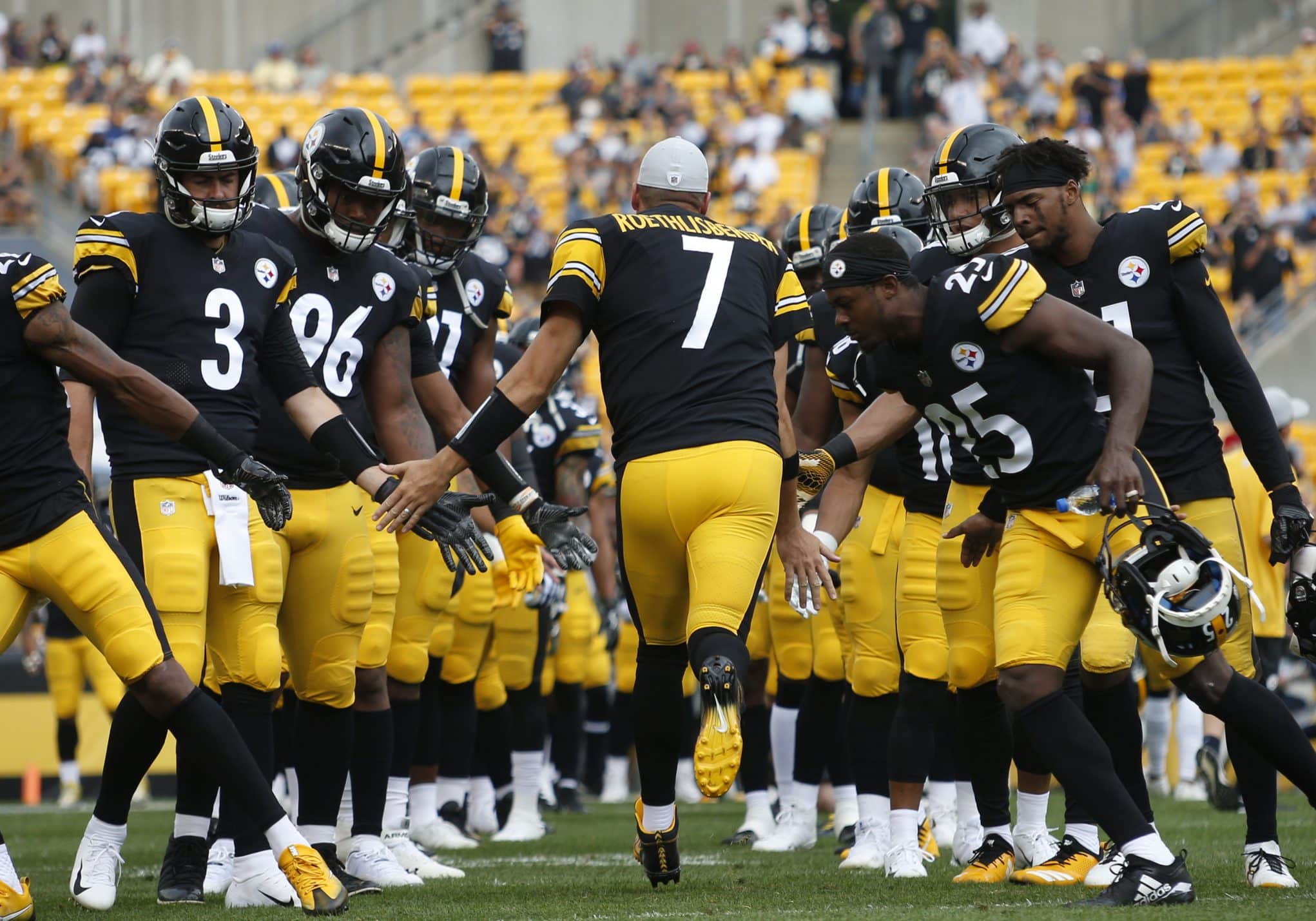 Many fans need to realize that getting to the postseason isn't enough for an organization such as the Pittsburgh Steelers. They have arguably the most talented roster in the entire National Football League.
A franchise quarterback in Ben Roethlisberger, a prominent running back in Le'Veon Bell, and a generational talent at receiver in Antonio Brown. Its a Super Bowl-type roster, however, they haven't been there as an organization since the 2010 season. That's right, storied franchise with the talent that they haven't been able to make it back to the "big game" in the better part of a decade.
That being said, this is a statement year for head coach Mike Tomlin. He needs to figure out how to get past the divisional round of the AFC playoffs. With Roethlisberger's days numbered, they are in "win now" mode.
If a Super Bowl appearance doesn't occur, question marks could start to rise regarding this dynasties ability to win titles.
They also need to figure out what to do with Le'Veon Bell. It seems to many that they want him now, but not for the future. This is due to the fact that he's getting franchise tagged each year and not given a long-term, max contract. The belief is that they need to free up the money to pay both Brown and Roethlisberger.
It's a passing league and a passing team, so as far as their position with Bell, it needs to be figured out soon. Maybe trade him for a few very early draft picks to help rebuild when Roethlisberger calls it quits? That could very well be an option.
9. Kansas City Chiefs – How will Pat Mahomes II pan out?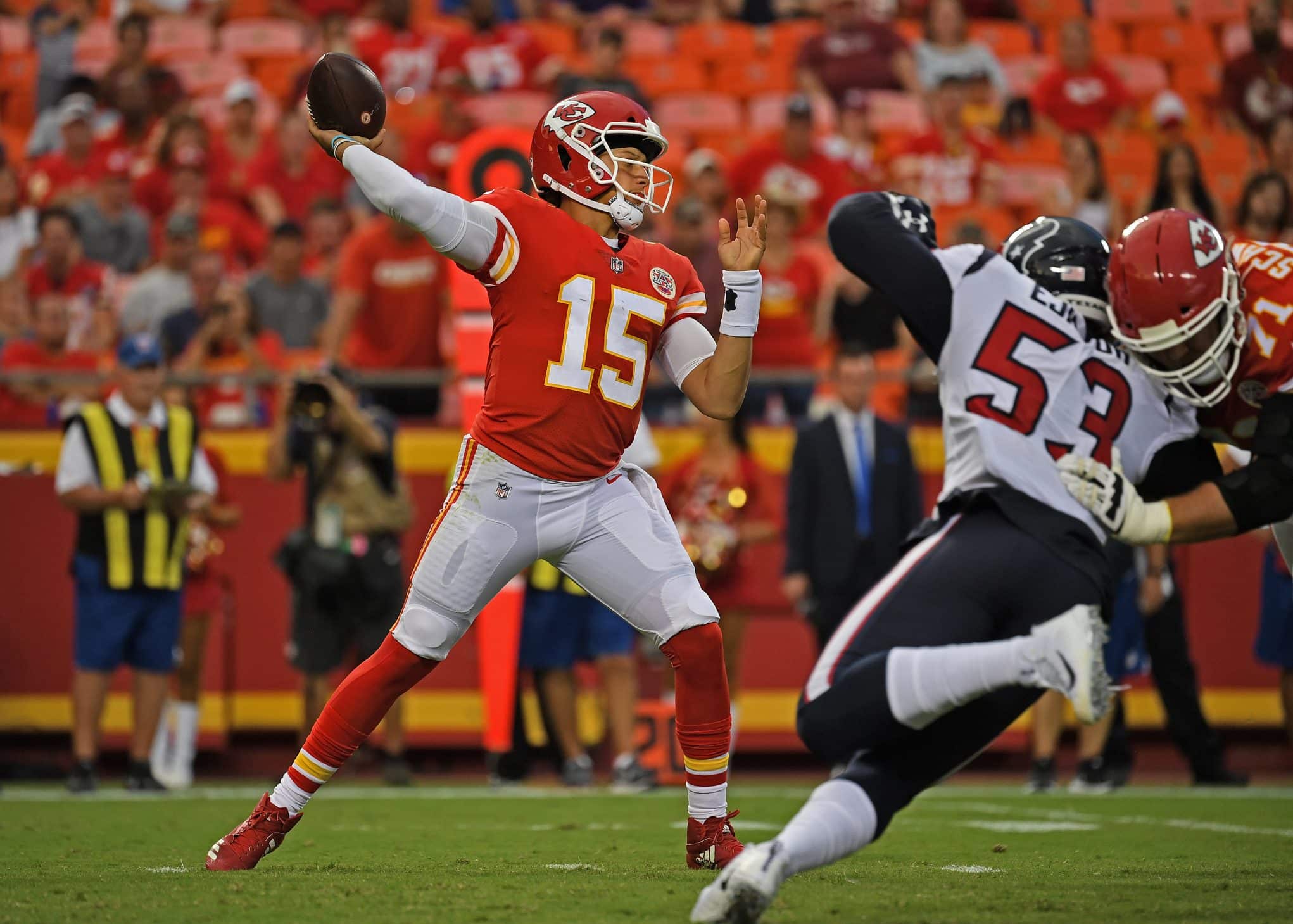 Although it's Pat Mahomes II sophomore season, it can basically be looked at as his rookie season. The 2017 first-round draft pick out of Texas Tech only played one game last season. Not to mention, it was a meaningless game for the Chiefs in Week 17 when they had already clinched a playoff spot. With former quarterback Alex Smith now on the Redskins, it's time for Mahomes to make his mark in Kansas City.
Throughout his career, such as in college and in preseason games for the Chiefs, Mahomes has proven to have a fantastic arm. The former Red Raider claims he can get the ball to travel a whopping 80-plus yards through the air on a throw. This, of course, increases his stock as arm strength is arguably the most important skill of an NFL quarterback.
However, the concern is if Mahomes is ready to step in as a franchise quarterback. Yes, he learned some things sitting behind Alex Smith his rookie season, however, the regular season experience is minimal. It will be exciting to see and witness if Mahomes is ready to take the throne as the new Chiefs quarterback.