With New York Jets defensive legend announcing his retirement on Wednesday, ESNY looks back on his New York finest moments.
Darrelle Revis was a staple on Rex Ryan's dominant defenses. The New York Jets had the luxury of having a lockdown corner capable of shutting down any team's top receiving threat. The cornerback will go down as one of the best Jets of all time and these moments are exactly why.
10) 2/8/09: Look, Ma, One Hand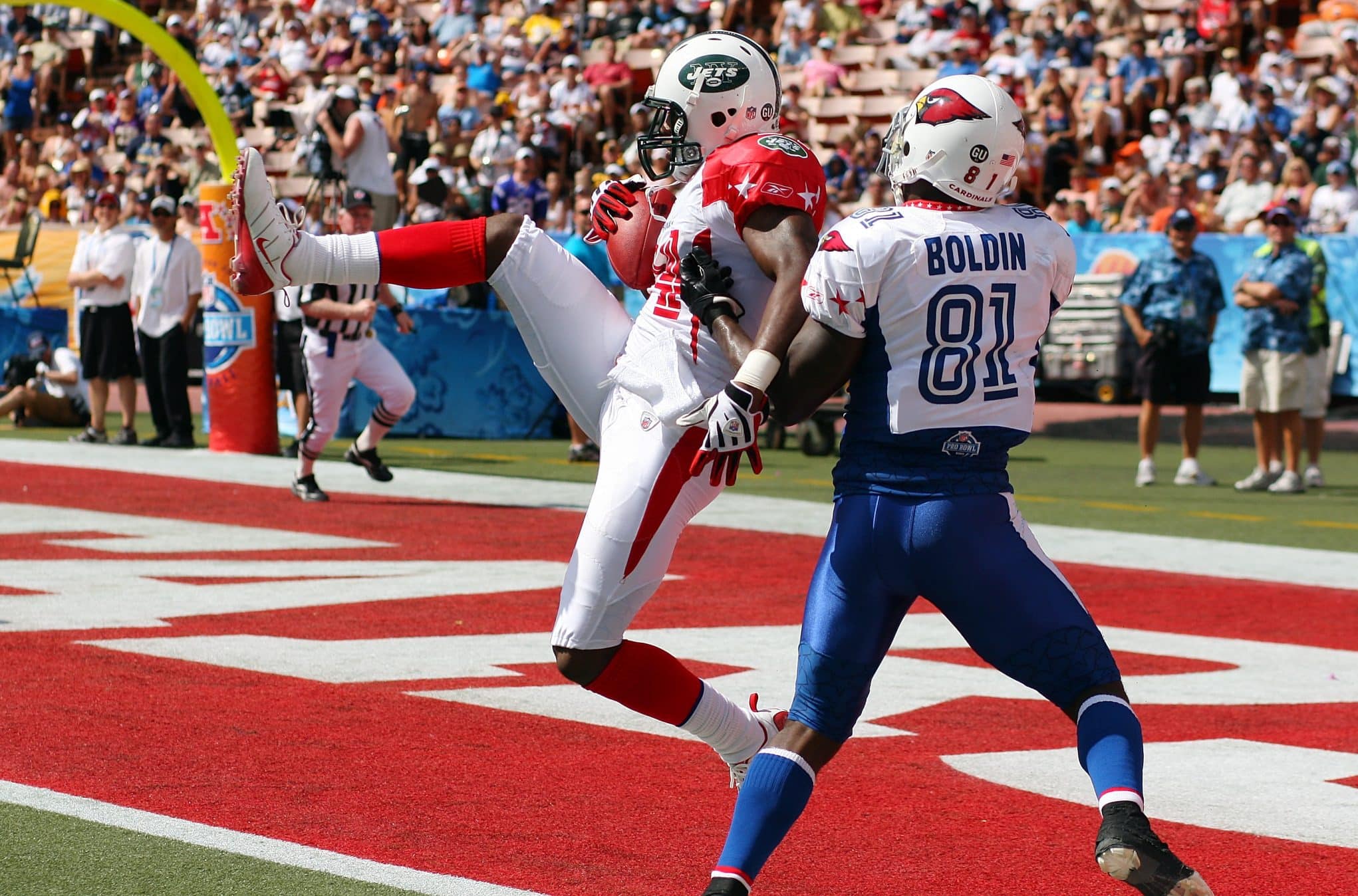 Hawaii added an extra island for the 2009 Pro Bowl, as Revis brought a bit of his signature flair to the doldrums the exhibition game. He gave Jets fans the tiniest bit of local bragging rights to go into the offseason.
With the NFC squad seeking to swipe the lead back, Eli Manning, long-time signal-caller of the New York's blue squad, found his would-be go-ahead score to Anquan Boldin intercepted with one hand by Revis. The 2009 edition was the first of seven invites, trailing only Winston Hill for the most in Jets history.
9) 9/28/08: Raising Arizona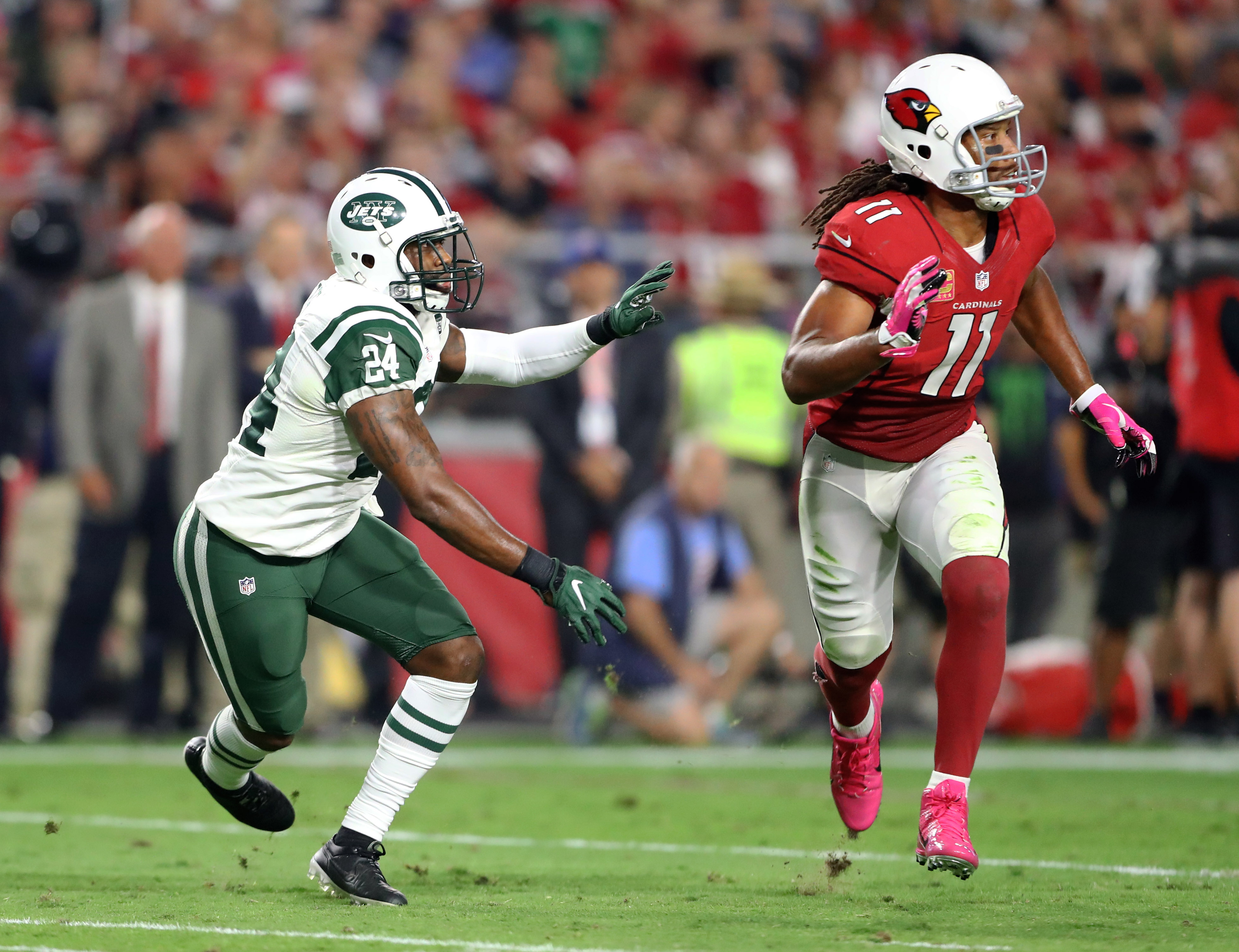 That Honolulu highlight wasn't the first Cardinals connection that Revis would break up.
The Jets may have been clad in their unrecognizable New York Titans throwbacks for an early-season showdown with Arizona at home, but he kept up the same tenacity Jets fans grew to love. Facing off against a high-octane offense that'd go on to win the NFC, Revis had to deal with both Boldin and Larry Fitzgerald (the latter pictured above). In a game that featured 91 points and 841 yards of offense, Revis made sure a defensive gem stood out. He intercepted Kurt Warner twice, returning the first one 32 yards for his first NFL touchdown, en route to the Jets' 56-35 victory.