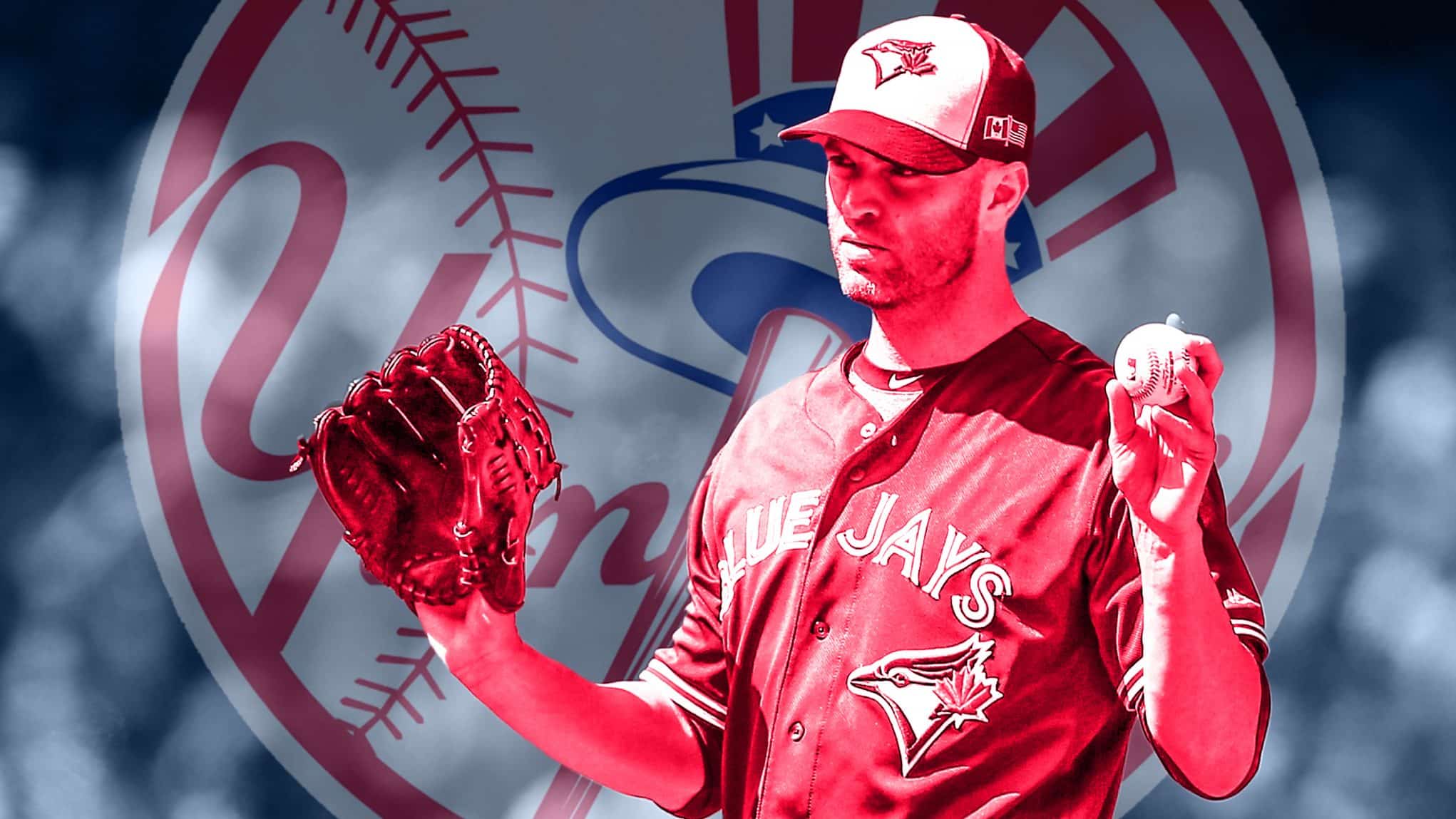 J.A. Happ
It has already been reported that J.A. Happ is near the top of the Yankees' wish list, but his stock may have dropped after ending his commendable first half on a bad note.
In the 35-year-old's five starts prior to the All-Star break, he allowed seven home runs and posted a 6.84 ERA in 26.1 innings. The last outing Happ pieced together a quality start was back on June 8 against a Baltimore Orioles offense that sits dead last in the American League in the batting average category (.227).
While he has hurt his status as a playoff starter or impact arm during a pennant race, he is battle-tested in the American League East and is still a realistic option the Yankees can acquire.
Remember, this is a team that ran Jaime García out for eight starts last season due to the experience factor. Happ, who's set to hit the open market following this season, does have 10 career postseason appearances, seven of them coming out of the bullpen.
Lacking a trustworthy left-hander out of the bullpen not named Aroldis Chapman, rookie manager Aaron Boone would love to have a left-handed reliever to provide depth and go after left-handed batters in the AL's pennant race such as Boston's Brock Holt, Mitch Moreland, and Jackie Bradley Jr., Houston's Josh Reddick and Brian McCann, and Cleveland's Michael Brantley.