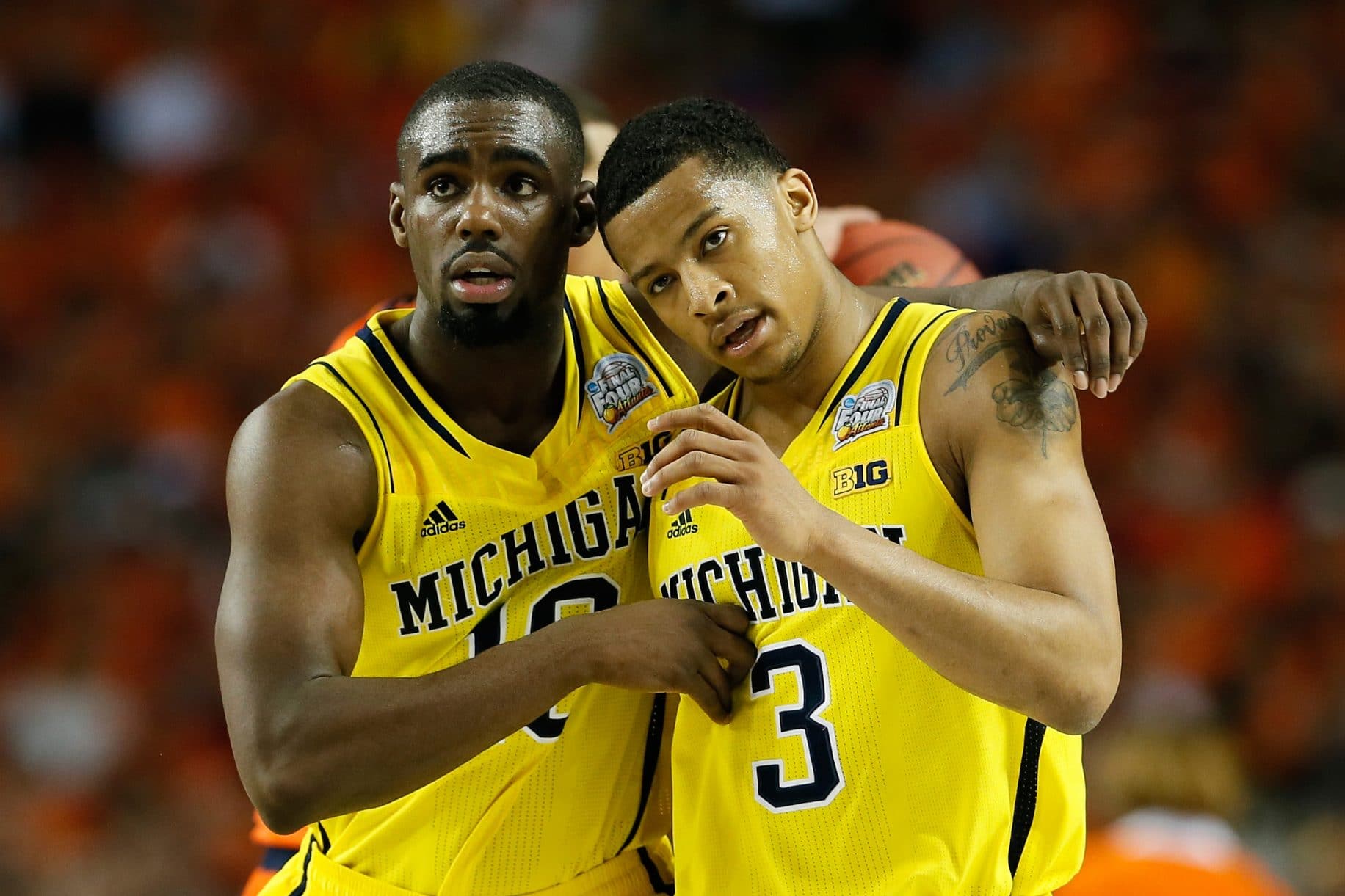 Losers of three straight and 10-of-12, the New York Knicks have come crashing down in a hurry. Can young Trey Burke come in and possibly do any real positive damage? 
It took some time, but the gloomy grey skies of winter now loom over Madison Square Garden, a very familiar position for the basketball-playing squad of the building. Perhaps these clouds represent the New York Knicks play on the road this season (4-15).
Admittedly, most young NBA upstart teams struggle to acquire road wins, especially against bad teams. Subsequently, it is this hurdle which will likely cause the 2017-2018 Knicks to miss the postseason. Surely, management and fans will cite injuries, yet the cold hard facts are the Knicks do not have the talent depth to take that next major step.
Meanwhile, the NBA trading deadline will soon arrive and Knicks management must ask themselves crucial questions.
Are the 2017-18 New York Knicks buyers or sellers?  More importantly, how will those transactions effect this current roster? Moreover, next season's roster.
Trey Burke, a guard playing for the Knicks in the NBA G-League, has really caught the attention of scouts and management. The former ninth overall pick drafted by the Minnesota Timberwolves in 2013 seems revitalized and matured.
To make it official, the Knicks waived Ramon Sessions to reunite Burke with Michigan teammate Tim Hardaway Jr.
Will the young point guard make an impact immediately and perhaps change the 2017-2018 New York Knicks destiny for the better? Perhaps Burke's play can help Knicks management answer those crucial questions which need to be addressed soon. This Knicks team has a young talented core. Above all, the Knicks organization must remain committed to building and adding talent to support those players.
The Knicks will make the playoffs in the future. Specifically, the team that will contend in the eastern conference will likely only have three or four players on this current roster. In the NBA, building a championship team is not a quick fix. However, each transaction the New York Knicks make from here on out must be analyzed extensively. One bad trade, one bad draft pick, or one bad free agent signing can produce crippling effects for the 2018-2019 New York Knicks.
But first thing's first: let's see what Trey Burke can do.