Very little suggests this New York Knicks plummet from the stars towards Earth will stop anytime soon, but still, all official hope cannot disappear into thin air. There are a few reasons to hold on to a second-half revival. 
T
he pain. The misery. The life as a fan of the
New York Knicks
.
As WFAN's Joe Benigno commonly blurts out during the midday—mainly in relation to his beloved Jets—"Oh, the pain."
Still, Benigno also loves his Knicks as do so many who were ultra-hyped when this team shocked the senses en route to a 17-14 record back on Dec. 21, 2017. Imagine that, a bottom five-to-10 lottery team losing its star scorer suddenly knocking on the door to the playoffs.
As "they" say, "it's almost too good to be true."
As "they" say today, "of course it's almost too good to be true, for these are the Knickerbockers."
Losers of three straight, 10-of-12, 11-of-13, and 17 of their last 25 games, it's only natural to ride the misery and lump it into what we've seen the last couple of seasons.
A season ago, Jeff Hornacek's Knicks started 14-11 only to finish with a rough 31-51 mark. Two seasons ago, the Derek Fisher-led Knickerbockers started 10-10 and 20-20 only to finish 32-50.
And so goes the short three-year Kristaps Porzingis Knicks era. What could possibly change for the better?
Well, hang on to your Knicks hand towels and keep Spike Lee alive in those brilliant minds everybody. There is actual hope on the horizon.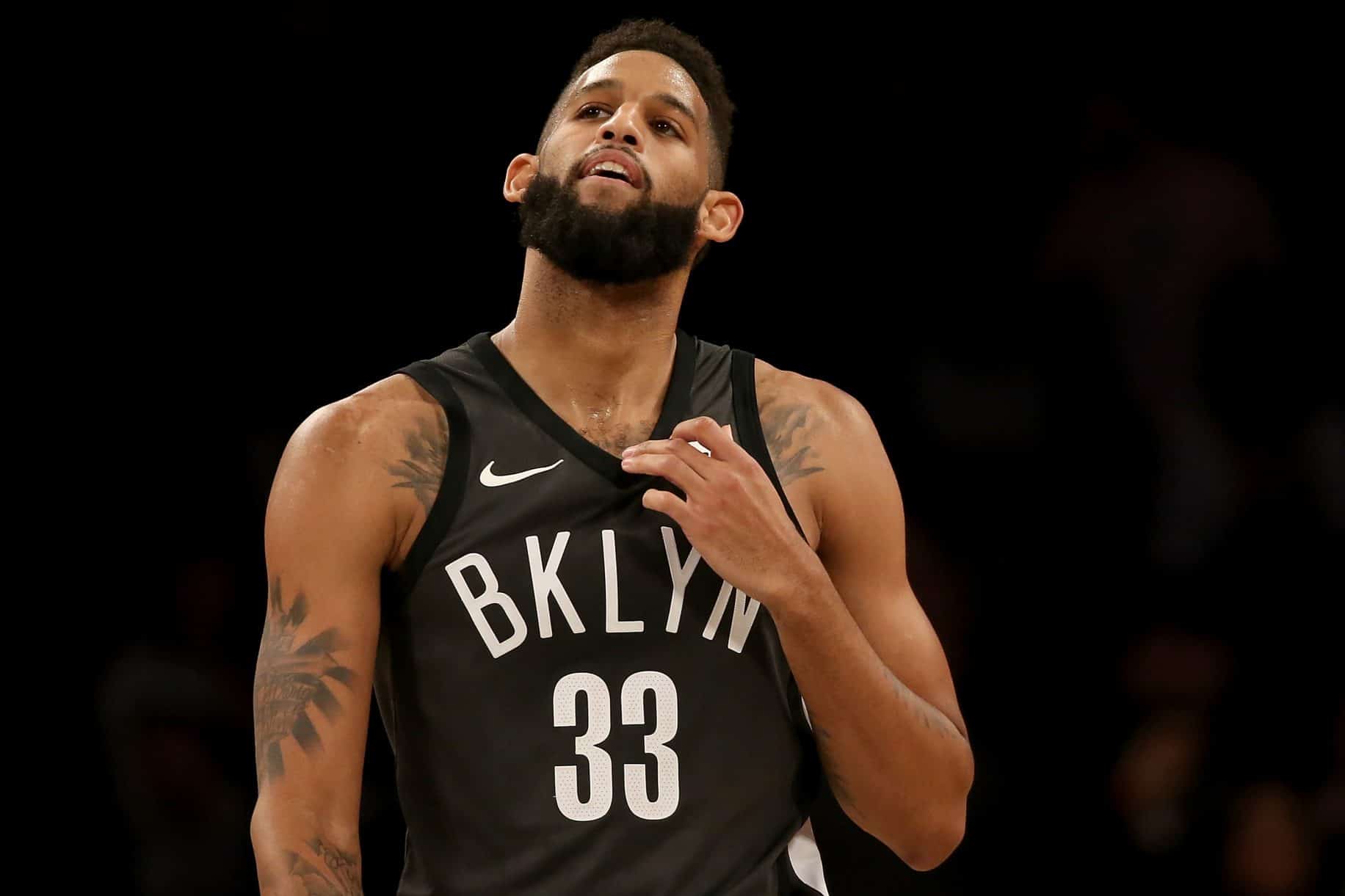 Soft Upcoming Schedule
Listen, don't overplay the heavy road schedule hand. Did the Knicks heavy home schedule early on help improve the record a tad in contrast to the level of talent possessed? Of course. But the caliber of opponent and roster health surely matters.
The Knicks are looking healthy and see a hole.
Monday is a huge day in the world of the association. It's Martin Luther King Jr. day.
Usually, the Knicks play at home on this day. This season, they'll be in Brooklyn taking on the 16-27 Nets. The following three games come against teams with an under .500 record in the Memphis Grizzlies, Utah Jazz and Los Angeles Lakers.
On Jan. 25, they'll take on the Golden State Warriors which should be a bloodbath. It lightens up after that with Denver Nuggets, Phoenix Suns and then back home for the Brooklyn Nets.
On the road in Boston is what follows that rare home game prior to a home-and-home with the Milwaukee Bucks with the Atlanta Hawks sandwiched in between.
| OPPONENT | DATE | DATE | TIME |
| --- | --- | --- | --- |
| @ Brooklyn Nets | 16-27 | Mon, Jan. 15 | 3 p.m. ET |
| @ Memphis Grizzlies | 13-28 | Wed, Jan. 17 | 8 p.m. ET |
| @ Utah Jazz | 17-25 | Fri, Jan. 19 | 10:30 p.m. ET |
| @ Los Angeles Lakers | 15-27 | Sun, Jan. 21 | 3:30 p.m. ET |
| @ Golden State Warriors | 35-9 | Tue, Jan. 23 | 10:30 p.m. ET |
| @ Denver Nuggets | 22-21 | Thu, Jan. 25 | 9 p.m. ET |
| @ Phoenix Suns | 16-28 | Fri, Jan. 26 | 9 p.m. ET |
| vs. Brooklyn Nets | 16-27 | Tue, Jan. 30 | 7:30 p.m. ET |
Six of their next eight games are against teams with losing records and one, the Nuggets, are only one game over .500. Though all but one game is on the road, it's manageable and hey, if the Knicks want to be a .500 team, solving those road woes was an eventual necessary evil worth conquering.
Give Timmy Time
Tim Hardaway Jr. literally just returned to action.
After missing 20 games—a stretch that saw the Knicks hold their head above water with a record of 8-12 as opposed to 11-10 with the kid—Hardaway has just two games under his belt. Both times he came off the bench in favor of Lance Thomas.
That's bound to change immediately.
What's so important about Timmy's presence revolves around the squad possessing and featuring a true number one scoring option in Kristaps Porzingis. Without Hardaway's consistent perimeter scoring and threat, KP simply cannot get the job done as the man. There's far too little talent around him.
Give it time. Hardaway Jr.'s 25-point performance on Sunday in a gut-wrenching overtime loss to the New Orleans Pelicans plays as a positive.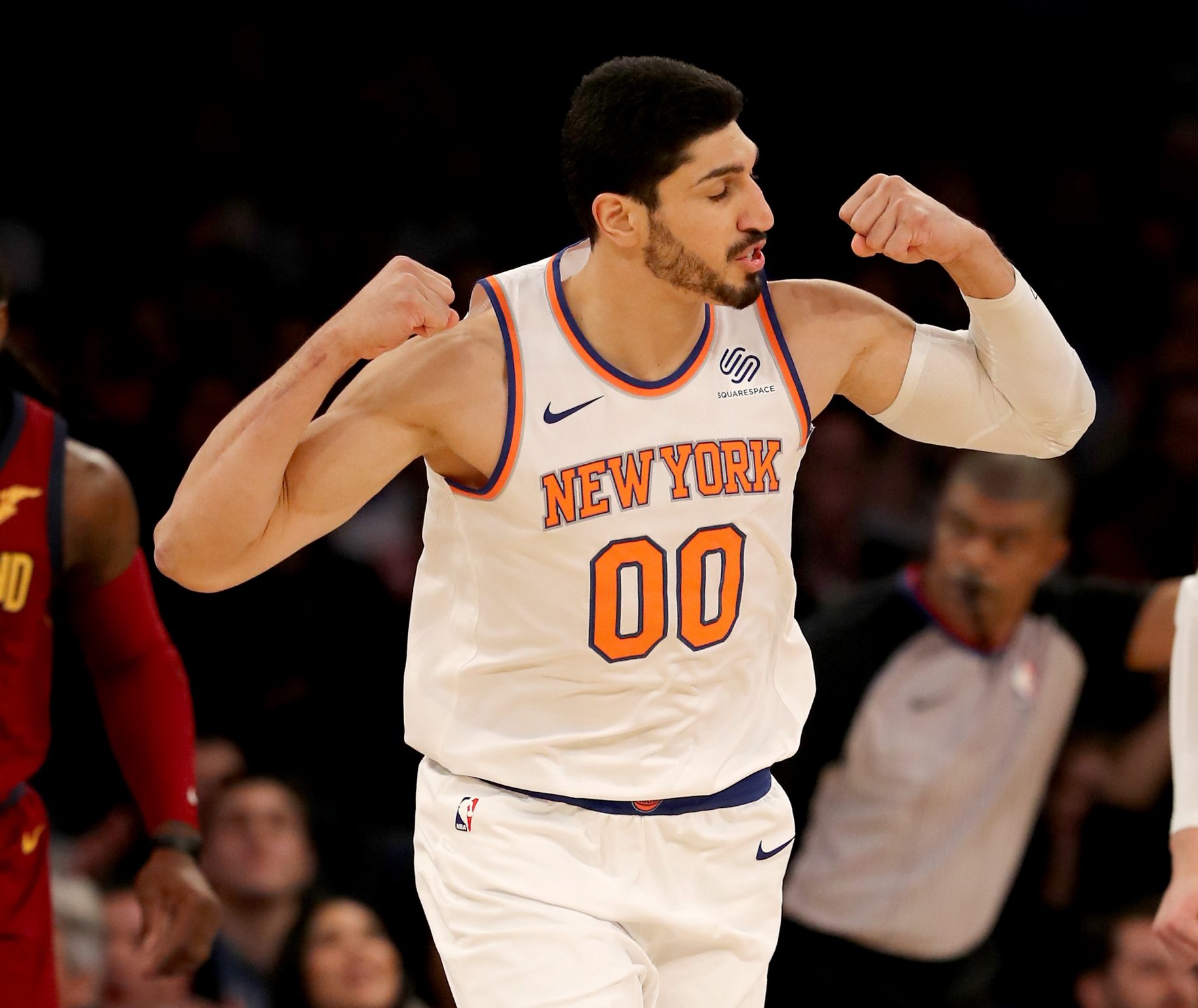 Enes Kanter Must be Playing Hurt
The Enes Kanter we're watching right now is not the same guy we saw at the beginning of the season. Very often these days, we're witnessing Hornacek opt for Kyle O'Quinn over Kanter during crunch time—all moments that have seen the Knicks lose.
The Turkish center will never be confused with Kevin Garnett. At 7-foot and big, he's a slower five-man who'll never equate to that defensive whiz alongside KP.
At the same time, something's wrong.
A lot of Kanter's poor defensive reputation came as a direct result of playing the four-man alongside Steven Adams in Oklahoma City. No chance can Kanter keep up with fours, no less the more athletic five in this league.
Since he's found himself injured back in late November (causing him to miss three games, all of which the Knicks lost), he hasn't been right. We know he came back soon and absolutely played through injury.
The ultimate question is now this, "How injured is he at this point in the season?"
It's possible Kanter improves from here on out (due to improving health) and starts to resemble the early-season guy who was a scoring threat and rebounding machine while playing solid team defense.
Clutch Time Failures Equal 'Close'
A tough overtime loss to the Pelicans during a Sunday matinee. A horrid double-overtime three-point loss to those pesky Chicago Bulls. An OT loss to the Heat in Miami.
All three of these overtime losses have come within the last five games. Each contest could have gone either way. It just so happened—road or home—New York's crunchtime execution left a lot to be desired.
The only arrow the Knicks can take form as, in terms of late-game execution with enough pieces (now that Hardaway is back), is up.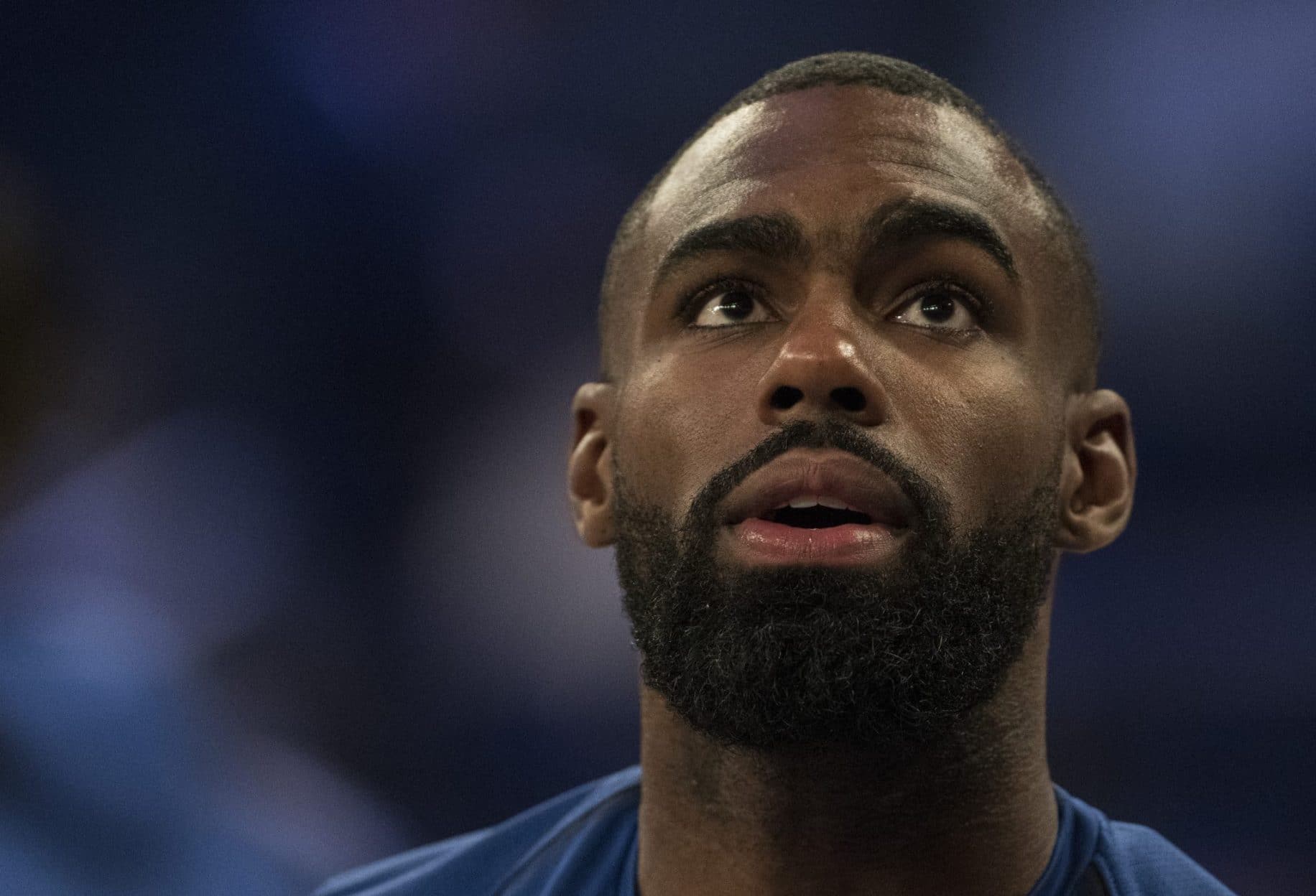 That Unexplainable Tough Gene
For some strange reason, whenever this team has been called on to the mat, they've responded with attitude.
Starting the year 0-3 while getting spanked twice, New York responded with three straight victories including the Cavs on the road and Nuggets at home.
A few games after losing Hardaway, the team found itself in a five-of-six and six-of-eight losing skid, falling to 12-13 on the year. It was the exact moment everybody thought the talentless Knicks had crashed back down to Earth.
What did they do? They went out and four straight and five-of-six without their starting shooting guard.
There is an existence of some unexplainable quality this team possesses that wasn't there the last two years and probably, hasn't been there for quite some time.
Is it tough to think this struggle-streak will suddenly change, even if they do take out the rival Nets on MLK day? Yeah, it's tough. The other shoe has already dropped and nobody's going to buy into any level of Knicks success from here on out.
But hey, there's at least a little glimmer of hope.