It is that time of year again. The New York Mets are interested in the big name free agents. Mets fans have seen this act before. The Mets say they're interested in the big name free agent or the big name on the trade block, but they rarely pull the trigger.
The New York Mets hear their fans becoming disgruntled and they try to please them. They'll miss out on the big names once again and then hit their fanbase with, "Well we tried, but we were outbid." Are Mets fans really going to continue to be this naive as a fanbase? Are they going to continue to believe everything that the Wilpons feed them?
The Rumors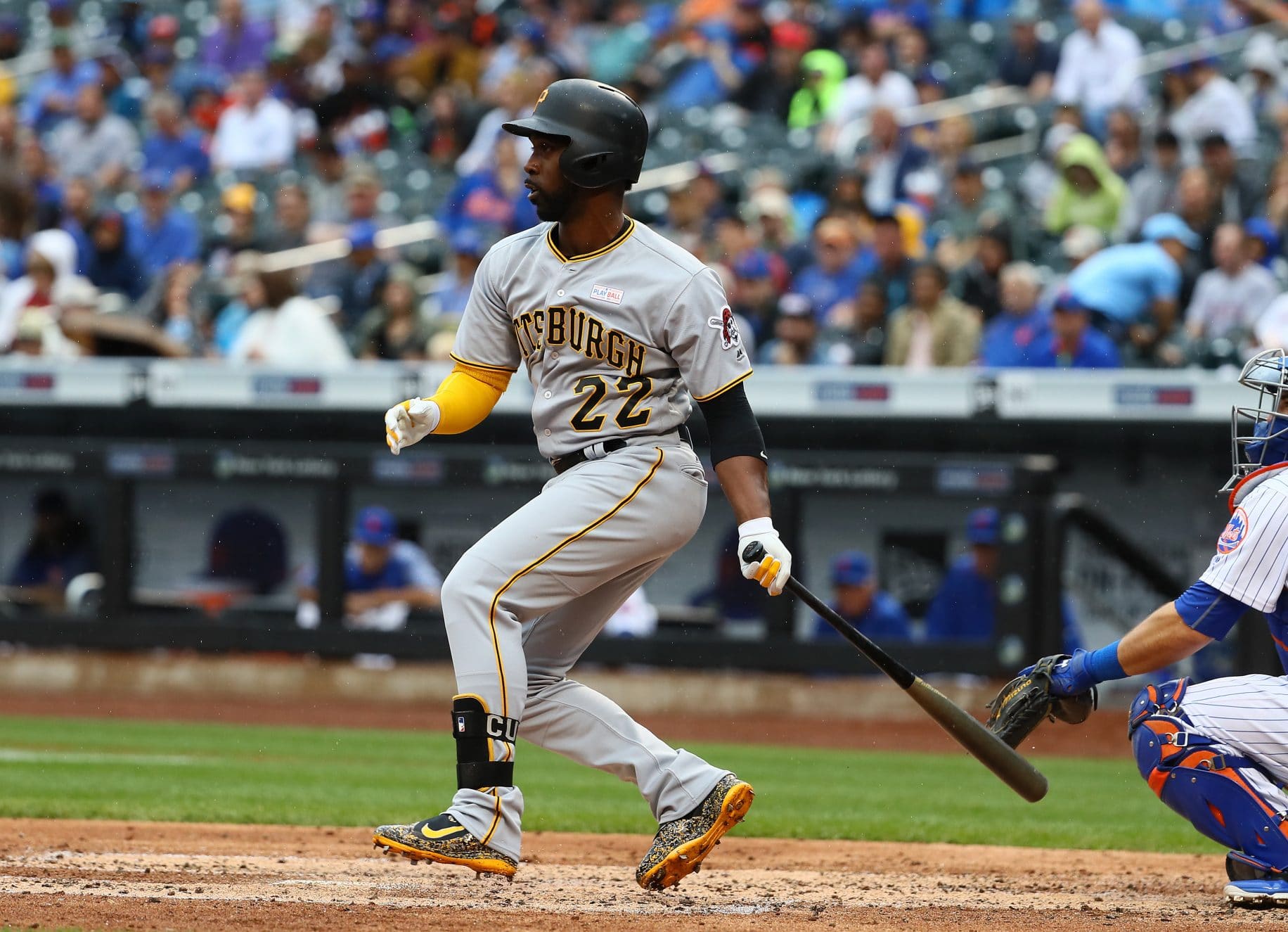 If you're a Mets fan and have not seen the latest rumors then I am assuming you do not own a phone. The Mets have been connected to Andrew McCutchen, Jonathan Lucroy, and Mike Moustakas recently. Lucroy and Moustakas would come via free agency, while McCutchen would have to come by trade since he is still under contract with the Pittsburgh Pirates.
So, you're telling me there's a chance? Probably not. Coming into the season the Mets had some holes to fill. Third base was probably their biggest, while catcher and center fielder were up there as well. Unfortunately, more often than not when the Mets need a certain hole filed, they usually fail to do so.
I mean, it's New York. One of the biggest sports markets in the world. The Mets should be able to afford these players, right? Well yes, that is correct. The problem is the Wilpons are looking to lower their payroll, once again. Jeff Wilpon will claim that Bernie Madoff really hurt his financial situation. Come on, Jeff! According to some, you made over $130 million in the Madoff scheme and didn't have to pay any money back to the real victims of Madoff.
It becomes tiring to hear the same thing over and over again when the team is not improving. The Mets certainly can use McCutchen, "Moose", or Lucroy. What a dream it would be to have all three! Moustakas would get the biggest contract, Lucroy should not be as high-priced due to his down year last year, and McCutchen is on the last year of his contract. What a dream come true. Mets fans have learned to not get their expectations too high. They will no doubt be furious if the organization fails to haul in any of these players.
The Rare Big Contracts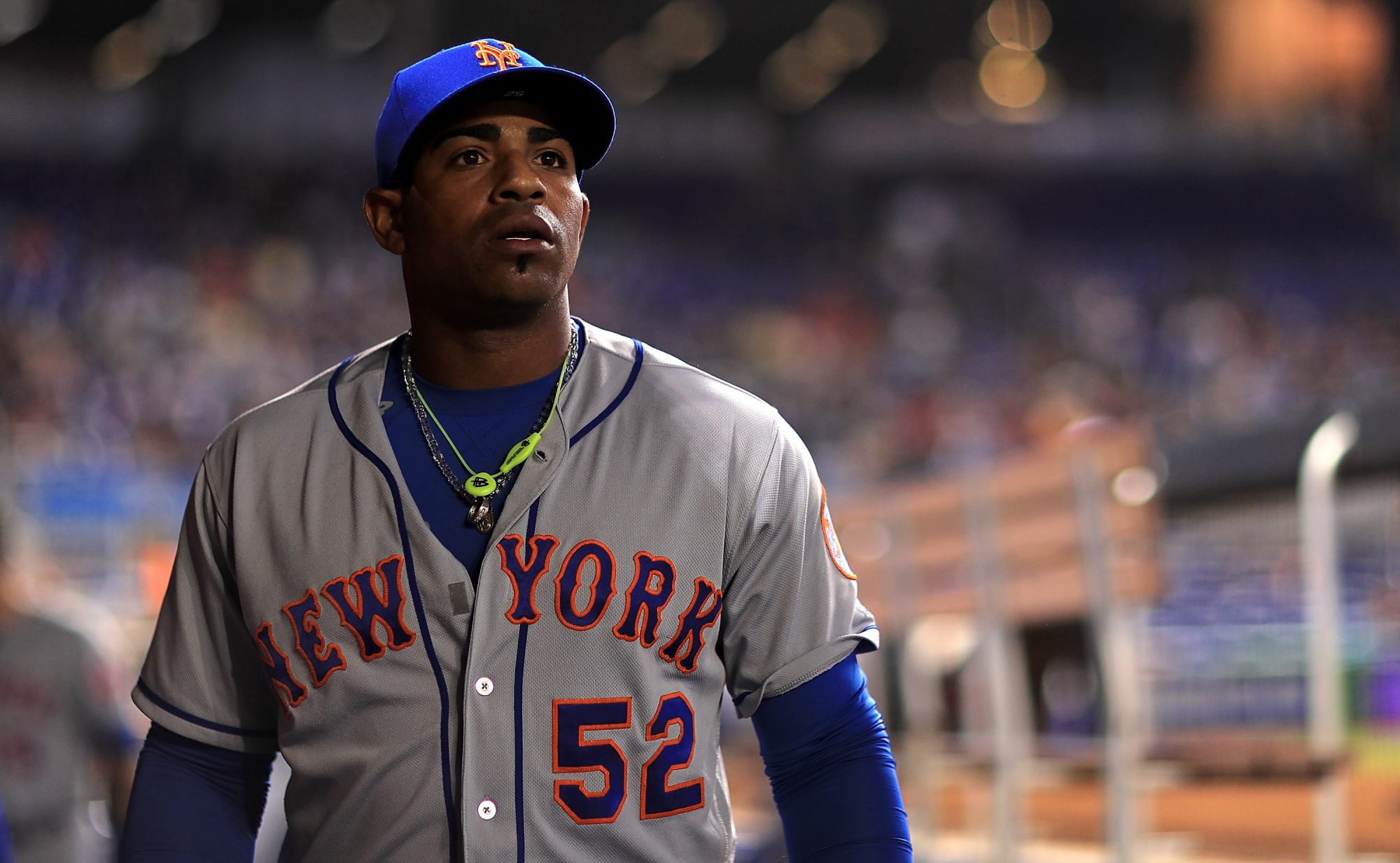 The Mets have made some big offers in the past, but they rarely pan out. The New York Mets have only signed players to deals worth more than $100 million four times.
David Wright: eight years, $138 million
Johan Santana: six years, $137.5 million
Carlos Beltran: seven years, $119 million
Yoenis Cespedes: four years, $110 million
David Wright has backfired since they decided to give him an extension in 2012 when his career was about to go downhill. Wright combined to play only 75 games in 2015 and 2016.
Johan Santana did bring the Mets their first no-hitter in franchise history, but that was about it. He had some very good years with New York, though. However, his contract was shortened due to injury.
Carlos Beltran had some amazing stats with the Mets, but we will always remember the NLCS. Argue all you want that it wasn't all on Beltran. Yes, it wasn't all on him, but everyone will remember that Beltran ended the season looking at strike three. That Mets team had a real shot at bringing the franchise their first World Series since 1986.
Speaking of players who could have helped end the World Series drought, Yoenis Cespedes. He was horrible in the series against the Kansas City Royals. On top of that, he seemed as if he did not even want to play in 2017. He was injured for a large portion of the year while he seemed to dog it at times on the field.
Don't Get Your Hopes Up
Just don't do it Mets fans. Don't get your hopes up. The Mets are in New York but seem to think they're located in a small market. It hurts, even more, when your cross-town rivals are constantly dishing out money.
Sometimes those long contracts come back to bite an organization. However, if it brings back a World Series it is worth it. Alex Rodriguez hurt the Yankees in the end, but he did bring them a World Series. David Wright? Not so much.
It isn't just about making the playoffs or making the World Series. The Mets have 10th longest World Series drought in the MLB. When they seem like they are about to build something special they just rip it right back down. Mets fans shouldn't be satisfied until they win the World Series.
The Mets have a real shot to return to the playoffs and continue to build up their team. Last year was a down year due to injuries. In 2015 and 2016 the team made back-to-back postseason appearances for just the second time in franchise history. All the Mets need to do is spend some money. Act like a big market team and bring a title back to Queens. It's time to man up Wilpons. Break the bank and bring a World Series to New York.