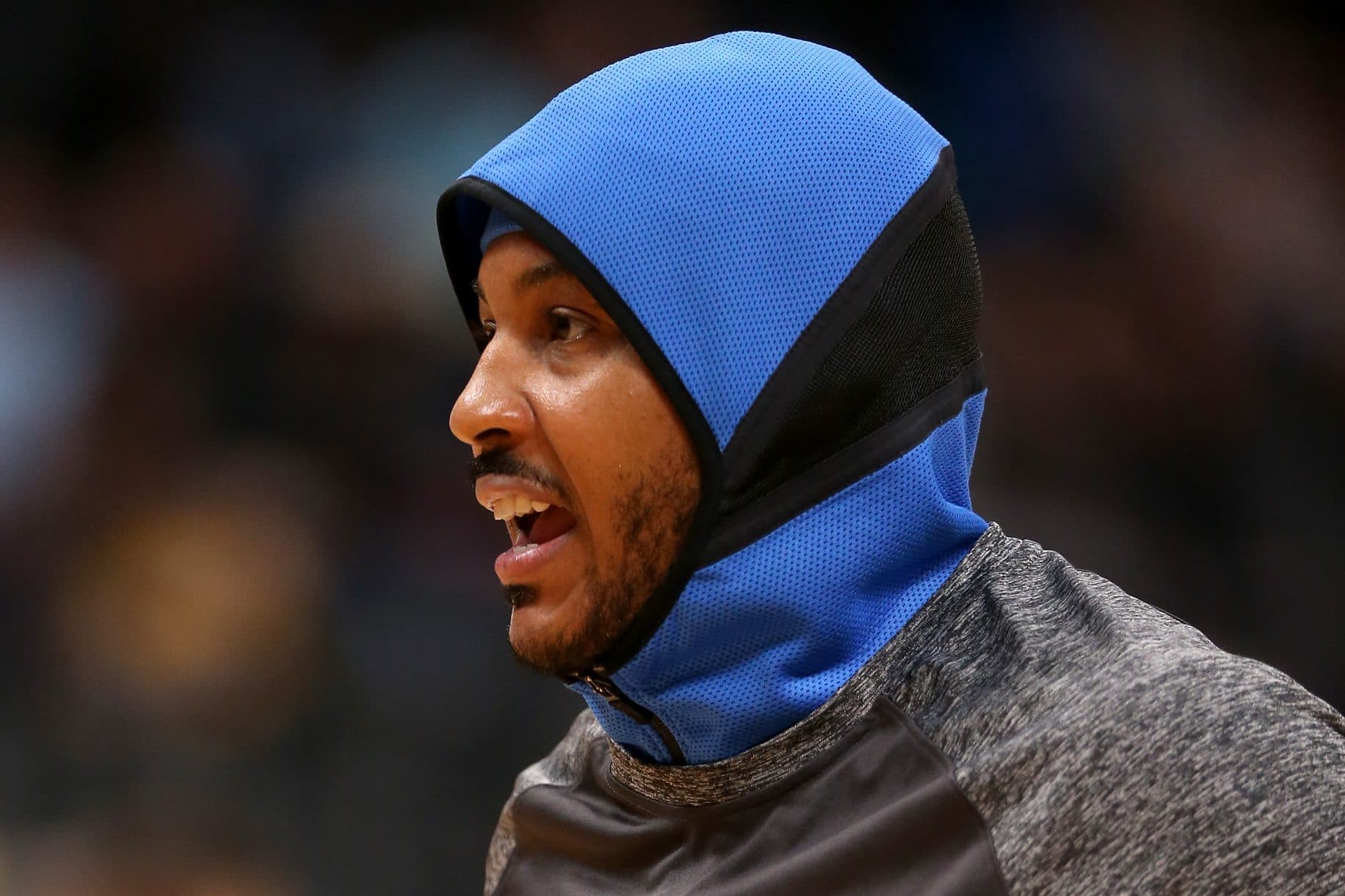 Back by popular demand (mainly because so many basketball fans still think points are the only stat that matters) is the Carmelo Anthony "limitations" segment. This time we highlight the Oklahoma City Thunder's loss to the New Orleans Pelicans.
It's back, by popular demand.
Why is it back? Well, we figured the initial Carmelo Anthony limitations ESNY Film Room Video would simply be a one-time thing. Our only goal was to show New York Knicks fans exactly what they weren't missing out on with Melo gone from the Big Apple and Kristaps Porzingis leading the way.
It has come back because there still so many basketball fans out there who simply can't grasp solid basketball play.
Points aren't the only category. Shooting isn't the sole attribute. There's so much more to the game that isn't closely looked at and scrutinized by fans that help teams under-the-radar.
Forget perception. Forget names. Forget reputations. Film breaks it down in its purest form.
Here's the second edition of Carmelo Anthony's Limitations, this one coming from a horrible loss to the New Orleans Pelicans that saw OKC leading by as many as 19 in the first quarter and DeMarcus Cousins kicked out of the game in the third quarter.