After a disastrous 2016-17 New York Knicks season, head coach Jeff Hornacek is finally showing what he can do. Despite being a leftover of the Phil Jackson era, Hornacek could be here to stay.
Jeff Hornacek has finally been freed. After being a puppet for former New York Knicks President Phil Jackson, Hornacek is displaying an ability to successfully lead an NBA roster the way he's wanted to all along.
Hornacek showed off some of his abilities in Phoenix, most notably during the 2013-14 season. In many ways, this current Knicks squad is similar to that Suns team.
A team expected to finish in the bottom of the Western Conference but played hard managed to scrape together a 48-34 season. This seems to be the model the Knicks head coach is going off of this season. Hornacek was acknowledged for his superb job that year finishing second in coach of the year voting.
Last year, the triangle offense was forced on Hornacek. He didn't want it. Neither did the players. This year his fingerprints are all over this Knicks club.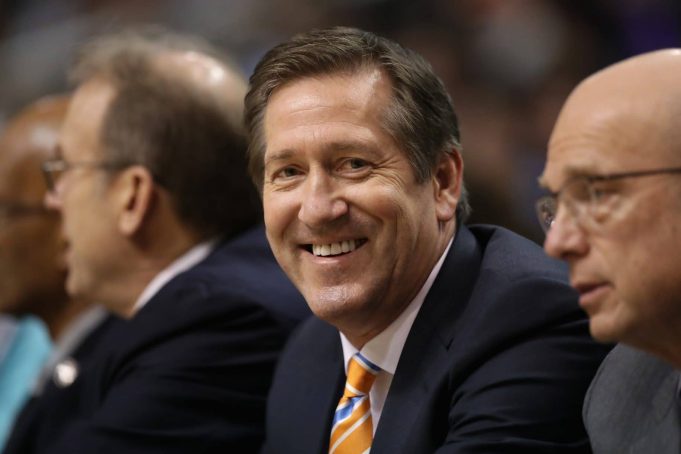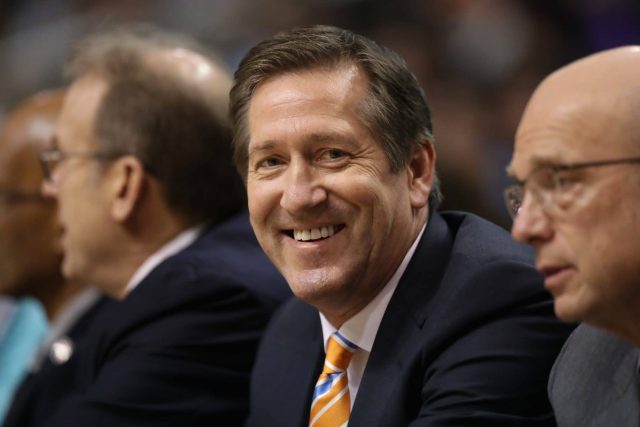 With less talent, the Knicks this year have made significant improvements. Jumping from 18th in offensive ranking last year, to ninth thus far this season, this can be accredited to the free moving offensive system that Hornacek has implemented.
No ball stoppers, no outdated systems, this is a modern-run NBA system and players such as Kristaps Porzingis and Tim Hardaway has benefited from such an offense both averaging career highs in points per game.
While the Knicks defense hasn't been spectacular, it's made some tremendous improvements despite having players (to put it nicely) that aren't particularly known to be capable defenders.
This years squad ranks 12th in opponents points per game. Last year's team ranked 23rd.
Thus far, do you approve of the job Jeff Hornacek has been doing? Considering this is genuinely his first few games as the #Knicks head coach.

— James O'Connell (@OConnellJamesNY) November 20, 2017
Let's not forgot Enes Kanter, Doug McDermott, Hardaway Jr — these are guys that were thought to be awful defenders coming into this season, but Hornacek has them putting forth full effort and playing team defense, therefore jumping up in the rankings in defensive statistics.
The Knicks head coach has not accepted no for an answer either. If you don't play defense, you don't play period; it's simple. Players who showed promise last season and were seen as bright spots such as Willy Hernangomez and Ron Baker haven't touched the floor this season due to a lack of defensive effort.
Frank Ntilikina hasn't been pouring in baskets at will, but he's played the best defense of any rookie in the NBA and is up there regarding rankings across the entire NBA. His defense has earned him playing time, and the blueprint Hornacek is following this year is undoubtedly essential when trying to establish a culture.
Even in the middle of a game, if the head coach doesn't like something a player did on one defensive possession, that player will find themselves on the bench watching someone else give it their best shot.
Which says so much about how far the Knicks have come as an organization after they put the franchise in the hands of a player (Carmelo Anthony) who refused to play defense for six years.
If Hornacek can follow through on what he's been selling all-year long, he may be here to stay. If he continues to develop the young players correctly and establish a culture where if you don't play hard, you don't play at all, the perspective of the New York Knicks franchise will change.
Which could also lead to players once again wanting to play in New York.