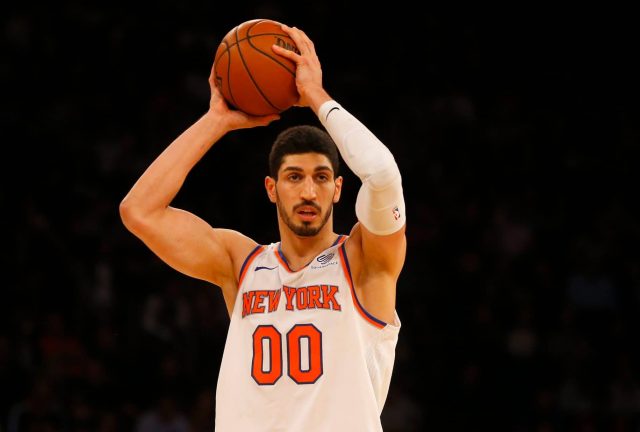 The two players the New York Knicks received for Carmelo Anthony, Enes Kanter and Doug McDermott, are huge contributors to the squad's success.
What's that notion about trading studs in the NBA? Oh yes, I believe it goes a little like this …
It's tough to receive equal value for an NBA superstar.
Well, through 12 games on this young season, the New York Knicks have received more than fair value for Carmelo Anthony.
Whether or not you believe Melo's a true star or not doesn't matter. His name carried star value and what Steve Mills did in getting Enes Kanter and Doug McDermott in exchange for the frustrated 33-year-old with two bad knees was nothing short of exceptional.
Here's the film on the two extremely well-rounded basketball players who've helped the Knicks to a surprising 7-5 record: