With so many needs and a limited budget heading into the winter, these three free agents could offer the New York Mets value.
The free agent market is all about acquiring players that can be an asset to a team. The usual trap teams fall into is overpaying for the relative value a player will bring to the table.
That's why some of the best offseason signings end up being players that are not considered stars, but instead offer quality play and get the job done.
A great Mets example of this is the Bartolo Colon signing from 2014. Bart was an innings eater and a clubhouse asset, which is why his tenure with the Mets was such a success.
So do not expect any superstars to appear on this list. Just players that can help the team in an area of need.
Let's kick it off with a player Mets fans should know from his days with the Phillies.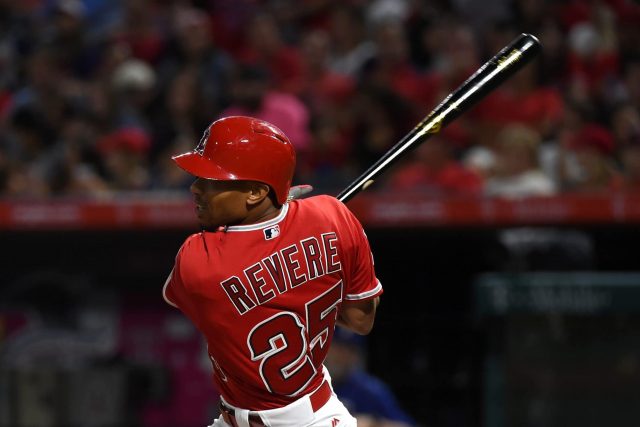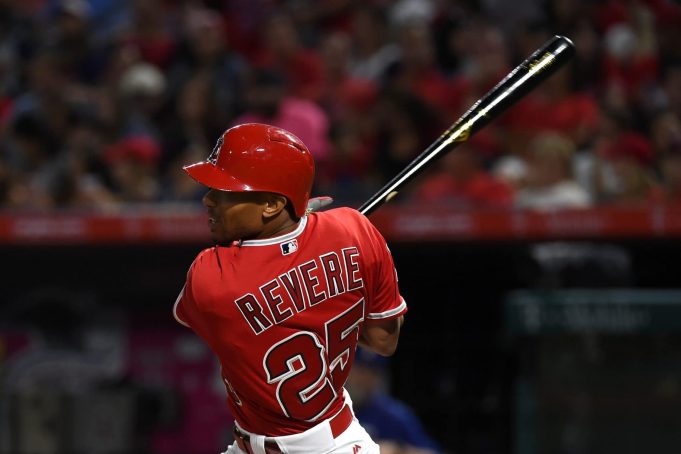 Ben Revere
It's hard to believe Revere will be 29-years-old come opening day, but the lefty still has productive baseball left in him.
It was just two years ago that he was completing back to back seasons with a .306 batting average with the Phillies and Blue Jays.
After a down year in Washington, Revere found himself playing on a limited basis on the Angels in 2017.
In just 109 games he managed to hit .275 and steal 21 bases. Although his power is basically nonexistent (seven homers in eight MLB seasons), Revere brings speed and solid defense to the center field position.
With Michael Conforto's opening day availability in jeopardy, the Mets need outfield depth to begin the year.
Revere is a viable platoon candidate to pair with Juan Lagares in center. In 2017, Revere produced a .298/.335/.380 slash line against right-handers.
With that type of production coupled with Lagares' ability against left-handers, the Mets could receive positive production from the possible platoon for a cheap price. This would allow the team to invest in other areas of need such as the bullpen or rotation.
One of the Mets' most apparent issues last season was the lack of a veteran in the rotation that could be counted on for quality innings throughout the year.
Lackey checks off all the boxes when it comes to the hole in the starting rotation. He has an abundance of playoff experience, to go with his consistency and quality as a starter. In his 15-year career, Lackey has made 446 starts, an average of roughly 29 games a year.
He can be counted on to take the ball every fifth day and even though he struggled in terms of ERA in 2017, he can no doubt rebound in 2018. The young Mets pitchers could use a veteran to help pace the staff and provide the leadership they lacked last season after Bartolo's departure.
And Lackey definitely has the fire to continue to perform at a high level.
sources: john lackey intends to pitch in 2018. not retiring.

— Jon Heyman (@JonHeyman) November 8, 2017
Perhaps a change of scenery would do the 39-year-old would also do well to help Lackey rebound late in his career. It's well known the Mets have had success with veteran pitchers approaching 40 in the past.
Lackey may not come for chump change, but he certainly will not garner a multiple year commitment and his salary should be in the Mets range.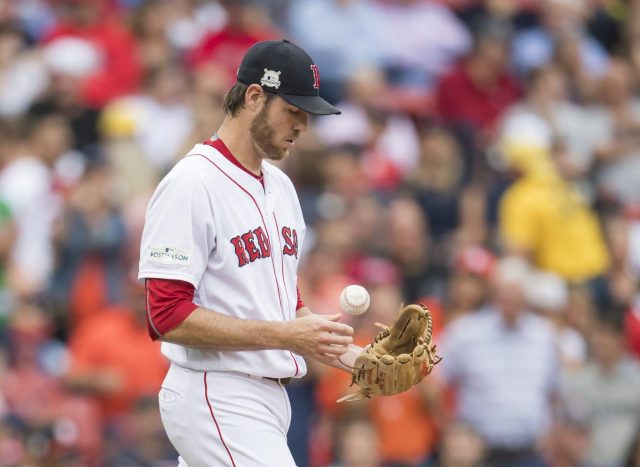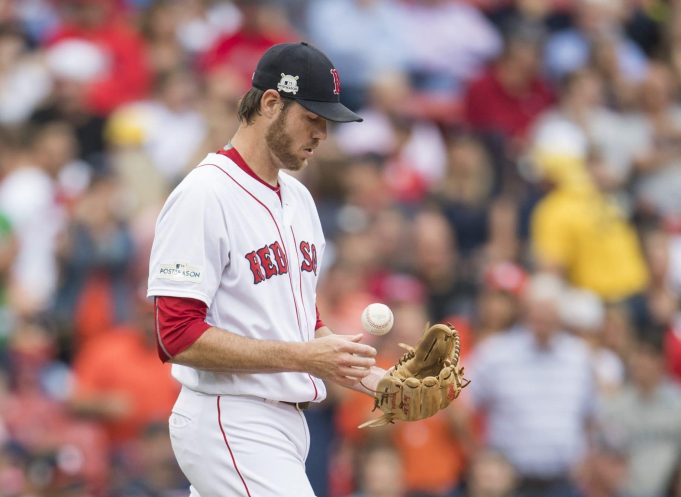 Doug Fister
 And while we're on the subject of the veteran starting pitchers, it's worth mentioning Fister, who Mets fans were longing for last year after Syndergaard's early-season injury.
If he's interested, what the #Mets should do (again) is sign Doug Fister. He is automatically better than 2 people in the current rotation.

— Michael Baron (@michaelgbaron) June 23, 2017
Fister was a free agent in 2017 until he was picked up mid-season by the Red Sox. Fister resembles Lackey in many ways. He struggled in 2017, but his overall body of work is solid and consistent.
Fister has appeared in 230 games in his nine-year career which is an average of over 25 games per season. He also has the upper hand on Lackey when it comes to age and relief experience.
The relief experience Fister has with the Nationals would allow the Mets to use him as a buffer for the rotation if he were to be signed. He could start the year in the bullpen and if a starter were to go down he could step into the rotation.
Fister is a superior option to players like Tyler Pill, Chris Flexen, and Tommy Milone in that rotation depth and long relief bullpen role.
Fister should come relatively cheap and on a short-term prove it deal after his failure in Boston last season. Signing him would allow the Mets to bolster depth in two areas of need.