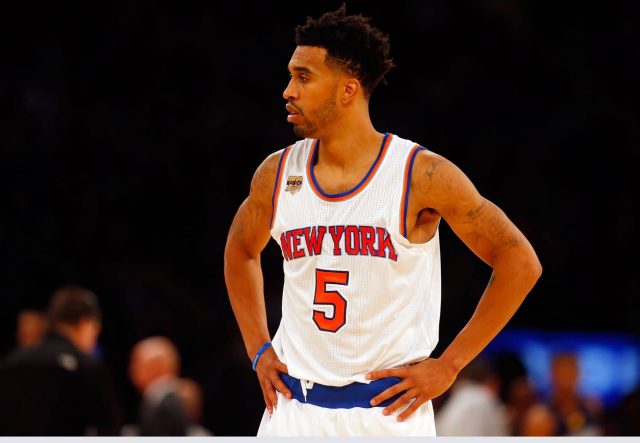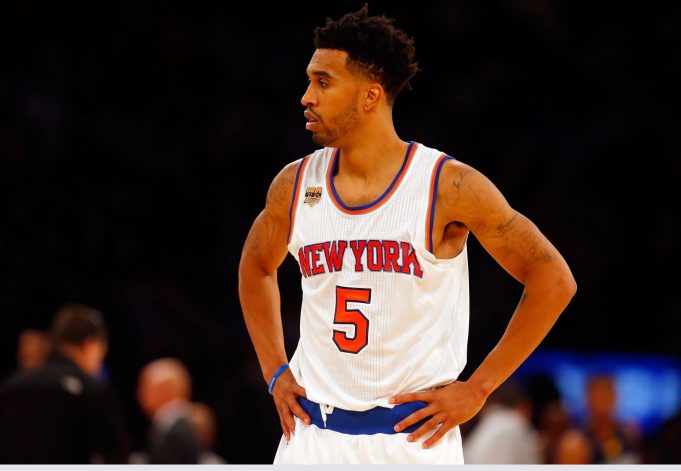 New York Knicks guard Courtney Lee is the heart and soul of the defense and we have the film to show you how he gets it done.
It's nice to watch young Kristaps Porzingis do his thing. From down on the low block to the high post from beyond the arc or even running up courtesy of a screen, KP can literally do it all. It's why he's third in the league in scoring at 30.0 points per game coupled with a ridiculous .512 shooting clip from the floor.
As nice as that is, it doesn't equate to winning games. Defense wins basketball games and finally (in what seems like forever), the New York Knicks come to the party every night with a legit defense.
The leader on that end of the floor? Courtney Lee.
C-Lee is one of those glue guys who'll never receive the proper accolades he deserves. Luckily for him, we appreciate defense and the little non-box score items more than the average onlooker.
Here's just a taste of what C-Lee does for the Knicks: