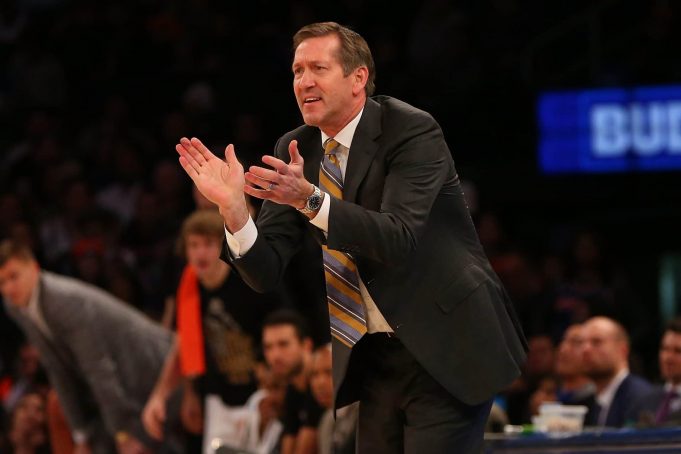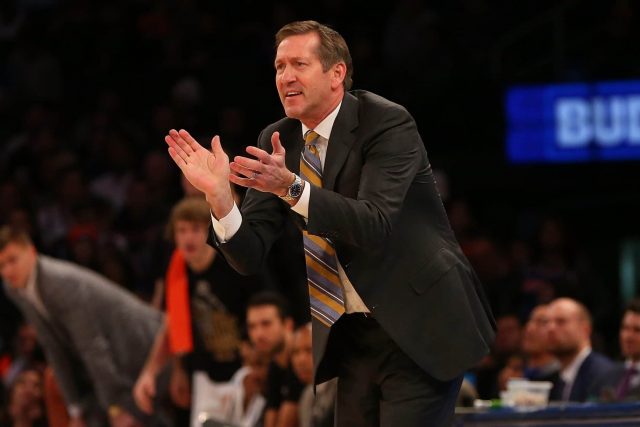 With Phil Jackson and Carmelo Anthony both gone, Kristaps Porzingis and the New York Knicks can finally run a real NBA offense. 
It really is a beautiful day in the Madison Square Garden neighborhood these days.
No more Phil Jackson means no more triangle. No more Carmelo Anthony means no more black hole that'll suck the life out of the ball. No more shooting .434 from the floor and finishing in the top 10 in shot attempts on a team that needs to develop kids.
Jeff Hornacek has finally been afforded to implement his style of play with the New York Knicks — a new aged uptempo style of play.
It's led to wonderful things through eight games on the 2017-18 NBA season including superstardom for young Kristaps Porzingis.
Uptempo play, pick and roll, constant motion, high-post entry — it's all there are more for these exciting Knickerbockers.