Eric Bledsoe, formerly known as "mini-LeBron," has been sent home by the Phoenix Suns after he demonstrated some poor decision making on social media. Now, the seventh-year man out of Kentucky is looking for a new home. The New York Knicks have been rumored as one of the destinations, but what would he bring to the orange and blue?
After the New York Knicks recent three-game winning streak, few will be talking about making changes to a team who is growing both offensively and defensively. Truth be told, the growth and progress preached by management prior to the season, is starting to take shape.
Yet, any front office executive has to listen when a player like Eric Bledsoe is on the trading block. Bledsoe at his best is a supreme athlete who had a career year in 2016-17. Bledsoe average 21 PPG and 6 APG before being shut down, as the Suns were in clear tank mode.
A deeper dive into the statistics shows that Bledsoe is more than a freakish athlete and could bring some welcome improvements to Jeff Hornacek's offense.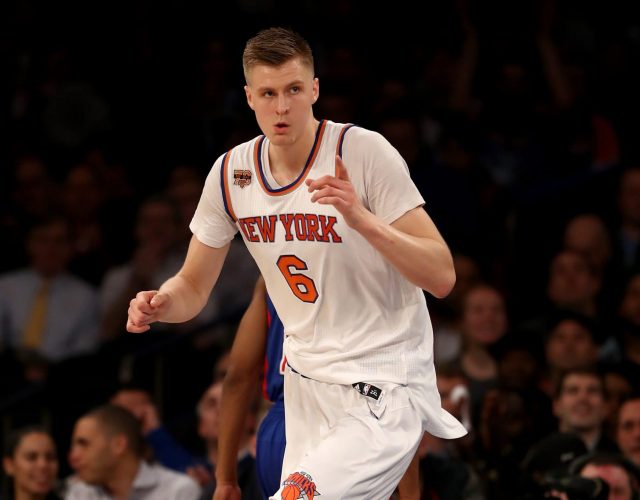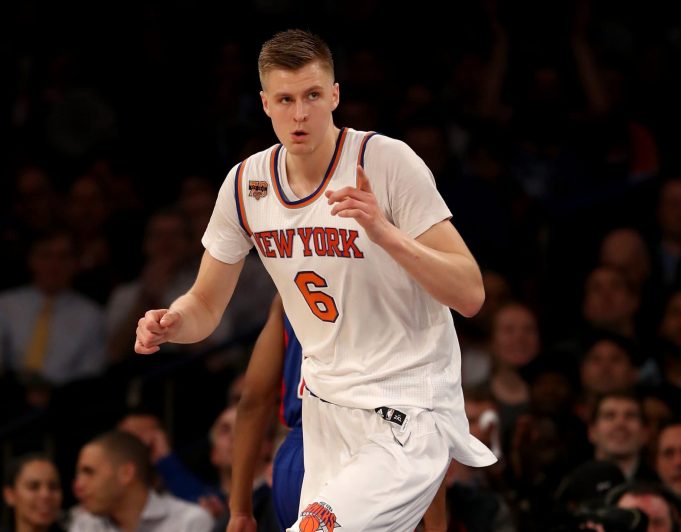 Assist Percentage
During the 2016-17 season, Bledsoe ranked within the top 20 among players who played 60 or games in assist percentage. According to NBA.com, 30.9 percent of the Suns' points came off assists from Bledsoe. Even more impressive, Bledsoe ranked ahead of All-Starts like Steph Curry, Kyle Lowry and Kyrie Iriving.
Pairing Bledsoe with budding star Kristaps Porzingis and sharp-shooter Tim Hardaway Jr. would like to increase this number and thus the teams overall offensive efficiency. The front office made a concerted effort to add shooting in the offseason with Hardaway Jr. and Doug McDermott. Having a player, like Bledsoe to break down the defense and draw defenders from the perimeter will create many open three-point opportunities.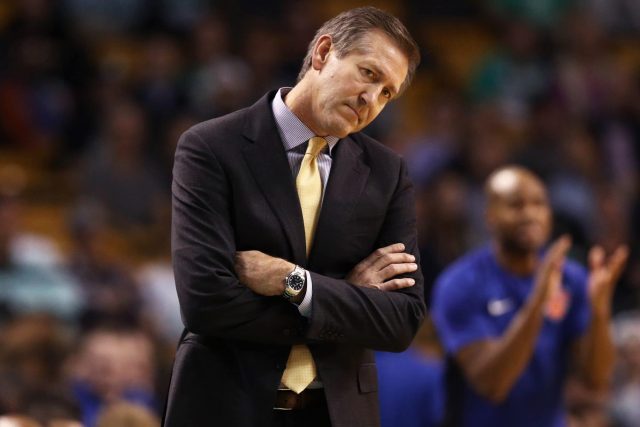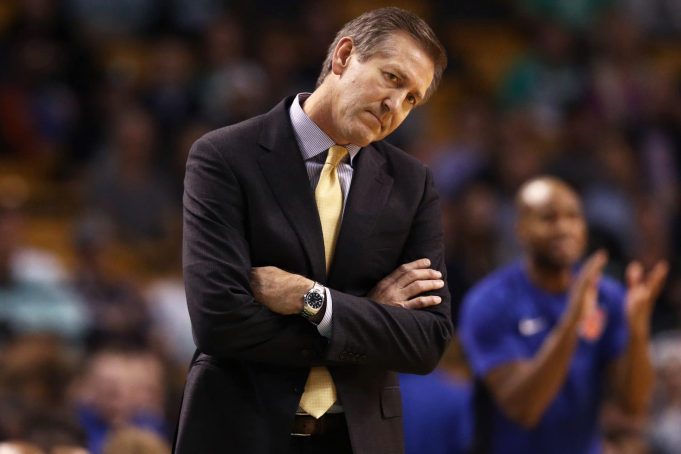 Pace
If you've listened to most of the post-game interviews this season, you know that Jeff Hornacek still wants to improve the pace of the Knicks. During the game, whether the Knicks are leading or behind, Hornacek can be seen pleading with Jarrett Jack to push the pace.
Last season, the Knicks ranked 15th in pace, yet Bledsoe ranked fifth (103.09) amongst guards who played more than 60 games. Hornacek has familiarity with Bledsoe from his days in Phoenix and will be able to recreate an up-tempo team that will tire out defenses.
Pace is key in Hornacek's offense because a major goal is to create more shot attempts, specifically, when the defense is not set.
Bledsoe and Frank Ntilikina can also share time on the court because both players move well without the ball and they can both switch pick and rolls on defense.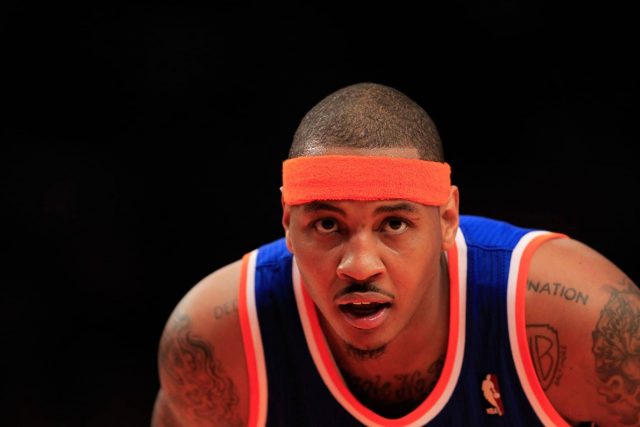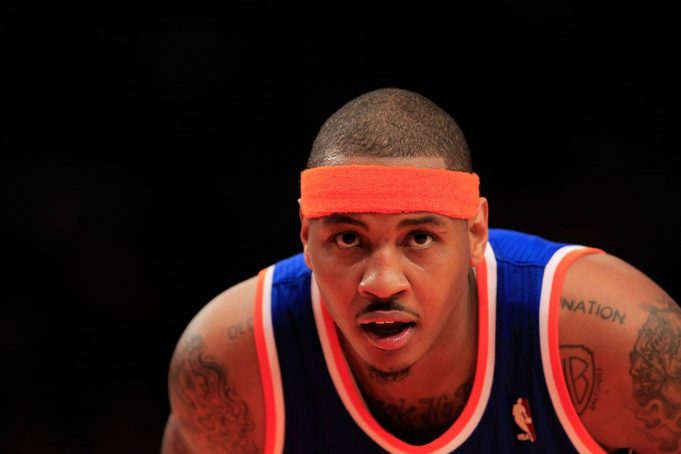 Clutch
With the exit of Carmelo Anthony, the Knicks have relied heavily on Porzingis. Yet, it has not been determined whether the unicorn has some of the clutch gene. Anthony routinely took the last shot in close games, and since his days in Denver has been known as one of the most clutch players in the league.
Bledsoe certainly has the clutch gene. During the 2016-17 season, Bledsoe averaged 3.2 traditional clutch points, which ranked 20th in the NBA. He also shot 45% during clutch situations, which was better than Anthony Davis (42%), DeMarcus Cousins (42.1%) and James Harden (35.5%).
The acquisition of Bledsoe continues to allow Porzingis and Ntilikina to develop without taking all of the heat that comes with the spotlight from the New York media.
Bledsoe can bring a spark to the Knicks that may put the team back in the playoff conversation in a weak Eastern Conference. But you must ask yourself, at what price? Early reports have the Suns asking for both Willy Hernangomez and Ntilikina.
The Knicks would be foolish to trade away their young talent, but it might mean that big man Kyle O'quinn, or defensive stalwart Lance Thomas might have to exit New York in order to bring in Bledsoe.