Week 6 of the 2017 NFL season is now completely in the books. Here are a few things to mull over after 14 more games.
Just when you thought you couldn't possibly digest any more information about Week 6 of the NFL season, we've got five more tidbits you need to make room for.
5. Nobody's Perfect
Sunday, Andy Reid's Kansas City Chiefs team once again fell to the Pittsburgh Steelers, 19-13. Dating back to the start of the 2016 season—including the playoffs—the Chiefs own an impressive 17-6 overall record. However, three of those six setbacks have come at the hands of Mike Tomlin's Steelers.
It's safe to say that Steelers running back Le'Veon Bell has made his presence felt in these games. The dynamic fifth-year pro has rushed for 144, 170 and 179 yards, respectively, in those three wins.
4. Even The Losers Get Lucky Sometimes
Kudos to the New York Giants as Ben McAdoo's club finally came up with its first win of the season Sunday night in Denver. Depleted at wide receiver and with offensive coordinator Mike Sullivan calling the offensive plays, Big Blue ran for 148 yards in the 23-10 victory. In Denver's first four games of 2017, Vance Joseph's defensive unit allowed a total of 203 yards on the ground.
3. We Must Protect This House?
What's happened to home field advantage in the NFL this season? We are six weeks and 91 games into the 2017 campaign and it's the visitors that own a one-game edge (46-45) in the overall standings.
Only four teams—the Green Bay Packers (3-0), Buffalo Bills (2-0), Philadelphia Eagles (2-0) and Seattle Seahawks (2-0)—remain undefeated in their own digs this season.
On the other hand, five teams—the New England Patriots (3-0), Kansas City Chiefs (3-0), Carolina Panthers (3-0), Los Angeles Rams (3-0) and Atlanta Falcons (2-0) are unblemished on the road. Kind of interesting, don't you think?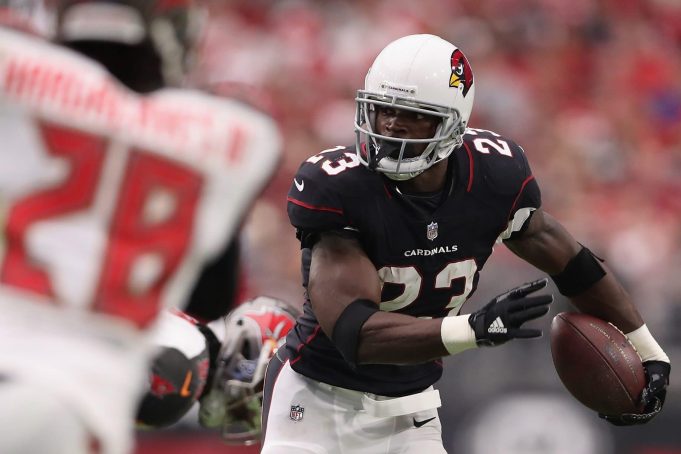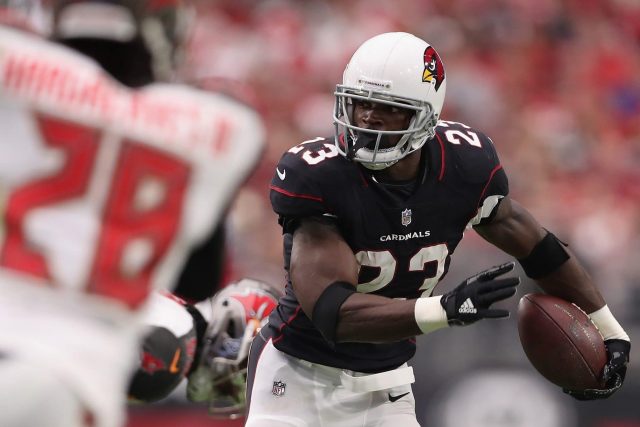 2. Triple-Digit Terror
Through the first five weeks of the 2017 season, there were a total of 77 games played and we saw only 23 individual 100-yard-plus rushing performances. That changed dramatically this past week. There were 14 contests and a total of nine players managed at least a c-note on the ground.
1. Luck Trumps Talent In Indy
Remember when the Indianapolis Colts were having their way with the other three teams in the AFC South? Quarterback Andrew Luck was a big part of the team's 16-game divisional winning streak that began in Week 17 of 2012 and lasted five weeks into the '15 season.
Then Week 14 rolled around the Colts were smoked in Jacksonville, 51-16. A week later, the Colts lost at home to the Houston Texans for the first time ever. All told, Indianapolis is 4-6 in their last 10 games vs. AFC South rivals since that aforementioned 16-game streak of success.