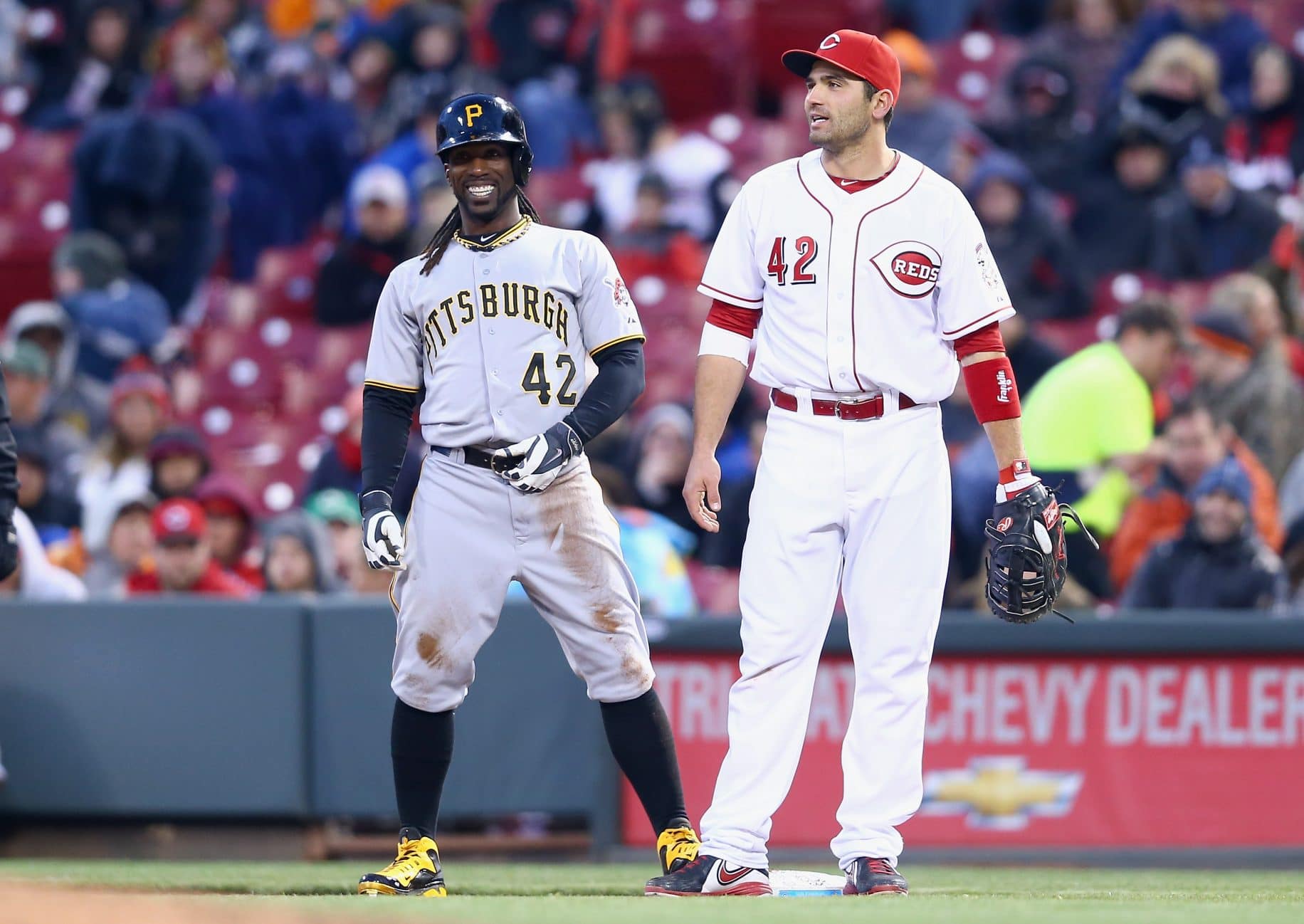 The 2017 regular season is drawing to a close, and if there's one thing we've learned this year, it is that the New York Mets need to bring in new talent in order to contend next season.
The starting rotation puts the Mets in a position to contend but that window will close in the near future. The prospects in the Met organization are good enough to attract interest from other teams and facilitate a trade.
The New York Mets should go to great lengths in order to acquire Pirates outfielder Andrew McCutchen, Reds first baseman Joey Votto or Orioles infielder Manny Machado this offseason.
While all three of these players share offensive prowess', it is their above-average defense that separates them from the majority of MLB's sluggers.
Let's take a look at each of them individually, and how each can instantly change the culture and success of the Mets.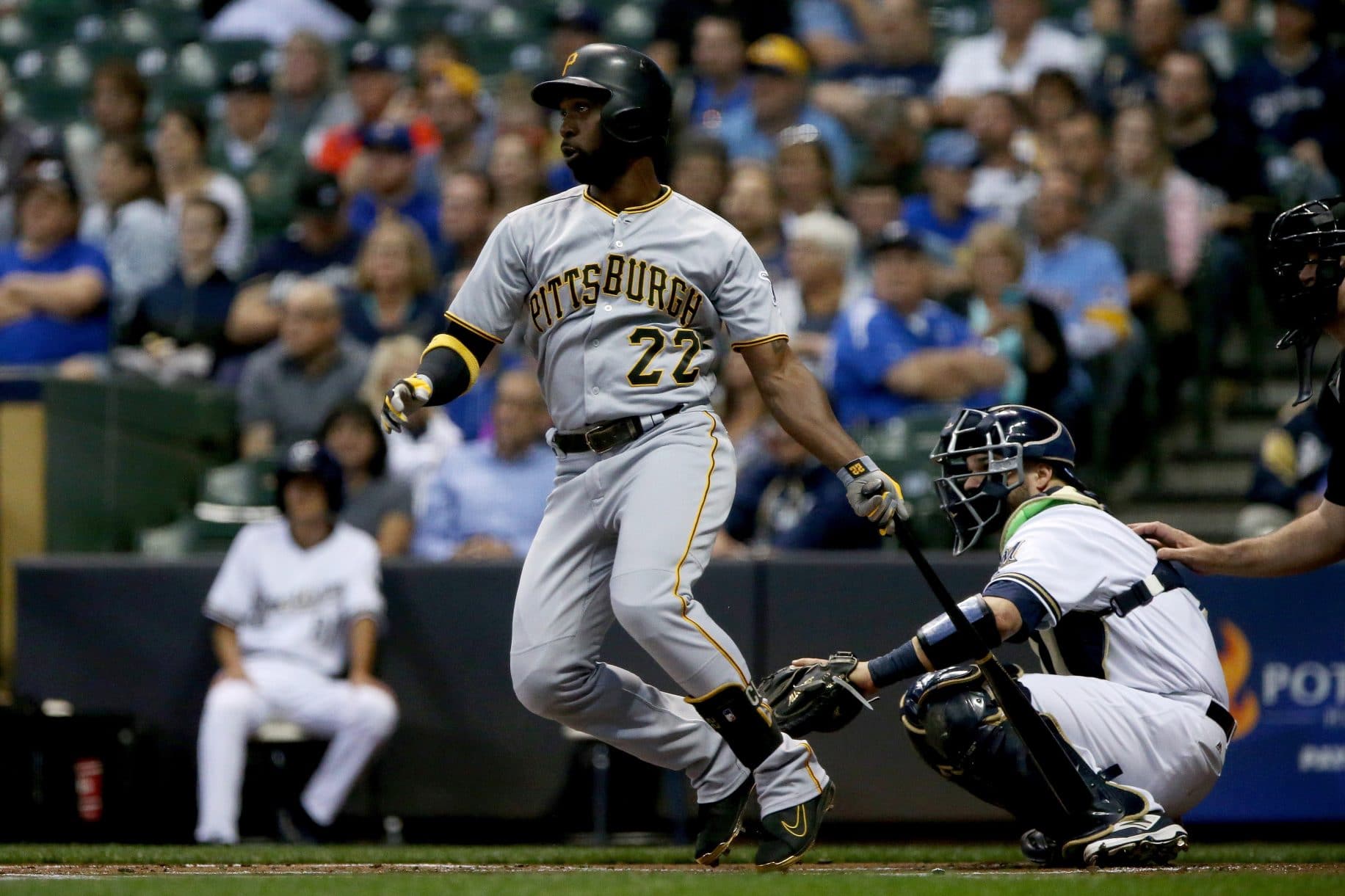 If there's one thing we learned about Andrew McCutchen in 2017, its that he can overcome adversity. When June rolled around, McCutchen was hitting an ugly .206 and had just five home runs to his name.
Most were prepared to see him shipped at the deadline and felt that he had nothing left in the tank. After receiving little trade interest at the deadline, the Pirates kept the 30-year-old around, and have been rewarded. Through 552 at-bats, McCutchen is hitting .273 with 88 runs, 26 home runs, 80 RBI, and 11 stolen bases.
Through bringing in McCutchen this winter, the Mets can ensure they'll strong right fielder to start the 2018 season in case outfielder Michael Conforto's shoulder has not recovered by then.
When Conforto returns to the lineup, the Mets will be able to boast one of MLB's strongest outfields. Conforto can play right field, Yoenis Cespedes can play left field, and McCutchen can also play center field, a position he has played in the past.
Leadership is something the New York Mets will lack in 2018, especially with all of their departing veterans. The addition of McCutchen would change that, and would also make New York relevant again. We saw him single-handedly lead the Pirates to the 2014 NL Wild Card game, and there's no reason that he can't help New York next season.
With just one year remaining on his contract, it makes all but too much sense for the Mets to bring him in if they want to contend next season.
Joey Votto, 1B, Cincinnati Reds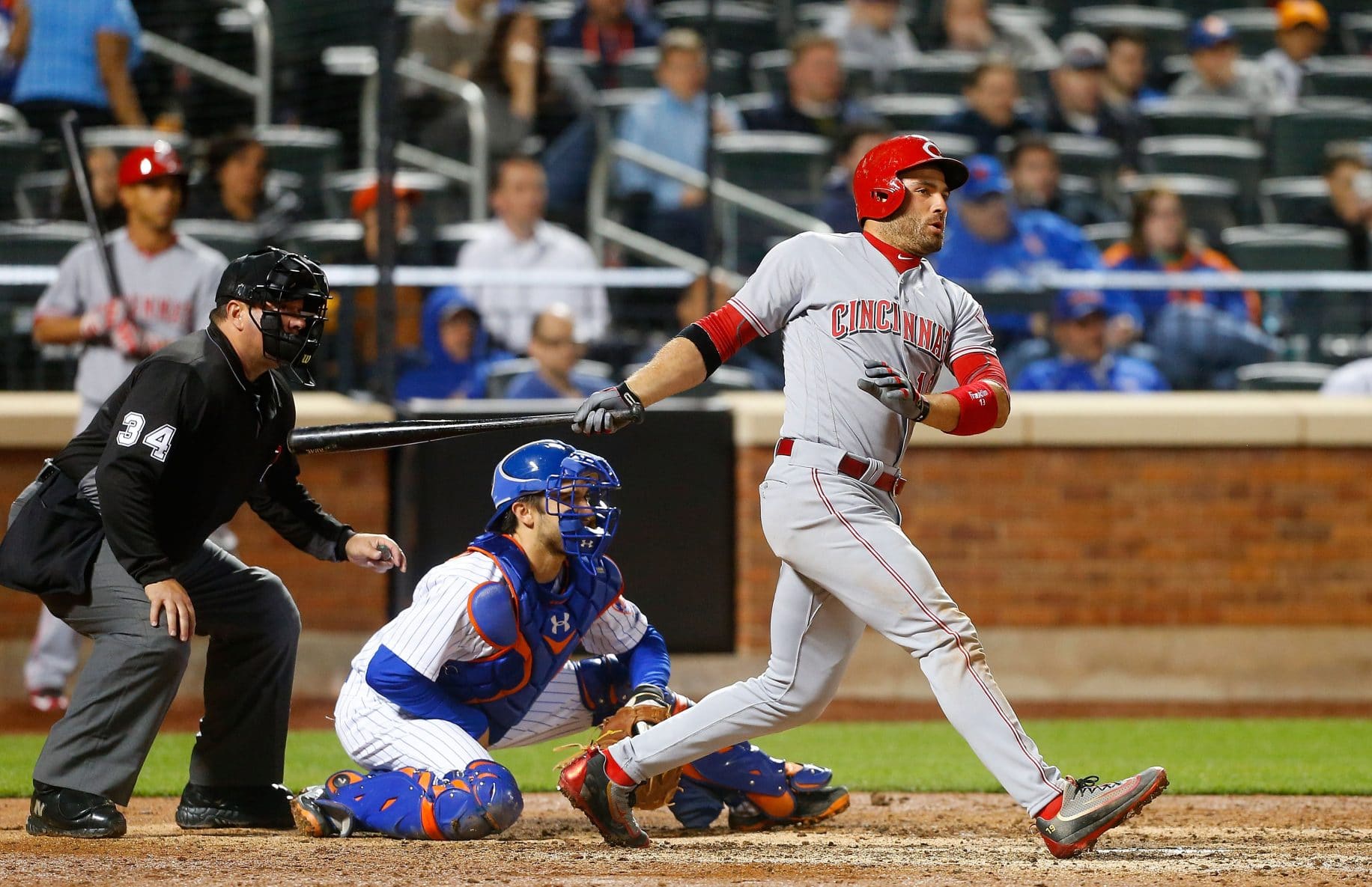 Votto continued to prove that age is just a number in 2017. At 34-years-old, Votto is hitting .317 with 35 home runs, 96 RBI, and boasts a ridiculous .452 OBP.
The New York Mets have seen everything but consistency from the first base position in 2017, having seven different players man the position at different points of the season: Lucas Duda, Dominic Smith, Wilmer Flores, T.J. Rivera, Jay Bruce, Rene Rivera, and Matt Reynolds.
If there's one thing the Mets should do to upgrade their offense this winter, its give Votto a chance to play for a team that has the talent to contend.
Simply put, Votto's talent is being wasted in Cincinnati, and it won't be if he ends up in Flushing next year.
Votto is a player that Sandy Alderson is looking for. He hits for average, has a high OBP, and has a ton of power for a first baseman.
Although the Mets are firm believers that Smith is the first baseman of the future, they have had no choice but to rush him into playing every day because of their veterans' struggles in 2017.
What better way is there for Smith to polish his game than to be mentored by one of MLB's best first baseman in Votto?
With the Reds in the midst of a complete rebuild, it's hard to imagine that they wouldn't be willing to move his burdensome contract for some young talent.
Votto, a career .313 hitter, would turn the dreadful first base performances New York has been accustomed to over the past few years, into something elite.
Make it happen, Sandy.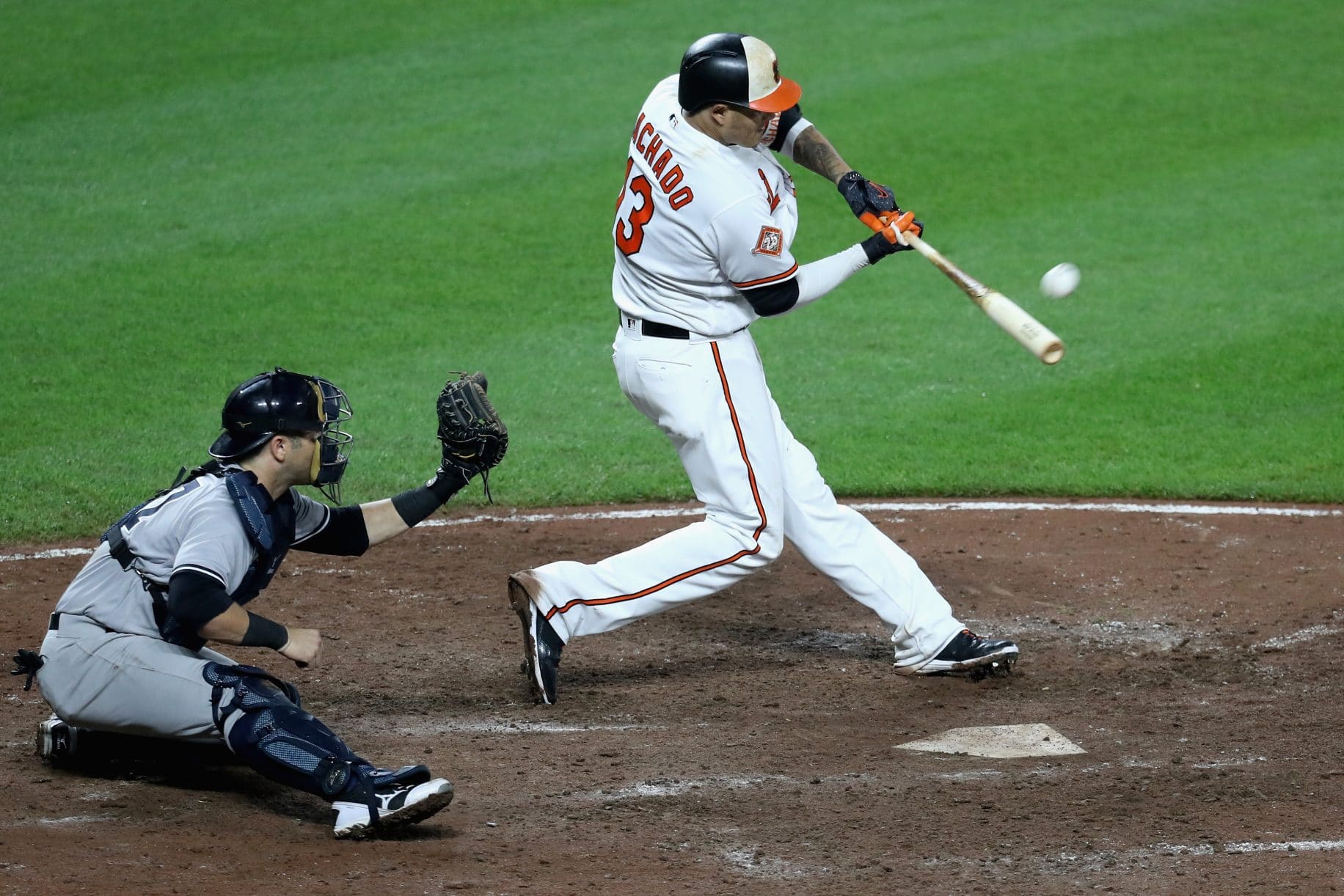 Like McCutchen, Orioles infielder Manny Machado disproved all critics wrong this summer, and now boasts an unprecedented 33 home runs and 95 RBI, numbers that third basemen rarely put up.
Ever since David Wright's career fell apart due to injury, the New York Mets have sat back and waited for miracles. Fortunately, they have a chance to finally make a logical move this summer by bringing in Machado to play next to their shortstop of the future, Amed Rosario.
Similar to first base, the Mets have also deployed seven third- baseman this season: Flores, Asdrubal Cabrera, Jose Reyes, Rivera, Reynolds, Neil Walker, and Phillip Evans.
Like McCutchen, Machado is set to hit free agency following the 2018 season. The New York Mets have a plethora of trade pieces, and an opportunity to contend in 2018 while still ensuring themselves a strong future.
Through bringing Machado to Queens, the Mets will have a chance to resign him to a massive extension next summer, and make Wright's career-altering injuries a thing of the past.